George Kittle is apparently excited about the week 1 matchup between the San Francisco 49ers and the Pittsburgh Steelers. One of the skills that Kittle hangs his hat on is his blocking. He considers himself to be the best blocking tight end in the league and he will get a challenge in week 1. TJ Watt is one of the best pass rushers in the NFL and Kittle is excited for the matchup.
George Kittle On Matchup With TJ Watt
Kittle is confident in his ability to shut down any corner. Appearing on the Pardon My Take podcast, he talked about his blocking skills.
"If it comes to blocking, I'll toot my own horn. That's just stuff I practice my entire offseason. I take all the reps in-season. Like I'm very prideful when it comes to that stuff. When it's like second down and they're like, 'Hey, it's pass-15 weak, you're one-on-one versus a Cam Jordan. You're one-on-one versus T.J. Watt, go for it.' I'm not like, 'Yeah, like hey, he gets paid millions of dollars to rush the passer.' But I look at it as an opportunity for me to be like, 'You're not going to be able to get past me,' and I'm very excited about that."
Kittle isn't shying away from a challenge and shutting down Watt is one of the greatest challenges for any blocker.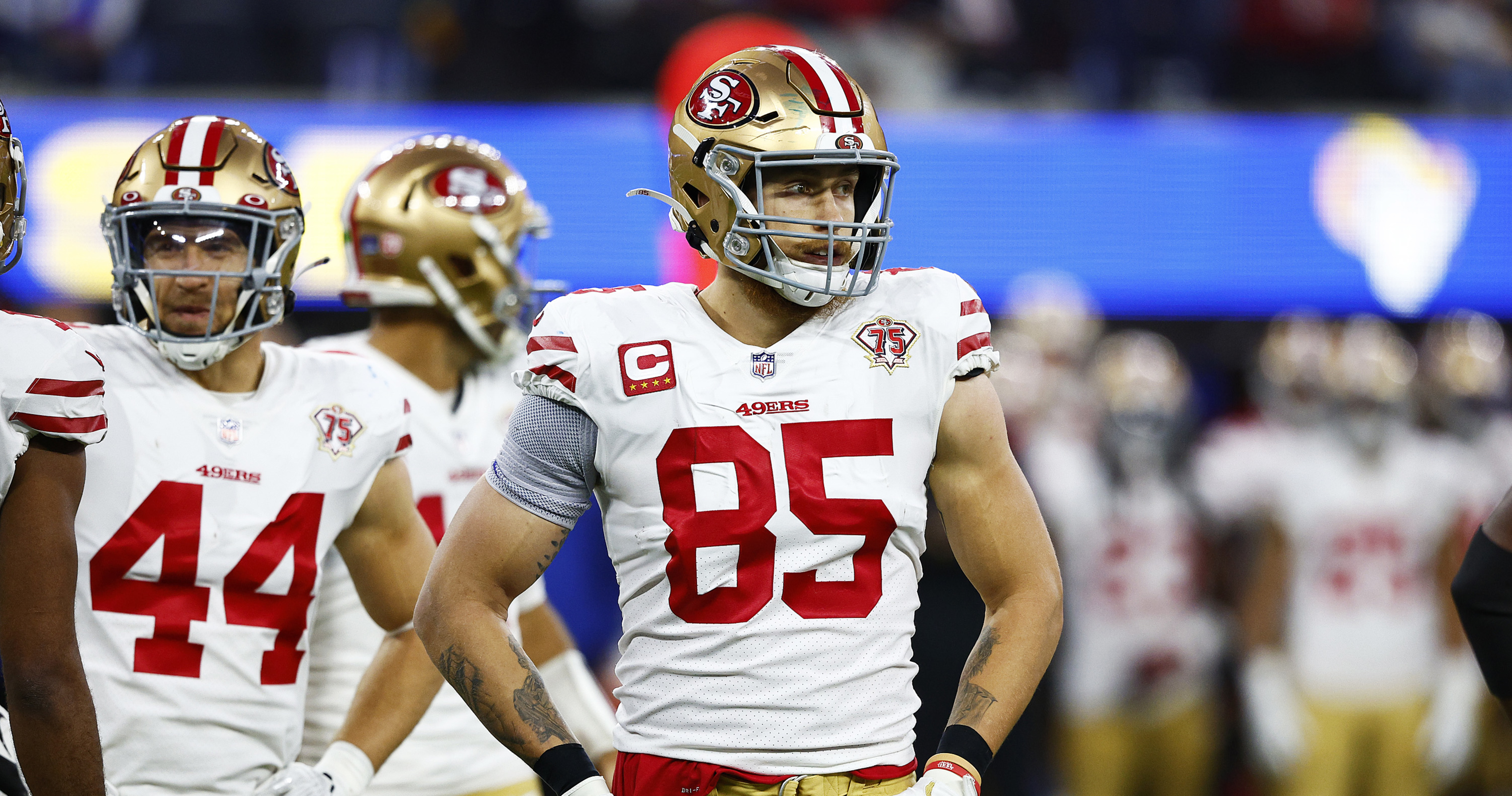 Great Week 1 Matchup
This is the type of matchup that every NFL fan loves to see in week 1. The 49ers have Super Bowl aspirations and the Steelers are looking to make it back to the postseason this year. Another year of development for Kenny Pickett and the weapons around him gives the team optimism. The 49ers still have a quarterback issue to solve but the weakness of the NFC makes their margin for error much larger. Regardless, they need to keep the quarterback upright and Kittle definitely helps.
While George Kittle versus TJ Watt is not the matchup that many people will look at in week 1, it will be a fun battle to watch. Can Kittle contain him or will Watt have a field day in the opening game?