The Ohio State Buckeyes and Michigan Wolverines are arguably the biggest rivals in college football. Recently, the latter has made a lot of headlines due to a sign-stealing scandal investigation. Well, Ohio State is now involved in the latest chapter of this scandal. 
How is Ohio State involved exactly? Well, according to Chris Balas, certain private investigators could be connected to the Ohio State Buckeyes. Let's break this down. 
The Private Firm 
The reason why all of these headlines have popped up recently is because a private firm had certain documents alleging that the Michigan Wolverines were stealing signs from their opponents. Later, people such as Connor Stalions outright admitted that sign-stealing was taking place. The question now becomes the extent and how deep it goes. 
Was Stalions a rogue man doing this for Michigan, or were coaches as high up as Jim Harbaugh involved? Harbaugh has denied any allegations connecting him to this scandal. The NCAA is currently investigating to get more information. 
Let's get back to the private firm. It was what started this discussion and articles like this in the first place. However, sources from the University of Michigan claim that the private investigators who broke this story are connected to Ohio State football head coach Ryan Day. They are going as far as saying that they are members of Day's family. 
At the time of writing, there is no public evidence that this is the case. However, these same Michigan sources claim that they have documents to support the connection between Day's family and the private firm. If this does turn out to be true, it could create a very interesting plot twist in this sign-stealing story. 
Ohio State Buckeyes' Motivation 
So, what motivates the Ohio State Buckeyes to do something like this? Well, let's start with the fact that they are the arch-rivals of the Michigan Wolverines. That alone could arguably be enough to want to take Michigan down. However, there is another strong motivator to get this information out there. 
That motivator is recent success on the football field. Jim Harbaugh spent years trying to beat Ohio State and failed to do so every year until 2021. That was the year the Michigan Wolverines finally broke through and took down the Buckeyes. 
As a result, Michigan made the College Football Playoff that year. Then, they went to Ohio State and beat them on their home turf the next season. However, the consequences of that were more indirect for the Buckeyes. 
That is because both teams made the College Football Playoff last year. However, Michigan ended up with the higher seed and faced the TCU Horned Frogs in the semi-finals, whereas Ohio State had to play the top-seeded Georgia Bulldogs. Those Bulldogs were also the defending national champions. 
This means that Ohio State failed to meet expectations since appearing in the championship during the 2020 college football season. There is further evidence to support claims that sign-stealing may have gotten in their way. An anonymous TCU coach claimed that most of the college football world knew that Michigan was stealing signs as far back as 2021.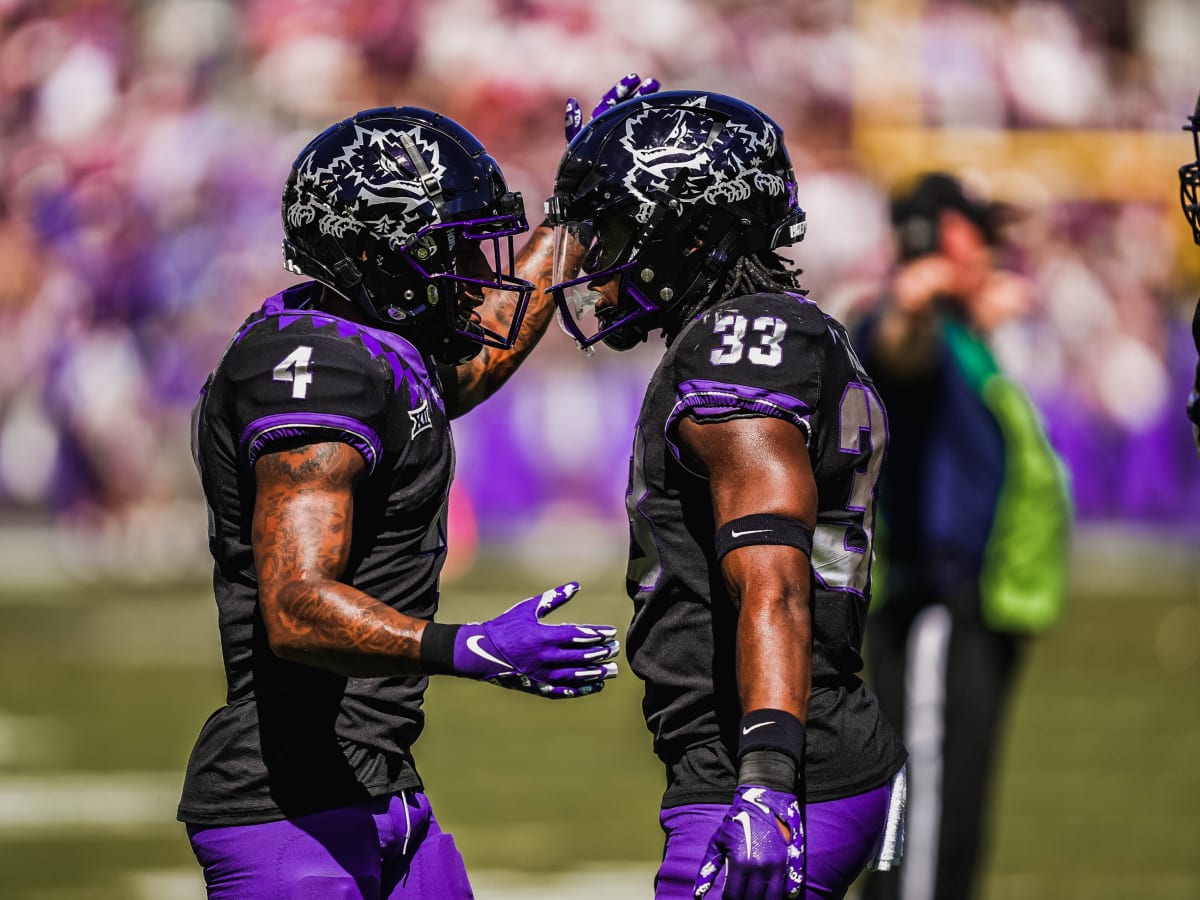 For now, we will have to wait and see what comes of this. It will likely loom over our heads for the rest of the 2023 college football season. However, even if Ohio State is connected to this, does it matter if the Michigan Wolverines were actually stealing signs? 
Get More College Football News 
For the latest college football news, click here or follow me on Twitter @JohnGalletley. If you need sports betting or fantasy sports advice, check out our Fantasy Sports Heroics podcast.