To say that Darius Slay and Matt Patricia have a rocky relationship is putting it mildly. When Patricia was the head coach of the Detroit Lions, he traded Slay to the Eagles after the two could not see eye to eye. Some eyebrows were raised when the Eagles brought Patricia onto the coaching staff for 2023. Many wondered how Slay would react. In a recent interview, Slay talked about how things were going with Patricia.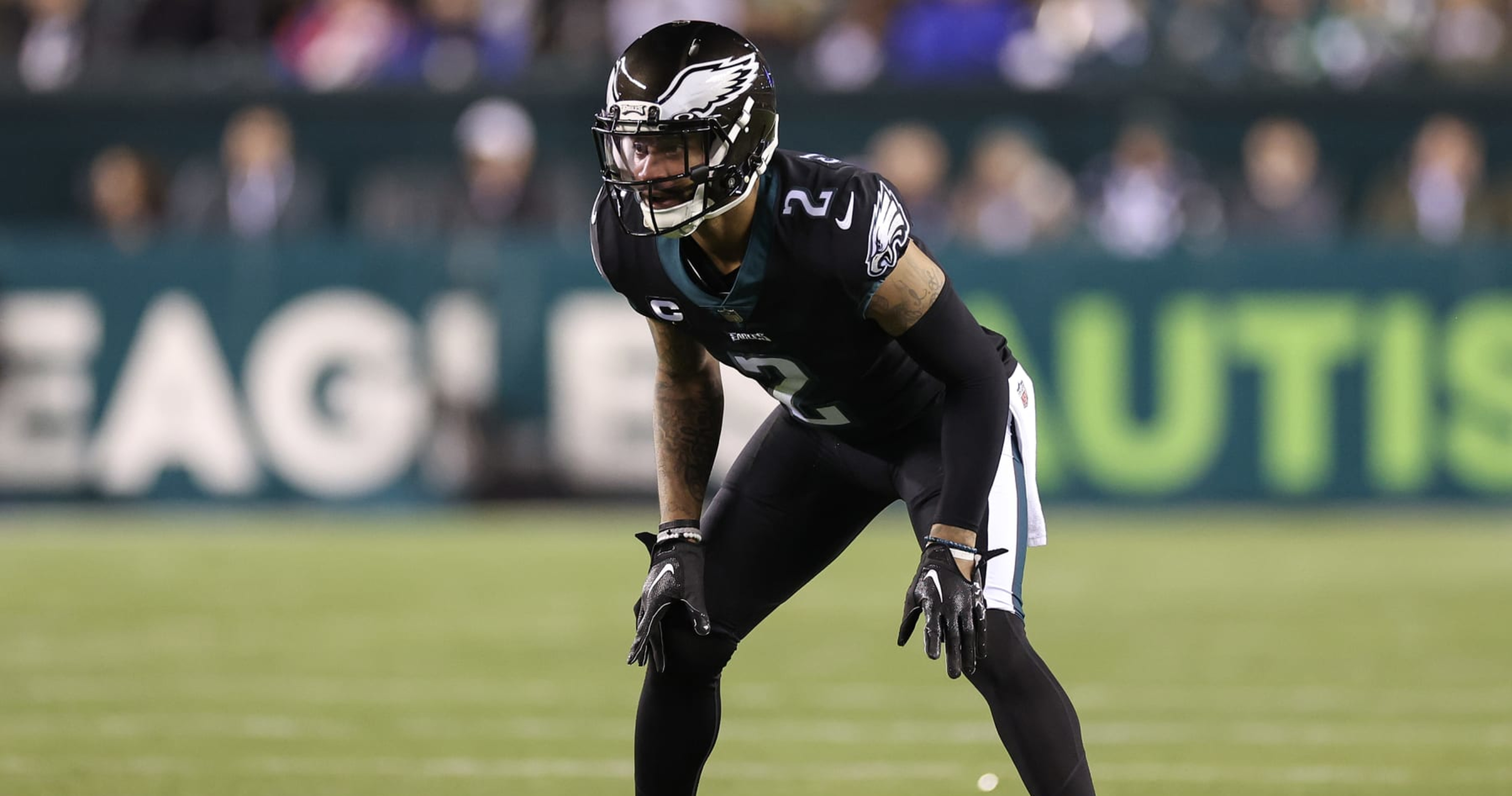 Darius Slay Dishes On Relationship With Matt Patricia
The two are making it work. There are no arguments on the field or complete avoidance of each other.
"It's another day at the office," Slay said Monday, via Jenna Malinowski of the Detroit Free Press. "We both got the same goal, just going out there to compete and win a championship, so that's the main focus."
The Eagles are looking to return to the Super Bowl and come out on top this time. Ultimately, Slay seems like he couldn't care less as long as the team is winning.
Definitely Some Wounds Still There
While it is great that the relationship isn't completely toxic, it definitely isn't all healed. That comment seems to indicate a working relationship only. Slay will continue to work with Patricia but outside of that, doesn't want anything to do with him. The Eagles are counting on both of them to keep this working relationship cordial. They don't have to like each other. They just have to work together. If the Eagles are going to make it back to the Super Bowl, they need their defense to be as dominant as last year.
One thing to watch this season will be the Eagles' defense. If things go bad, will we see a sideline blowup between Darius Slay and Matt Patricia?