The Dallas Cowboys come into the 2023 season with Super Bowl aspirations. They have the star power on offense and defense in order to make a deep playoff run. The team is hoping that Mike McCarthy can recapture his early 2010s playcalling magic and lead them to the promised land. One high-profile free agent still on the market is wide receiver DeAndre Hopkins but the Cowboys have said they are not pursuing him. NFL analyst Emmanuel Acho says the team is "making a mistake".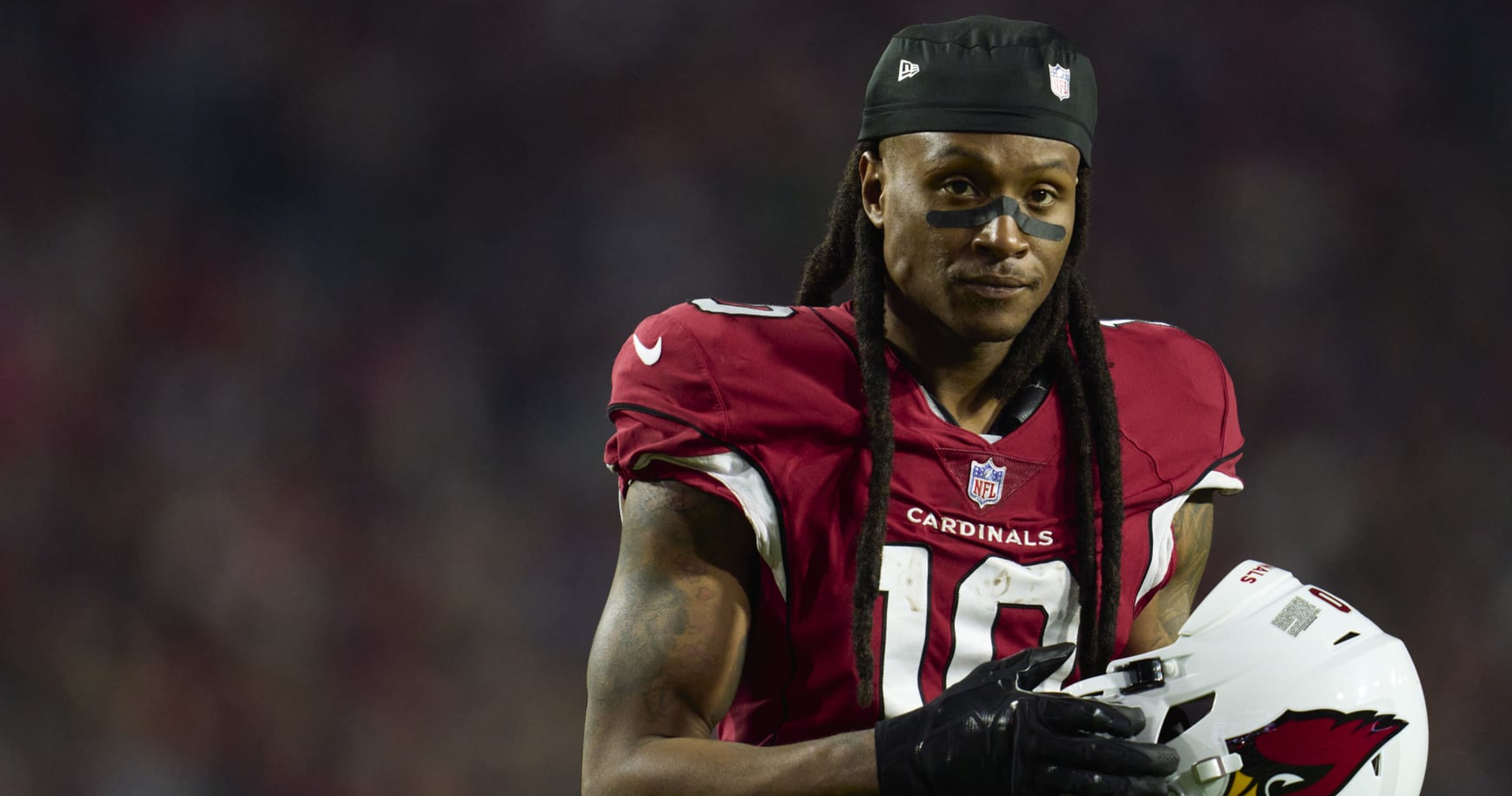 Dallas Cowboys Not Pursuing DeAndre Hopkins
Acho went on Speak For Yourself and blasted the Cowboys for not pursuing the free-agent wide receiver. His reasoning was rooted in the behavior of past champions. The last two champions, the Chiefs and the Rams have jumped at opportunities to bolster their receiving corps and it has paid dividends. While the Cowboys already have CeeDee Lamb and Brandin Cooks, adding Hopkins to that crew would make it a deadly passing attack. Acho also references the weakness of the NFC and how this year is a perfect opportunity to make a run.
The Case Against It
I get what Acho is saying and I don't entirely disagree with him. However, the issue is most likely money-related. Currently, Hopkins is not looking for a one-year deal. He wants a massive contract. If the Cowboys were to give it to him, it would hamper their cap space down the road. While it might work out this year, it could hurt them in future years. The team already has seen the effects of the Ezekiel Elliott contract on the team and may not be looking to enter into another bad contract.
The Dallas Cowboys could still land DeAndre Hopkins. If he remains unsigned, he may take a smaller deal in order to just play. While I consider this unlikely, the NFL is full of surprises. Hopkins begins his visits this week. If he remains unsigned, watch out for teams like the Cowboys.