The Indianapolis Colts were involved in an eventful joint practice session with the Philadelphia Eagles on Wednesday. After the game, Indianapolis head coach Shane Steichen addressed the matter with the press. However, this wasn't the only issue that the media wanted to hear about from the Colts shot-caller. After all, there's a Jonathan Taylor-sized cloud that's currently looming over the entire city.
Shane Steichen Does Not Want to Talk About Jonathan Taylor Saga
Before the press could get any ideas, Steichen already made his stance on the matter clear. Actually, the 38-year-old coach wanted nothing to do with any Jonathan Taylor-related talk during his post-game press conference. The only thing he would confirm is that the All-Pro running back is still in the PUP list as he awaits clearance from the team's medical staff.
"I'm aware of obviously the reports of JT,'' Steichen said, "but my focus right now is on this football team, this joint practice and getting these guys ready to play for Thursday night.''

"We're working through these things. I'll refrain all those questions to [G.M.] Chris Ballard.''
You can interpret Steichen's statement here in more ways than one. However, what is clear is that the matter is out of his hands, which is why he would rather defer any and all questions to the Colts' general manager. After all, it's Ballard who would be in much a better position to discuss any matter surrounding Taylor's imminent move away from Indianapolis.
Shane Steichen Comments on Violent Practice Between Colts, Eagles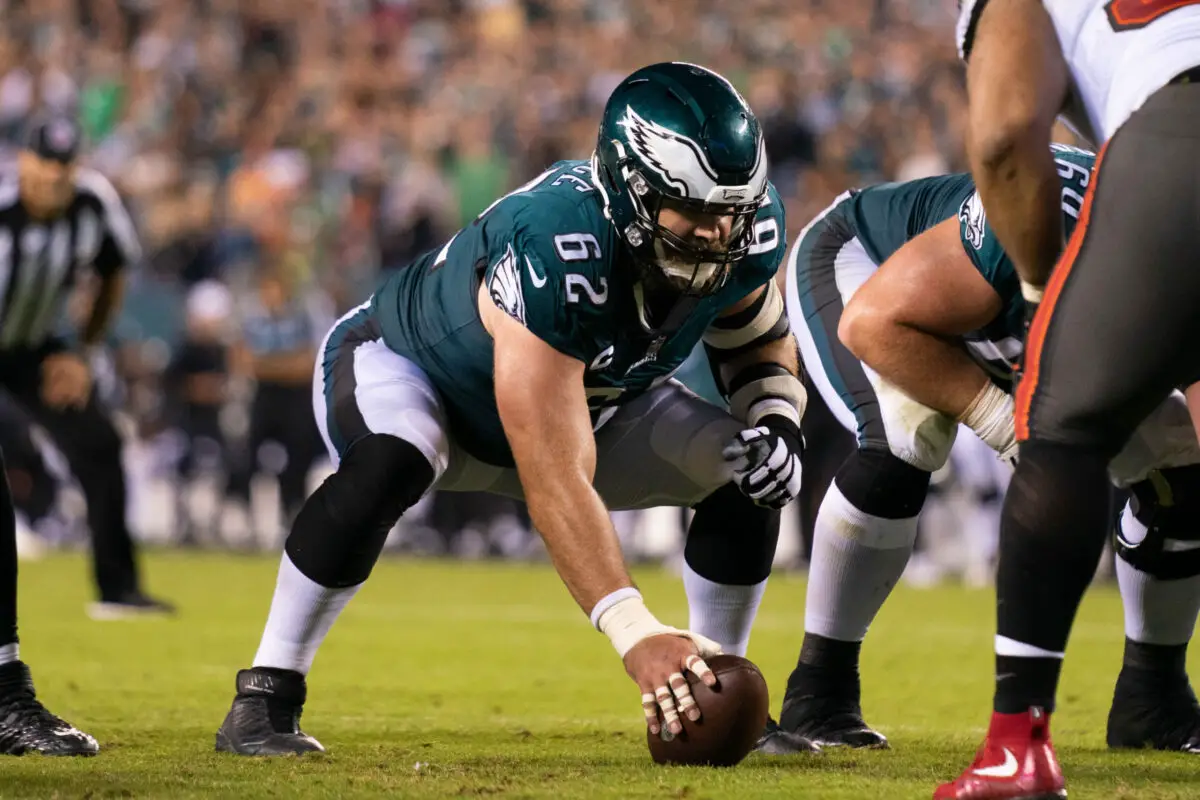 Steichen didn't have much to say about the two fights that broke out during an intense joint practice session between the Colts and the Eagles on Wednesday. One of the incidents involved Eagles star center Jason Kelce who pretty much started a massive brawl between the two teams because of his rather violent actions during practice.
Steichen played down the scuffles, though:
"… We don't want that in practice. We don't want fighting.

"It was good work, but we've got to clean up what happened at the end.''
The Eagles and the Colts take to the field on Thursday in what should be a very intriguing preseason matchup.
For More Of My Content
Follow me on Twitter at @PaoloSongcoNBA. You may also reach out to me personally at pao.songco@gmail.com.