Colin Kaepernick is attempting to make an NFL return. The 35-year-old has not played an NFL game since 2016 after controversy over his National Anthem protests caused many teams to stay away. He hasn't stopped dreaming about making a comeback though and recently talked about his desire to make a return. Unfortunately, he is getting tired of all of the excuses.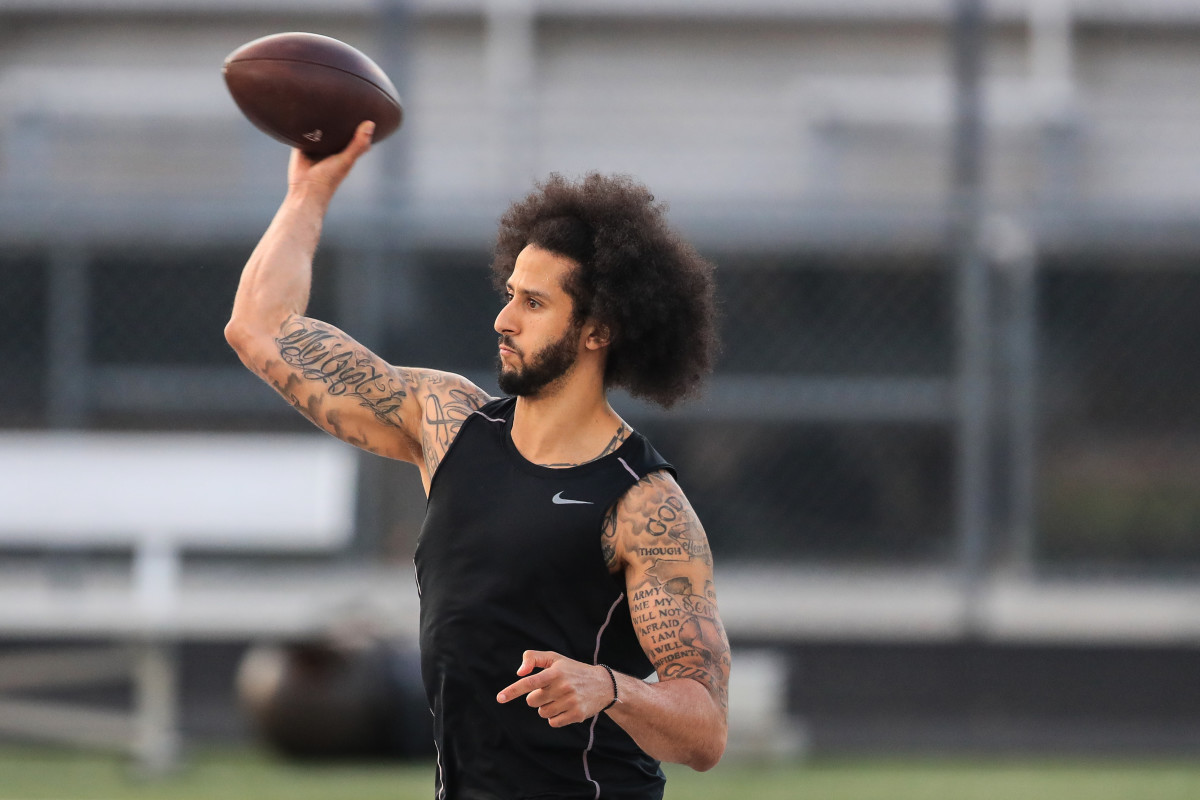 Colin Kaepernick Is Tired Of Excuses
In a recent interview, he suggests that teams are not staying away from him for football reasons. It is solely on the political stance he has decided to take.
"I've heard a lot of excuses over the years," he told the Sports Illustrated, "but most of the time it ends up, 'Oh, we're going to see how the guys that we have do.' With the Raiders' situation last year, that was Stidham and Nick Mullens, which to me, you just compare résumés and capabilities, on top of the workout and the feedback, it's like, 'O.K., cool.'
"Obviously, there's something else within this decision. To me, that's typically what it ends up being, or has been for the last seven years. So, I just want the opportunity to come in, show what I can do on the field. Judge me based upon that, not the political bias that you have."
Colin Kaepernick has been working out and staying ready but needs a team to give him a chance.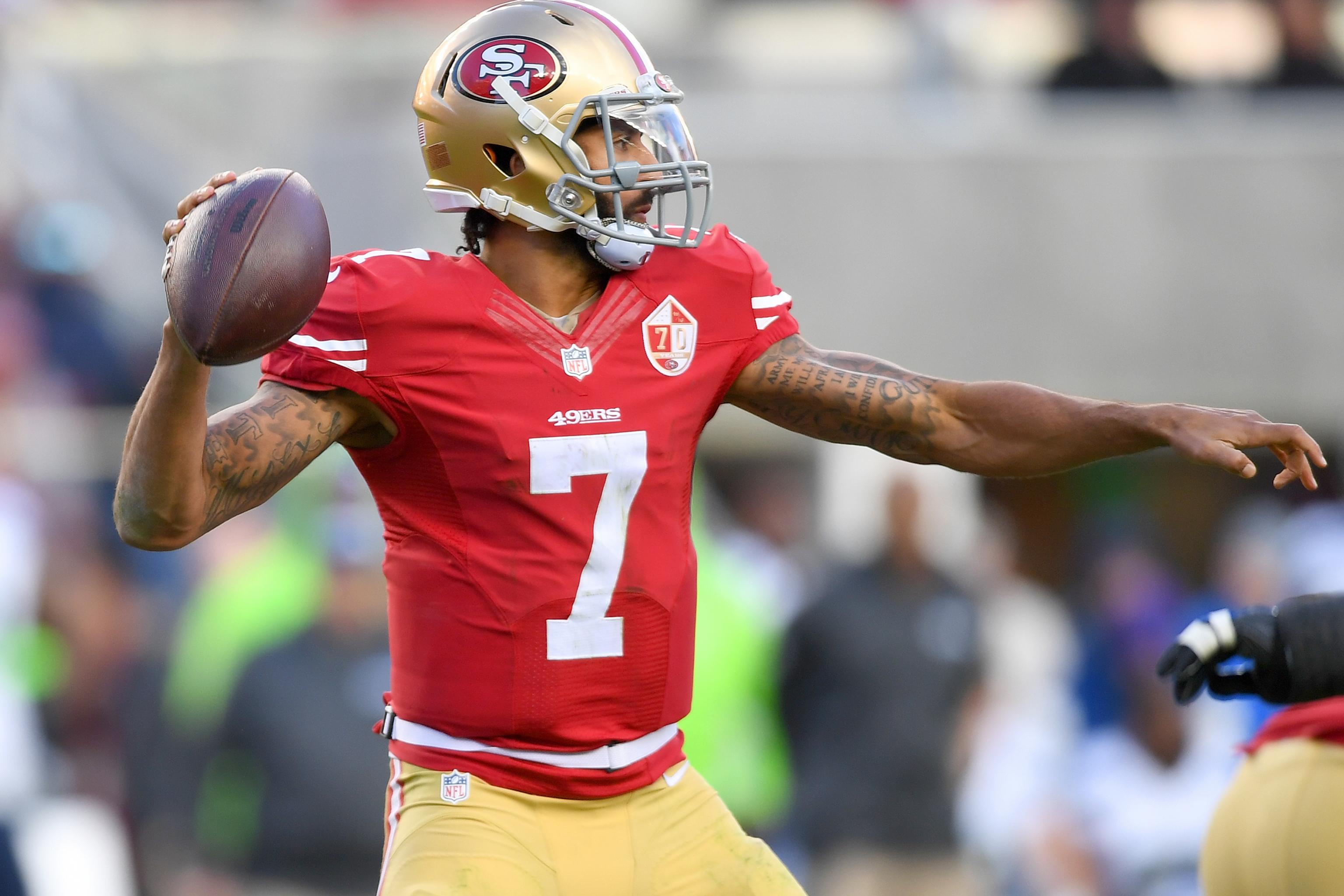 Unlikely To Happen
At this point, I personally see a return unlikely to happen. First, there were signs of decline the last time we saw him on the field. Errant throws and questionable decision-making plagued the quarterback. Second, I can't imagine a team trying to build around a 35-year-old quarterback who hasn't played in seven years. Working out every day and playing a game in the NFL are two very different things. A team is more likely to see what a young player has rather than take a chance on Kaepernick. The political stuff shouldn't be taken into account but he has been out of the league too long at this point.
Colin Kaepernick will most likely continue to try and make an NFL comeback. It will be interesting to see if any team gets desperate enough to give him a look if they get ravaged by injuries.