CJ Gardner-Johnson was part of a Philadelphia Eagles team that made it all the way to the Super Bowl. In the offseason, Gardner-Johnson decided to leave the team and sign with the Detroit Lions. It sounds like the fans may have been part of the reason that he left. While streaming on Twitch, the star safety was asked about his least favorite thing about Philadelphia and he didn't hold back.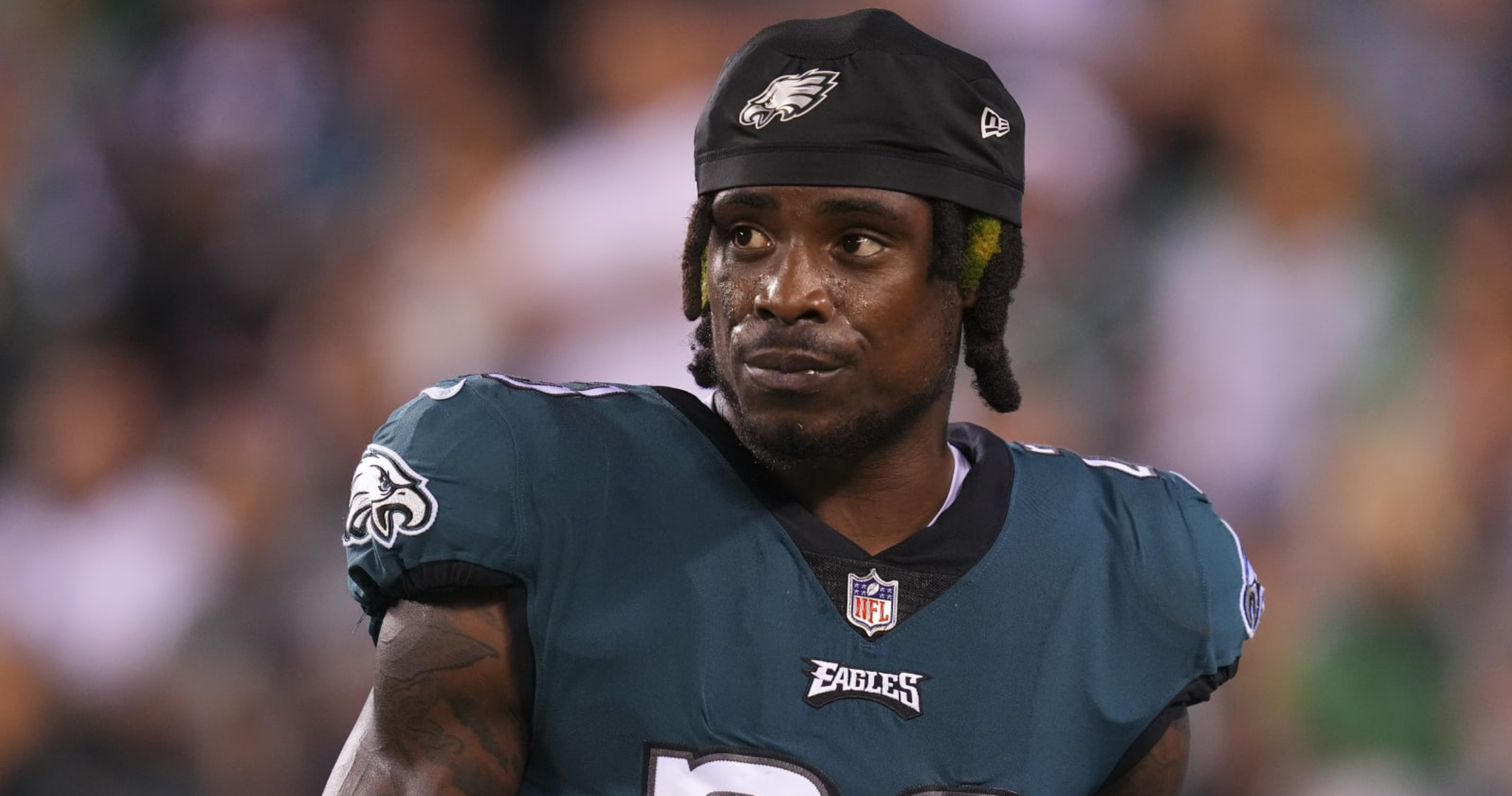 CJ Gardner-Johnson Blasts Philadelphia Eagles Fans
"My least favorite thing … is the people," Gardner-Johnson said. "They're fing obnoxious, I fing can't stand the fers." This is just one part of a long expletive-filled rant about fans in Philadelphia. Eagles fans have been known for being a little rowdy but this is most fan bases, to be honest. I'm sure we all have had interactions with fans of opposite teams where we come away with a bad taste in our mouths. This seems beyond that. Gardner-Johnson truly cannot stand those fans and it may have been a big reason why he left the team and decided to go to Detroit.
Eagles Defense In A Tough Spot This Year
The Philadelphia offense didn't lose much. Jalen Hurts, AJ Brown, DeVonta Smith, and Dallas Goedert are all still present. The offensive line also did not drastically change. The defense is where there will be some turnover. Javon Hargrave went to the 49ers and TJ Edwards signed with the Bears. With Gardner-Johnson leaving, this leaves some holes on defense. While they have replenished some through the draft i.e. Jalen Carter, it is a concern for a unit that did not look good down the stretch last year.
CJ Gardner-Johnson seems happy not to be on the Philadelphia Eagles anymore. Hopefully he will find the Detroit fans to be more friendly.