It's official. Cincinnati Bengals superstar quarterback Joe Burrow is now the highest-paid player in the history of the NFL. This is after reports emerged that the Pro Bowl quarterback has just agreed to a massive contract extension with the Bengals.
BREAKING: Joe Burrow Agrees to Massive Extension With Cincinnati Bengals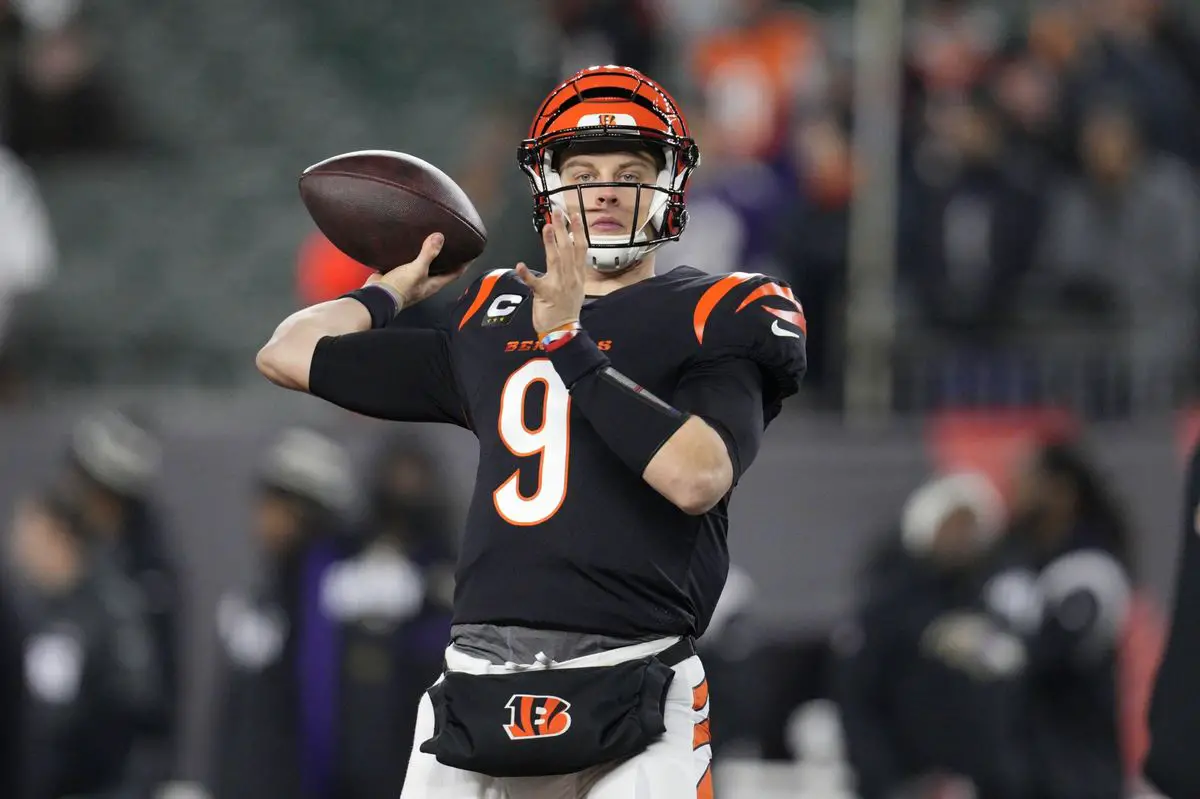 League insider Jordan Schultz broke the news on Twitter:
"BREAKING: Joe Burrow and the #Bengals have agreed to a record-setting new contract that will pay him $275M over five years ($55M per), according to sources. Burrow becomes the highest-paid player in NFL history," Schultz wrote in his tweet. 
That's a whole lot of money. $55 million per year is no joke as Burrow now emerges as the biggest commodity in the history of the NFL.
Further reports indicate that Burrow's new deal includes $219.01 million of guaranteed money.
There have been more than a few contract disputes this offseason, with perhaps none more significant than that of Nick Bosa and the San Francisco 49ers. They settled the saga on Wednesday with the reigning Defensive Player of the Year agreeing to a five-year, $170 million deal, making Bosa the highest-paid non-quarterback in NFL history.
Well, Burrow's new deal is $105 million more expensive than that of Nick Bosa. That obviously puts things into perspective.
Joe Burrow Dethrones Patrick Mahomes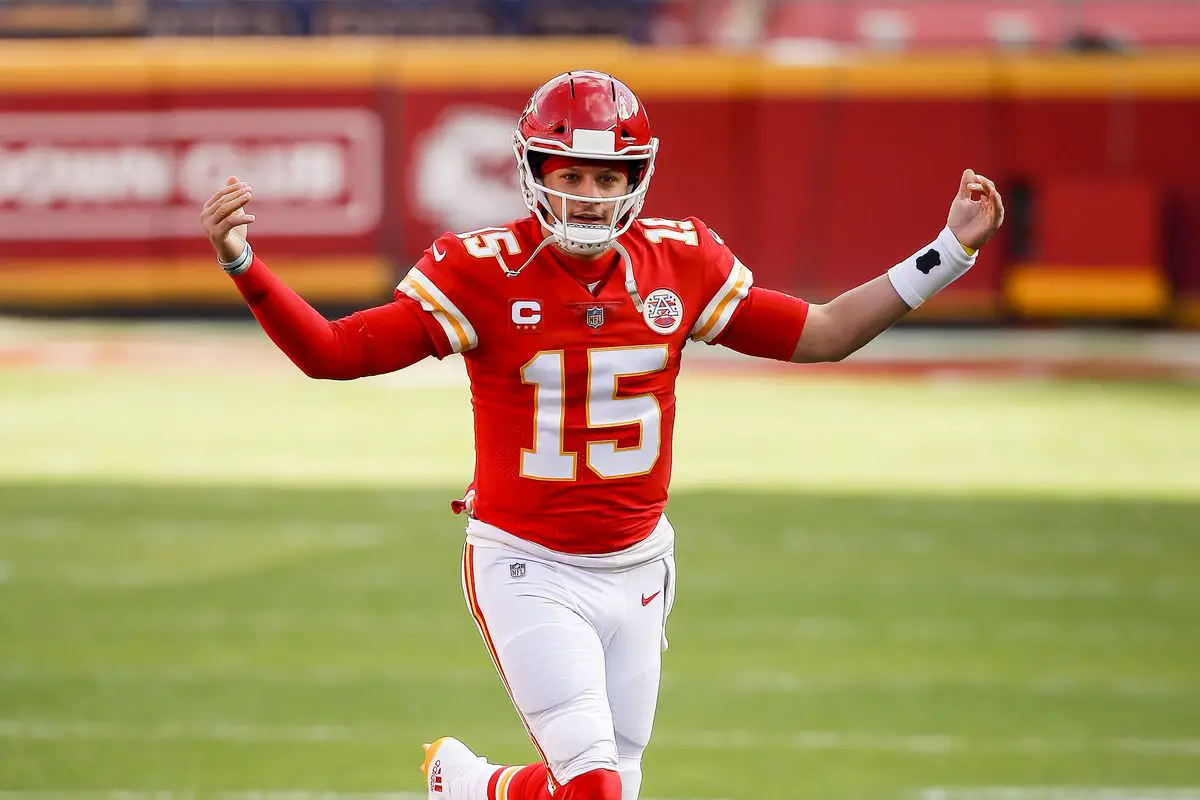 In case you were wondering, the NFL superstar who held the title for the biggest contract in history was Kansas City Chiefs superstar Patrick Mahomes. That was until Thursday night.
Mahomes penned a 10-year extension with the Chiefs in 2020 to the tune of $450 million. That comes out to an average annual income of $45 million per season. Burrow and the Bengals just did him one better. Joe Cool is now set to earn $10 million more per year compared to Mahomes.
The fact that Burrow's new deal was announced right in the middle of Mahomes and the Chiefs' season opener against the Detroit Lions can't be coincidental.
For More Of My Content
Follow me on Twitter at @PaoloSongcoNBA. You may also reach out to me personally at pao.songco@gmail.com.