The Carolina Panthers are one of the most intriguing teams going into 2023. While they have a lot of great young players, they also signed some good veterans like wide receiver Adam Thielen. In a recent interview, he gave a bold claim about the rookie class of the Panthers.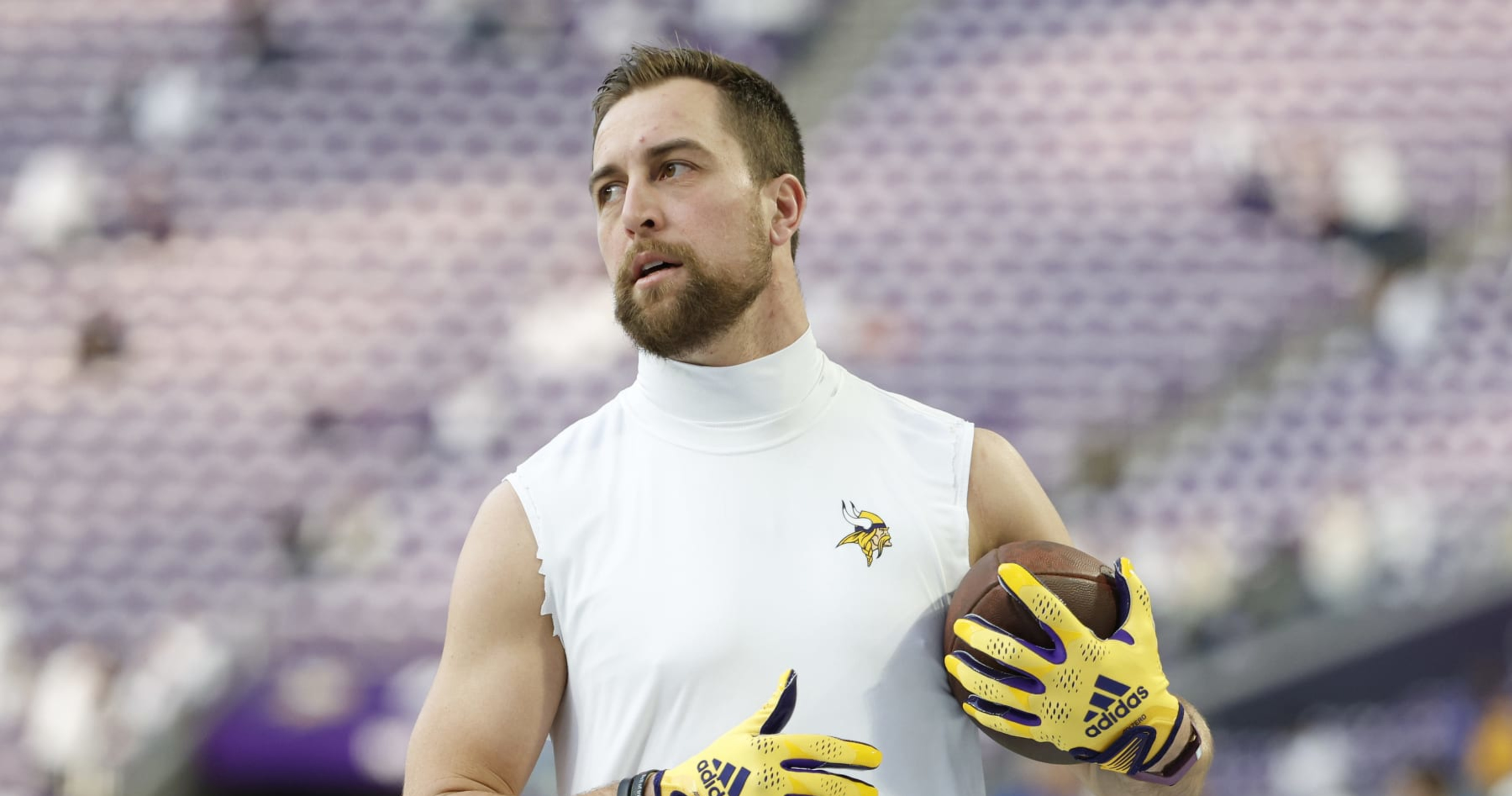 Carolina Panthers Adam Thielen On The Rookie Class
Thielen is apparently impressed. He talked about how this is the best rookie class he has ever been around.
"Honestly, I would say Bryce [Young] and really all these young guys have impressed me. Probably the best rookie group I've ever been around as far as just coming in here and not missing a beat," Thielen told the media Tuesday afternoon. "They haven't had as many reps as we've had. We've had a couple more weeks of practicing and being around each other and they came in and really didn't miss a beat. In my eleven years in the league, I've never seen a group that just hasn't looked like rookies."
Remember, Thielen has been around a draft class that included Stefon Diggs, Danielle Hunter, and Eric Kendricks. The rookies seem to be impressing Thielen and it begs the question, what will this team be in 2023?
Expectations For 2023?
The NFC South is up for grabs. Last year's division winner, the Tampa Bay Bucs, won it with a losing record. While the Falcons and the Saints have improved, neither of them are clear favorites. If the Panthers rookies come out of the gate hot, the Panthers could find themselves in playoff position. Ultimately, it all comes down to Bryce Young and how he plays. If the number one overall pick can find his footing in the NFL, the team should have no issue making the playoffs.
Adam Thielen is impressed with what the Carolina Panthers did in the draft. Once the season starts, it will be interesting to see which team in the NFC South emerges as the favorite.