The hype around Bijan Robinson is real. After being selected in the top ten by the Atlanta Falcons, many people are excited to see what Robinson can do in that offense. The athleticism and physical tools are why scouts and analysts are so high on him. One AFC scout recently compared him to legendary running back Marshall Faulk.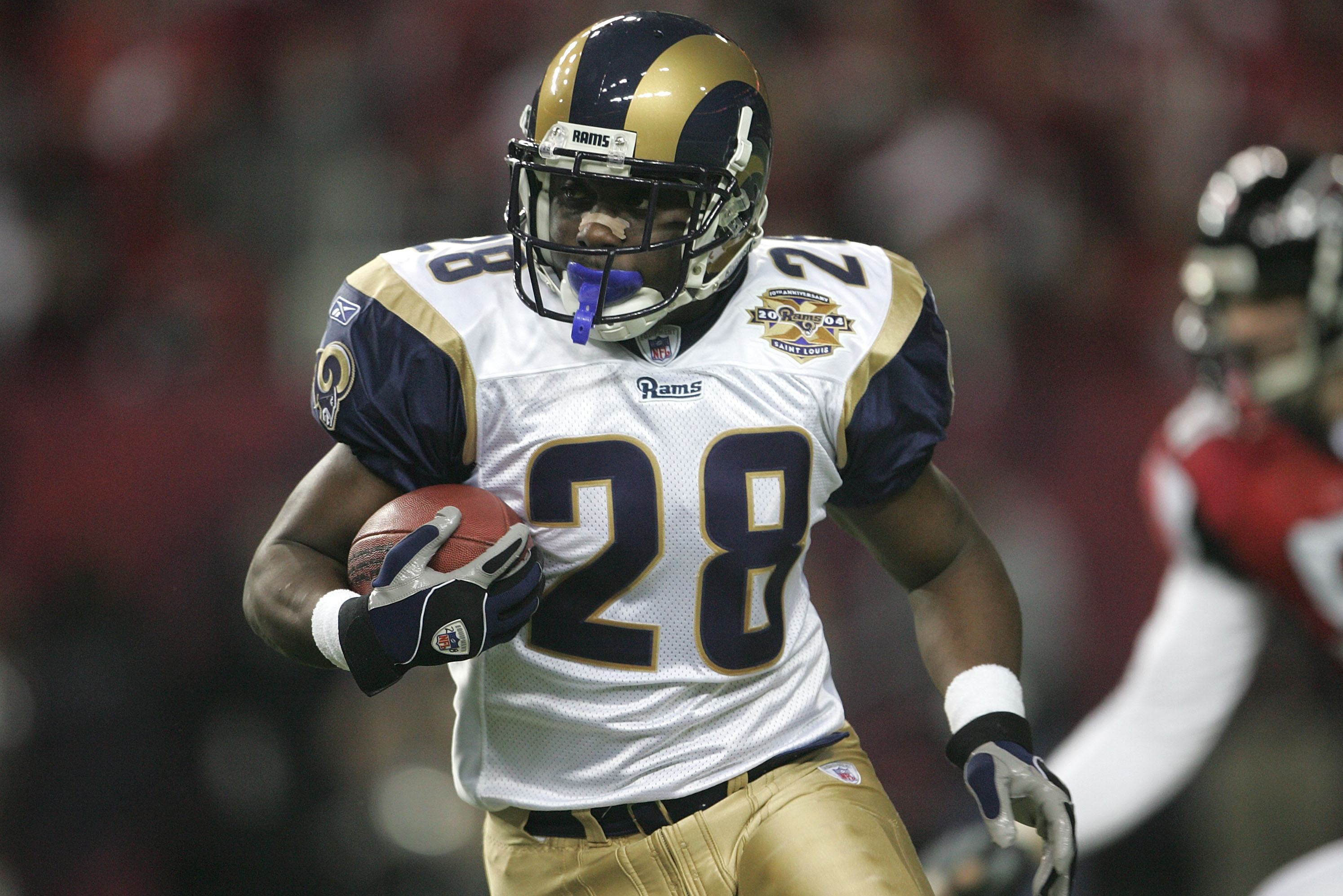 Bijan Robinson Gets Compared To Marshall Faulk
Robinson is an instant impact rookie that should make a difference right away. One AFC scout did not hold back during the draft. 
"All the people criticizing the Falcons taking Bijan Robinson will be eating crow," an AFC scout told Heavy during the NFL draft. "Bijan's the closest thing I've seen to Marshall Faulk."
There has been a lot of talk about the value of the running back position but this scout thinks the pick was worth it. If Robinson can be anything close to Faulk that would be amazing. Faulk had over 12,000 rushing yards and almost 7,000 receiving yards in his career. Many are thinking that Robinson could touch those numbers especially in the Atlanta offense.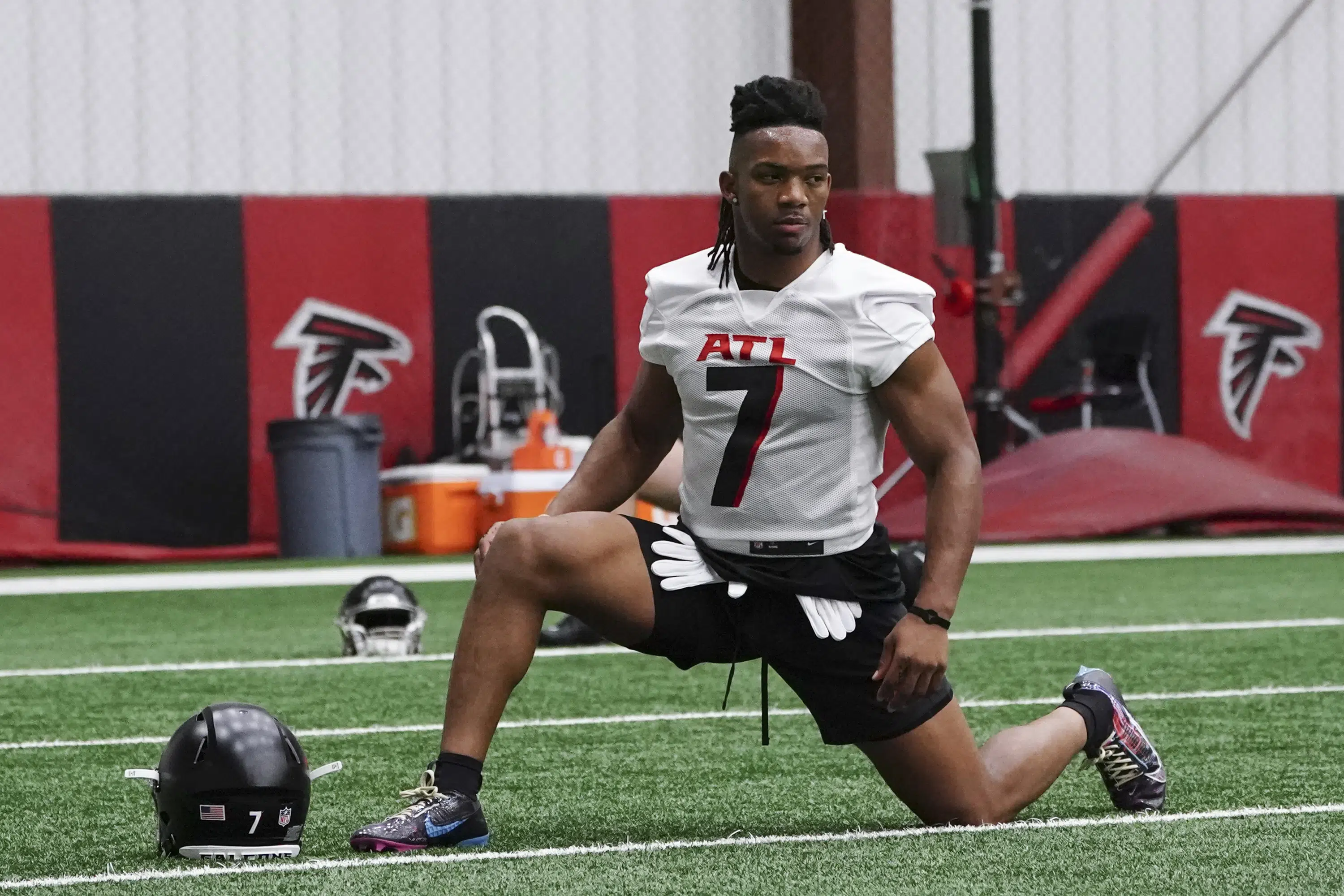 Falcons Take The South?
The NFC is wide open. Tom Brady is gone from Tampa Bay and Baker Mayfield seems infinitely more beatable than Brady. The Panthers have some good talent but are starting a rookie quarterback. The Saints have a new quarterback in Derek Carr but still have significant roster questions. If the Falcons can dominate the ground game and control the clock, they could easily take the NFC South crown.
Are we seeing the second coming of Marshall Faulk with Robinson? Those types of comparisons are always shocking to hear but it is clear that Robinson has the skill set to make it happen.