The Atlanta Falcons are hoping for a second-year leap from quarterback Desmond Ridder. While the rushing attack is one of the best in the league, 2022 ended poorly because of the lack of explosiveness in the passing game. Ridder struggled but in a recent interview, he talked about how those starts will be "crucial" for his success in 2023.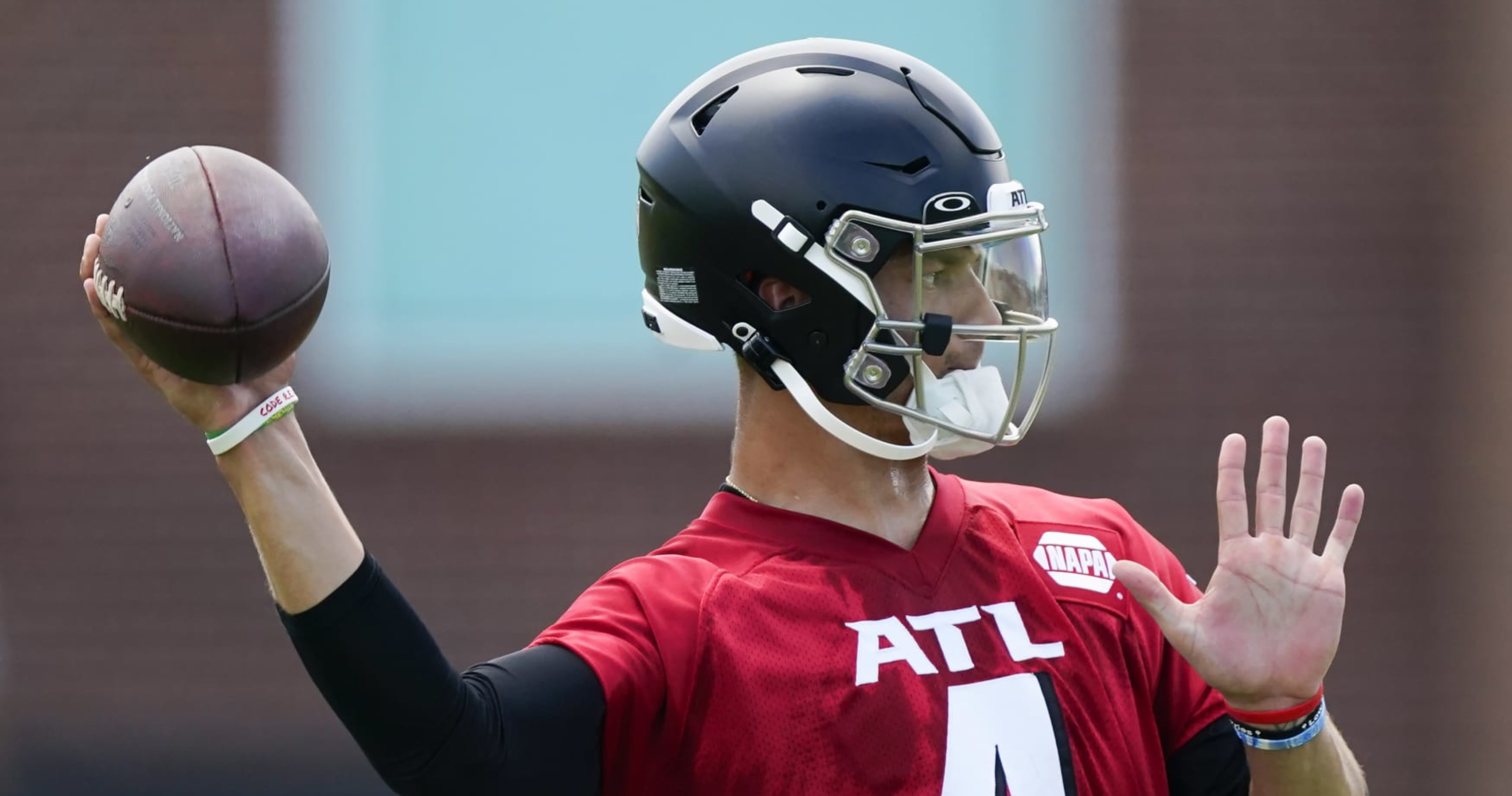 Atlanta Falcons Desmond Ridder On 2023
Ridder is excited to be the leader of the offense but was also very thankful that he got the start at the end of the season.
"Those four games for me, and then obviously, coming into the offseason was crucial for me. It would be completely different if I hadn't played one single snap last year. And then coming into this year and being named the starter. So having those four games under for me, just to get the feel, the speed, how it is. It was crucial for me."
The NFL is a different game than college. It takes time to adjust. The hope with the four starts last season is that the speed of the game will not affect Ridder in 2023 as much as it did in 2022. Falcons To Take The Division Crown?
The NFC South is an interesting division. Tampa Bay is in the post-Tom Brady era. Carolina is starting a rookie quarterback and the Saints are hoping for Derek Carr to recapture the magic of previous seasons. The devastating Falcons rushing attack will be tough to stop especially with the addition of Bijan Robinson. If Ridder can give the offense a passing threat, teams will have a tough time stopping the offense. Kyle Pitts and Drake London are excellent targets to throw to so Ridder doesn't need to be perfect to make an impact.
The Atlanta Falcons are putting a lot of faith in Desmond Ridder. The hope is that he settles into the offense and becomes the game manager they need for the position.