Can the Ravens bounce back after losing a big lead to the Dolphins? The Pats have the task of making sure it doesn't happen in the battle.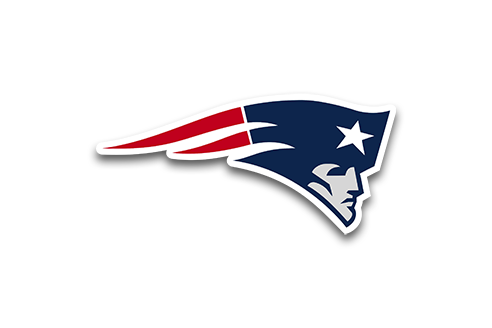 It was ugly but New England was able to be the first team to win at newly named Acrisure Stadium (formerly Heinz Field) 17-14. It was an intense match between two similar teams. This week is another animal, however.
"Game is going to be quite a bit different this time around, for a number of reasons. We'll look at all our games against them. The [20]19 game down there, the [20]20 game, but they've had a lot of changes, we've had a lot of changes," said Patriots Head Coach Bill Belichick.
"I think the guys that will be out there on the field for us are quite different than what we had out there in [20]20. You're looking at the same thing with the Ravens. They drafted 10 players this year in the first four rounds, so certainly a youth movement there."
The Patriots offense still struggles with play calling at times, but this version of the Ravens defense is not the same as years past. They have veterans and a good scheme, but nobody's been special for them so far. New England could get away with formations and plays they couldn't get away with in years past.
Defensively, quarterback Lamar Jackson is the main focus, but the Patriots also have to be wary of all their motions and misdirection.
Adding blockers through motion in the running game is as effective and popular as they come. The NFL is a copycat league and the Patriots have already seen this against Miami and Pittsburgh.
As Belichick noted, this system requires the second and third level of the defense to remain very discipline. They have to be ready for anything, but they also have to be able to know the difference between every team's different rules.
They have to be very clear in their communication. Whenever a motion is done by the offense, the defense has a lot of questions to answer. One of them is to figure out who's on who, depending on the coverage type.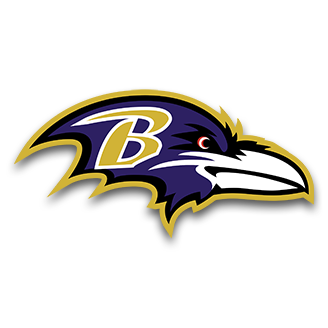 Last week the Ravens had a huge lead and gave it up at the end. This franchise is not one this usually happens too, they lost to Miami 42-38.
"Ravens week. As always, good football team. Steve Bisciotti, Ozzie [Newsome], now [Eric] DeCosta, John Harbaugh, been a while with consistency down there. Put out good teams every year. Well balanced teams, offense, defense, always good on special teams. It's a big, big, big challenge for us this week. Looking forward to digging into these guys, getting them ready to go on Sunday. I think the Miami game really just showed how explosive they are with the kickoff return, long run, long pass for touchdowns," said Belichick.
"We know they can score on defense with their ability to create turnovers. One of the best turnover teams within the last, whatever, five, 10, 15 years, whatever you want to track it. Strip sacks, ball hogging guys in the secondary, and an outstanding kick blocking team, field goals and punts and returns. They can really hit you on just about every play if you're not careful. Got to play a good fundamental game, have to play smart situational game. It's a physical football team that likes throwing the ball. Compliments that with some explosive pass plays."
Jackson is easily the most talented and important player on the field. But can it be a crutch for Baltimore? The offense is completely Jackson centric and because they can't run very effectively with their running backs, there's a lot of pressure on Jackson to make magic and it just isn't sustainable.
Belichick added how special tight end Mark Andrews is. He's one of the top guys in the league at his position and has great hands and effectively uses his size to make plays for Baltimore.
Make sure to continue following the Patriots here at Gridiron Heroics. Last game was Patriots owner Robert Kraft's 500th, here's an article on the other hundred's milestones.
For More Great Football Content
Follow us on Twitter at @GridironHeroics for more great content. We appreciate you taking time to read our articles. To interact more with our community and keep up to date on the latest in Football news, JOIN OUR FREE FACEBOOK GROUP by CLICKING HERE
Checkout our latest podcast!
[powerpress_playlist limit=1]