The offense and defense are both about as aggressive as teams come. Fresno State has a returning QB and the game will come down to which offense is more in rhythm.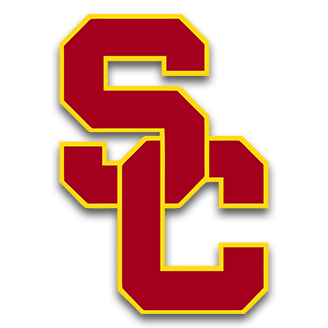 Last week's 41-28 victory was a big step in the right direction for the Trojans. They had won at "the farm" one time in the last 15 years.
At least in the first half, USC was hitting on all cylinders offensively. They ended up falling off in the second half, but all they made sure to talk about after the game was being more consistent.
Like the Fresno State offense, the Trojans are explosive in the pass game and efficient in the run game. They should be able to give assistance to the defense in practice, preparing them for the upcoming test they have.
"They're a clear explosive team, they might not be explosive on one particular play where they're throwing the ball deep downfield, but they have guys that can catch the ball and do special things with the ball," said Caleb Williams.
"So I do think that in some ways that we do help, but I think it'd be a good game for the defense to build a lot of confidence to play versus offense like that."
Andrew Voorhees added how while good press is great, the team has to stay focused. They're No. 7 in the country, according to the weekly AP Poll.
The teams USC will struggle with this season are ones with a high-powered offense. Fresno State is one of them. If they can keep close by the 4th quarter, the Trojans may be in trouble.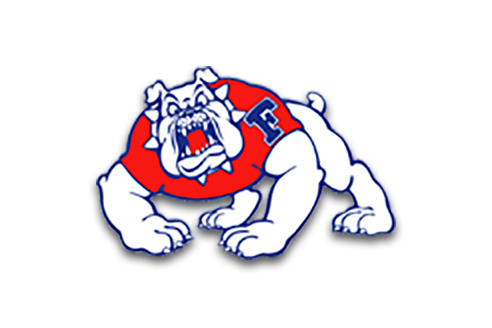 Fresno State lost a heartbreaker last week 35-32 to Oregon State. The Bulldogs offense was efficient and exciting, but they couldn't finish. Their kicker missed an extra point and two field goals and it cost them in the end. It allowed the Beavers to rally and score a walk off TD.
They're going to be hungry this week as they feel they gave last week's game away. They also definitely think they can compete with the Pac-12's elite. A win versus the Trojans during the first year of the Lincoln Riley era would be a statement for the program.
"The quarterback's really good. They've got some other outstanding players, safety 32 is a tremendous player, a couple d-linemen that really stand out . . . you don't look at one part of their team and like,' all right, the line's not very good or the DBs are not very good', they're good everywhere," said Riley.
"They're very experienced, they know how to win, they've obviously got a staff there of guys that are extremely experienced and know how to get it done at this level. I think they're always some of the toughest teams because you just don't identify a ton of weaknesses on tape and you know you got to be on your game."
Williams added how aggressive the Fresno State defense is. Their discipline and have some playmakers USC has to be aware of.
Fresno State is the type of team the Trojans should struggle with. If the Bulldogs can keep up with the USC offense, they have a good shot at upsetting them.
Make sure to continue following USC here at Gridiron Heroics, here's an article on the power five conference champs who lost their opening conference matchup.
For More Great Football Content
Follow us on Twitter at @GridironHeroics for more great content. We appreciate you taking time to read our articles. To interact more with our community and keep up to date on the latest in Football news, JOIN OUR FREE FACEBOOK GROUP by CLICKING HERE
Checkout our latest podcast!
[powerpress_playlist limit=1]