When 12 of 15 competitors compete for seven spots, some good teams are going to fall short and miss the playoffs.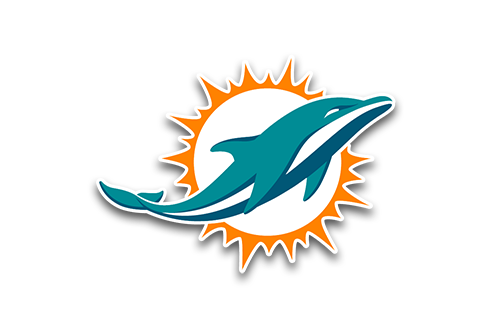 The Patriots never win in Miami. Even during the Brady era, if there was a division matchup to lose, it was in Miami. New England during the Belichick era always struggles in September, they're usually still finding their footing and typically go on late season runs.
It also shouldn't be a surprise for the new look Dolphins to hit the ground running, and open the season up with a beat down to the team they hate the most. There's a lot of hype surrounding them and it's a game they need to win.
To confirm some of this hype, and because their early stretch is brutal. Their next three games after this is the Ravens, Bills and Bengals, they could be 0 – 4 if they don't beat New England.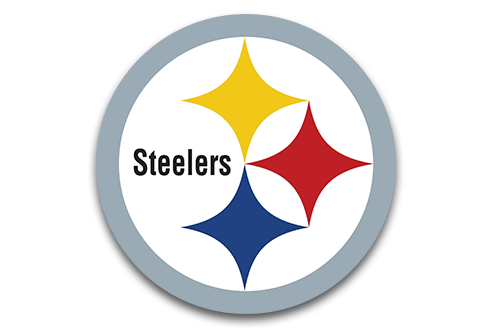 A matchup between two imperfect teams competing for a wild card spot. New England has a young quarterback in Mac Jones and a lot of good players everywhere you look. Versatile players but nobody special. The depth is more apparent for the Patriots than for Pittsburgh.
The Steelers are the opposite. They have multiple great players but not enough good ones. They rely a lot on their stars, like TJ Watt, Najae Harris, Micah Fitzpatrick and Cameron Hayward. It can be a problem because of how violent football is, injuries are to be expected.
They also have an unproven new QB in Mitchell Trubisky. Trubisky showed flashed in Chicago, but was never able to consistently perform.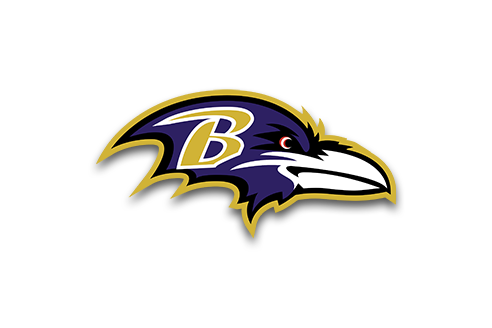 New England is similar in terms of ability and coaching and they have more depth than Baltimore. However, when they have an advantage at the most important position in sports, they are a problem.
QB Lamar Jackson is a superstar and former MVP. Even when things are going poorly for them, Lamar can bail them out. The Patriots would need to play a perfect football game, which is unlikely in September.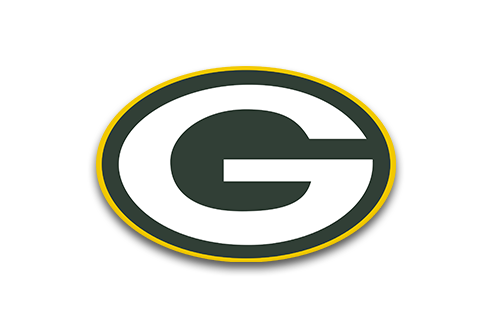 Similar to Baltimore, they have a thin roster and have a superstar QB carrying the load. Aaron Rodgers is one of the all-time greats and someone who puts pressure on the opposing to team to play perfect football. The game's also at Lambeau, they are hard to beat on the road in Green Bay.
Again, the Patriots will have to play perfect football. They won't.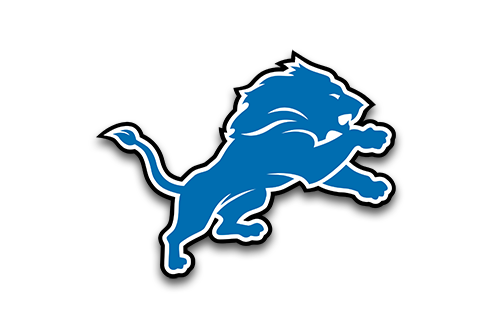 One of the few teams New England has a talent advantage over. Most teams are about 500ish (including the Patriots), the Lions are below the group while a team like the Packers is above.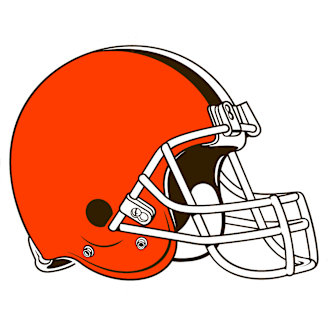 Similar to New England they have depth, but they also have more talent. The Browns should win this game. The problem lies at QB. Deshaun Watson is serving a suspension for his role in the civil lawsuits brought against him by over 20 women.
Cleveland now has to rely on Jacoby Brissett, someone who New England is very familiar with. With as many years as he's been in the league, if he's not a starting QB now, he won't be. I can't imagine a backup QB beating Belichick and company (other than Nick Foles).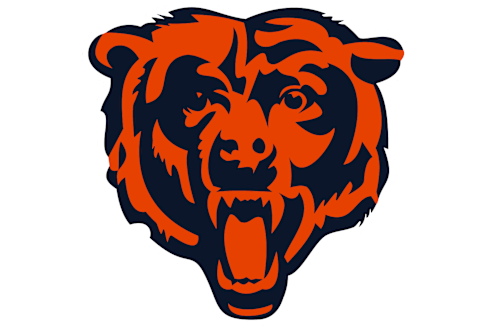 Another team with a talent disadvantage in comparison to the Patriots. Second year QB Justin Fields is still unproven and their offense is challenged to say the least. Belichick loves to prey on young QB's. His record against Qb's 25 and younger in 2018 was 23 – 0.
Obviously he's lost against them since then, but the record is still absurd. The Bears don't have enough talent surrounding Fields to win the game.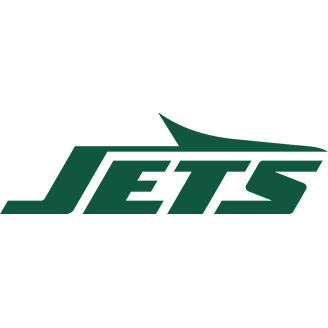 The Jets have more talent than most people give them credit for. Just in typical Jets fashion "what can go wrong has gone wrong".
Not only do their most important players always pick up injuries (Zack Wilson and Mekhi Becton), but they always start the year with a terrible schedule. They could be 0 – 7 heading into the game against New England.
There's still a lot of unknowns with New York. The reason being Wilson's injury isn't season ending like with Becton. He's going to come back and we'll see if a jump took place between year one and two. If it has, then the Jets will be much more competitive.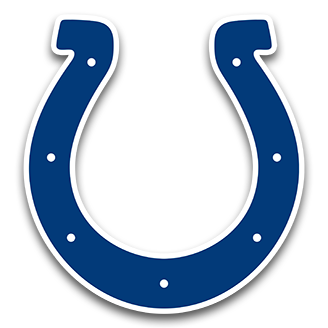 Not only are they more talented and just as deep as the Patriots but they also now have Matt Ryan as their QB. A massive upgrade over new Washington Commanders QB Carson Wentz.
While New England is about the same to last season, the Colts got exponentially better. The matchup wasn't particularly close till the end during garbage time, but it probably won't be close this year either.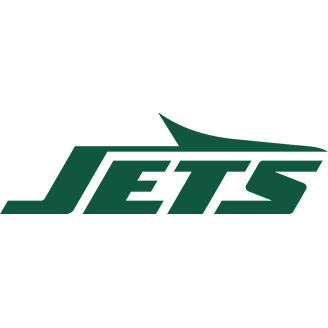 Same thing still applies. The Jets have talent, but seem to be cursed no matter what they do. They drafted cornerback Sauce Gardner, wide receiver Garrett Wilson, defensive end Jermaine Johnson and RB Breece Hall.
The roster took a massive step forward after this draft, they just haven't been able to put all of General Manager Joe Douglas' pieces together yet.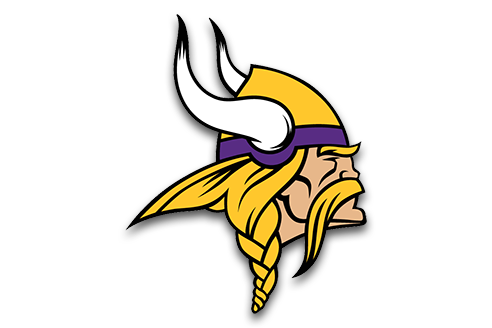 While the Vikings are a more talented team than the Patriots, in the Kirk Cousins era, Minnesota hasn't performed well in primetime. This game is a Thanksgiving Sunday Night Football matchup.
The expectations are Belichick will be able to take advantage of some of Cousins weaknesses, one of them being Cousins will almost always find a way to lose the game.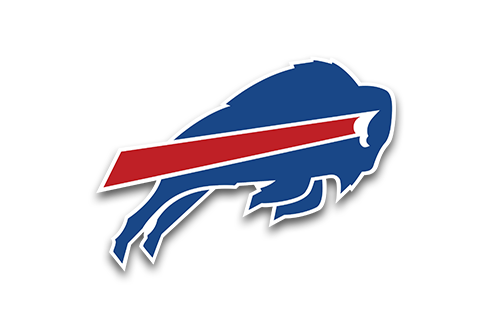 When the QB of your team is a top five player in the sport, you almost never lose. Especially if his team is already better than their opponent.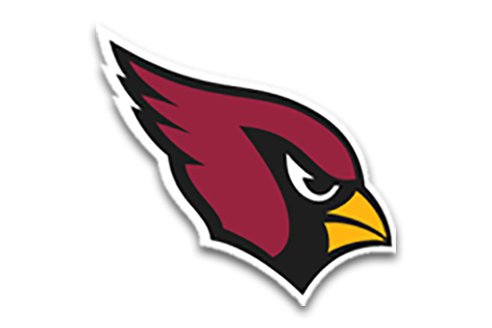 Kliff Kingsbury teams have started hot everywhere he's been, but then they always fade down the stretch. Whether he's at Texas Tech or in Arizona, seasons always end the same. This year based on multiple seasons of evidence is no different.
Belichick and Co. can take advantage of the Cardinals lack of consistency, even if Arizona has more talent than the Patriots.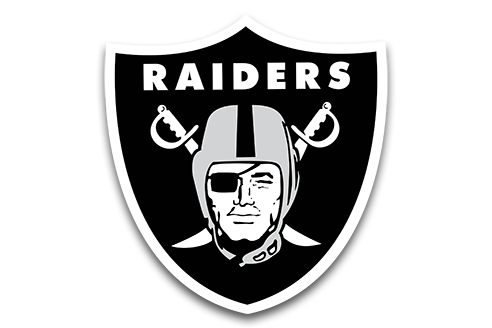 Not only does Las Vegas have more talent than New England, but former Patriots Offensive Coordinator Josh McDaniels knows them inside and out. He's been a Belichick disciple for many years prior to his Raiders hiring. It's going to be tough for New England to overcome this.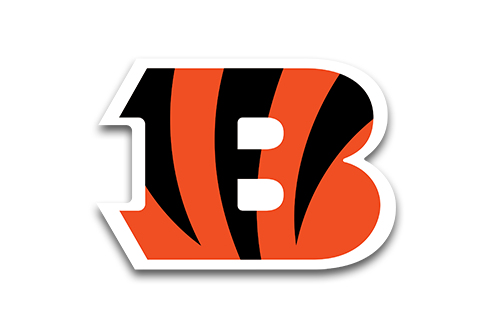 The Patriots don't have enough talent to keep up with the potent Bengals offensive attack. Belichick's brain isn't enough, at some point winning isn't possible without better players.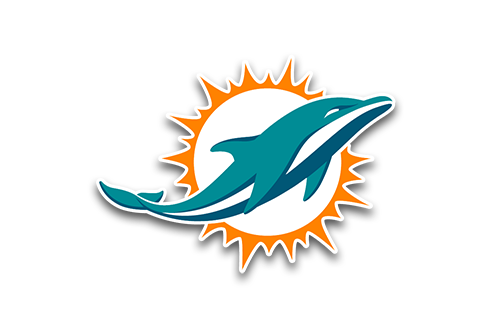 At home and with stakes on the line the Patriots will show up. Last season they only lost their home matchup because of a last second Damien Harris fumble. While they struggle in Miami during this divisional rivalry, they own them at home.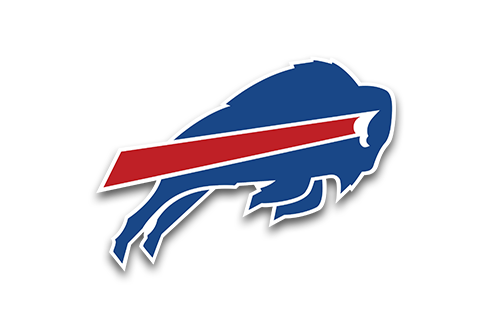 The Bills run the AFC East now.
New England has a lot of good players, but not enough great ones. They'll get to 9-8 but it won't be enough in the deep AFC.
Make sure to continue following the Patriots here at Gridiron Heroics. Here's an article about former Patriots RB James White's recent retirement.
For More Great Football Content
Follow us on Twitter at @GridironHeroics for more great content. We appreciate you taking time to read our articles. To interact more with our community and keep up to date on the latest in Football news, JOIN OUR FREE FACEBOOK GROUP by CLICKING HERE
Checkout our latest podcast!
[powerpress_playlist limit=1]