Texas A&M rocked the college football world when they fired head coach Jimbo Fisher. He had eight years left on his deal and the school will likely owe him around $75 million. The Athletic Director had a press conference and gave his reasoning for firing Fisher.
Texas A&M AD On Jimbo Fisher Firing
AD Ross Bjork's message was clear. The program was not where it should be and it was "stuck in neutral." He went on to say this.
"The assessment that I delivered was that we are not reaching our full potential. We are not in the championship conversation and something was not quite right about our direction and the plan. We should be relevant on the national scene."
The Aggies want to be in the same conversation with Alabama and Georgia. They have had the recruiting classes but haven't been able to translate that into on-field success. Over the past three seasons, Texas A&M is 19-15 which supports the stuck-in-neutral comment.
No Shortage Of Candidates
This is one of the most attractive jobs in college football. It is an SEC program but more importantly, one with deep pockets. The fact that the college is okay with paying Fisher $75 million to not coach the team says something about the money they are willing to spend. Every candidate seems likely because the school can pay them a huge check. While the situation matters, there are very few people who will turn down a huge payday when it is offered.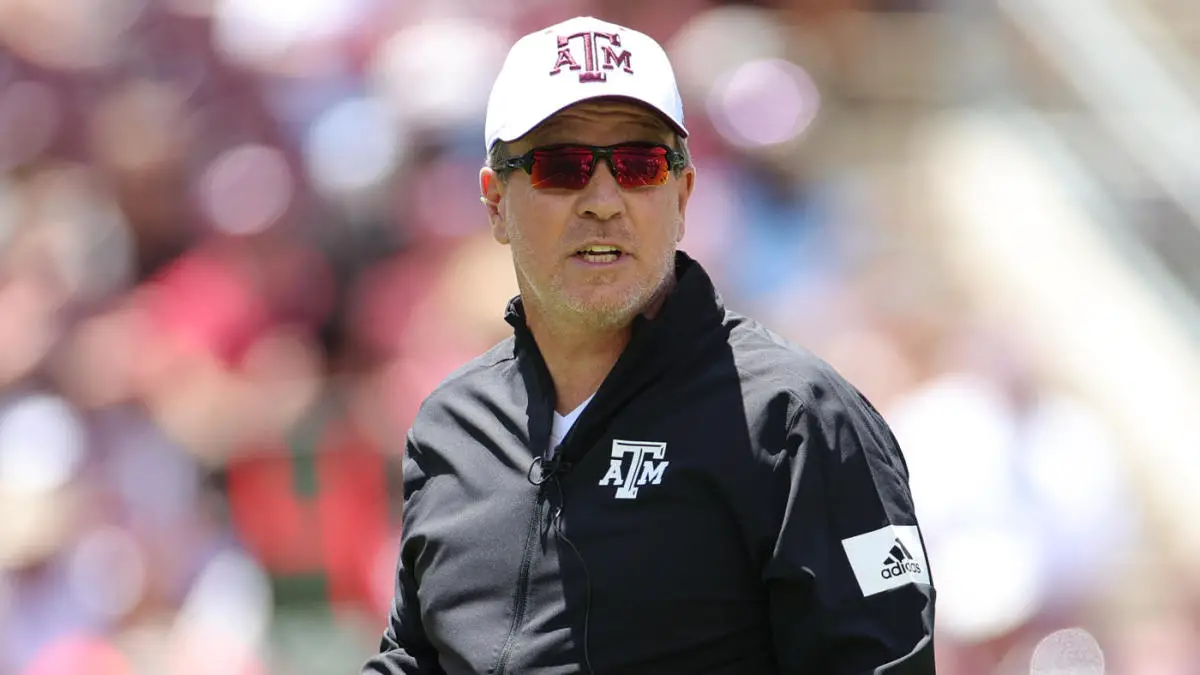 Texas A&M will likely be very careful with their next coaching hire. One of these mistakes is understandable but if they start to add up, the Aggies could run into some problems.