The Jimbo Fisher era at Texas A&M looks to be coming to an end. Reports are indicating that the school is moving to fire the high-profile coach. This opens up one of the most attractive jobs in college football. Here are three possible replacements for Fisher for the Aggies.
Who would you hire if you were Texas A&M?

My vote would be for Dan Lanning. He's young, just came from the SEC, learned under Kirby Smart & Nick Saban and is building a powerhouse at Oregon.

Yes, Oregon is a great job and is moving to the Big 10.

But if you can come up with…

— Jim Weber (@JimMWeber) November 12, 2023
Jimbo Fisher Out At Texas A&M
Two things make this job very attractive. First, there is a boatload of talent on the roster. Fisher has done a great job recruiting and while the team could lose some players to the transfer portal, there is a good roster there. Second, the school wants to have a top-tier program and is willing to pay money to do it. The next coach will likely get a massive contract.
Urban Meyer
This would be my first call. Meyer has taken both the Florida and Ohio State programs to new heights. While his time in the NFL was a disaster, he would be the first coach to have success at the college level but fail in the pros. Meyer has the track record to back up giving him a huge check. The school doesn't want to make the same mistake they made with Fisher. Meyer would be a home run hire for the school. There is also the added benefit that he is currently not coaching at another school making it easier to bring him on board.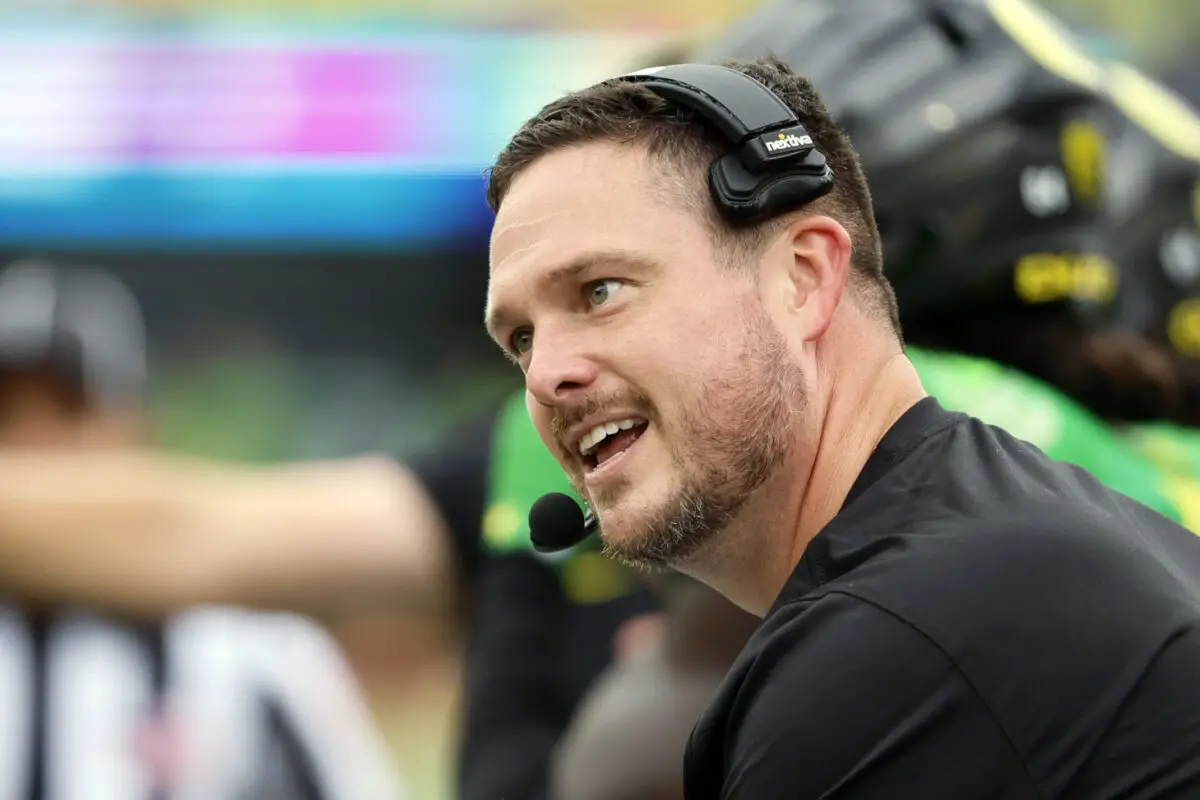 Dan Lanning
Lanning has built something special in Oregon. He has gone 19-4 since taking over the program and has roots in the SEC. He was a part of Kirby Smart's staff from 2018-2021. Oregon is making the move to the Big Ten which is a checkmark in the column of staying but with the amount of money that the Aggies can throw around, anything is possible. If the college is looking for a good hire who wouldn't be as high-profile, Lanning could be an ideal fit.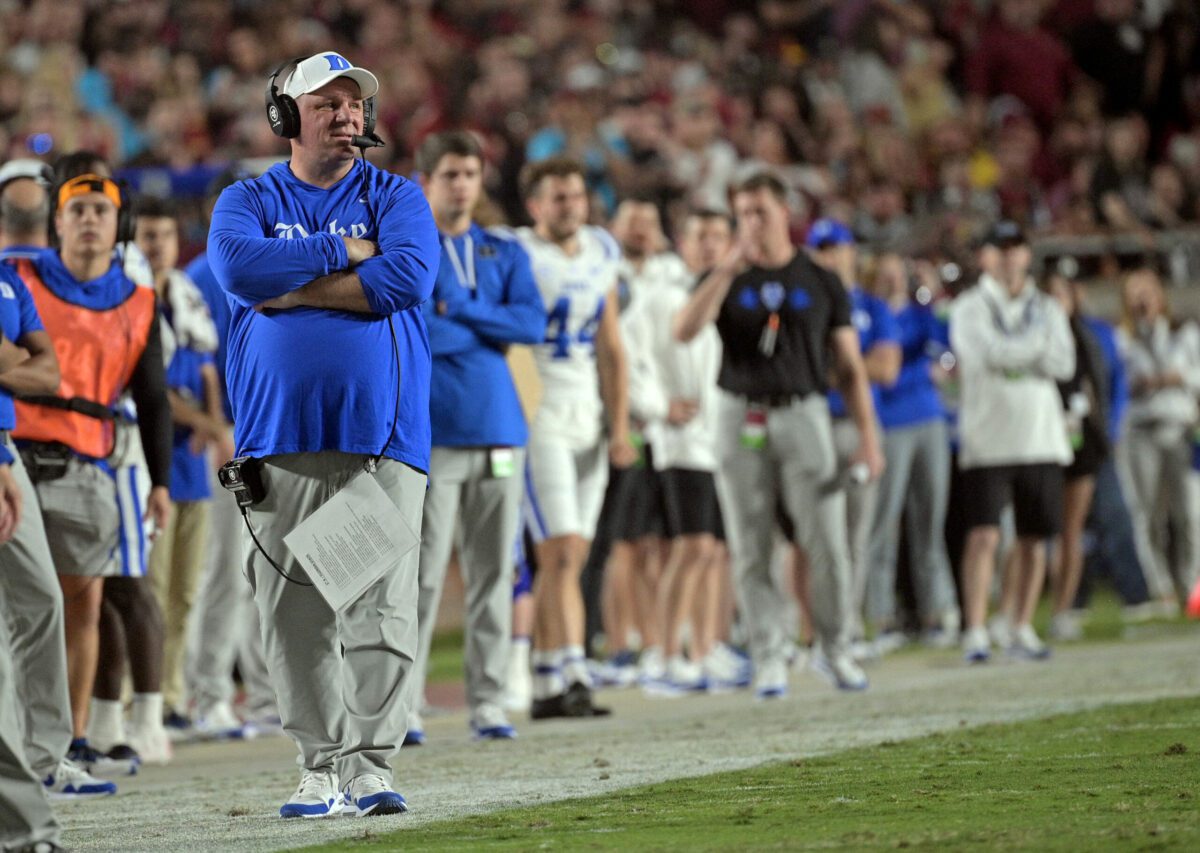 Mike Elko
If Texas A&M wants to go with more homegrown talent, Elko would be an ideal fit. He is currently the head coach at Duke and has turned that program into one that is making some noise in the ACC. Before taking the Duke job, he was the defensive coordinator for the Aggies from 2018-2021. Again, this would not be as splashy of a hire but maybe that is the direction the school wants to go.
There will be no shortage of options for Texas A&M after Jimbo Fisher. An SEC program that has deep pockets will have no trouble attracting a good candidate.