Oklahoma Sooners linebacker Danny Stutsman took to the airwaves on Thursday to deliver a strong-worded message to his teammates. Oklahoma has suffered back-to-back losses after entering late October undefeated. Stutsman has challenged his teammates for more buy-in while on the Podcast On The Praiarie with fellow linebacker Jaren Kanak and former OU fullback Jeremiah Hall.  
New pod out everywhere now ‼️ @FbStutsman @KanakJaren @Jeremiah_hall27 talk:

-Danny's Health
-Bedlam
-Mindset Moving Forward
-Drake Stoops' quote
-and morehttps://t.co/qvsd0DTU1l pic.twitter.com/KQvqdarXjK

— The Podcast On The Prairie (@theprairiepod) November 9, 2023
Oklahoma Sooners Teammates Talk How to Right The Ship After Bedlam Loss
The Podcast On The Prairie, a Sooners football podcast with over 19,000 followers on Twitter, has gone viral in OU circles this week from the messages delivered by linebackers Jaren Kanak and Danny Stutsman. When Jeremiah Hall asked Kanak how the Sooners would approach this Saturday's game against the West Virginia Mountaineers on the heels of back-to-back losses, he talked about preparation and execution.
"Do what we always do. Win, lose, or draw, we're gonna fall back to our process, the grind, and the preparation it takes, and the wins will take care of themselves. It's kinda like what Drake (Stoops) mentioned: we could be 0-8, and it would be the same for us, you know? We love what we do. We love putting the work in," said Kanak on the Sooners getting ready to host West Virginia on Saturday.
Meanwhile, Stutsman took a different approach after the Sooners fell short against UCF and Kansas in back-to-back weeks.
"We really need a deeper buy-in from the guys. If you don't want to be here, don't be here. We will find other people that want to play for the University of Oklahoma." "You got to buy in… and see how bad you want this."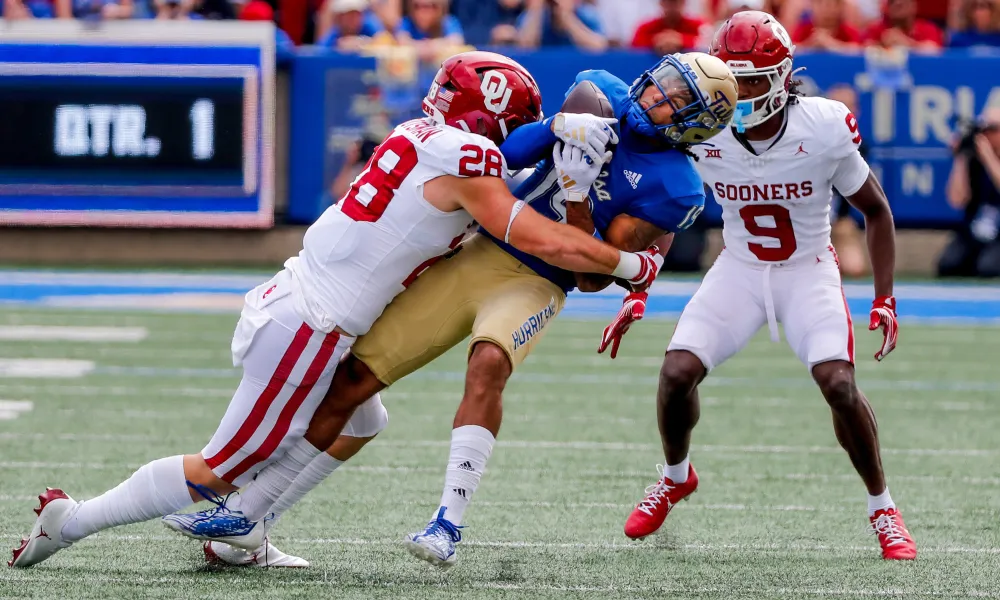 Brent Venables: Year Two as Oklahoma Head Coach 
Longtime Sooners defensive coordinator and linebackers coach Brent Venables took over as the head coach in 2022. After poor results in his inaugural campaign, the Sooners have already eclipsed their win total from last season. OU's six wins last season were their lowest since 1998, the final year of the John Blake era, but the Sooners are now 7-2 and in the heart of the Big 12 race. The biggest difference? The defense.
The Sooners are allowing just 19.8 points per game under Venables, the 29th-best mark in the NCAA. Oklahoma has not held opponents to under 20 points per game for an entire season since 2009, when Sam Bradford got injured early in the year. Oklahoma trails just Texas and Iowa State in the Big 12 regarding the fewest rushing yards allowed per play. They are also the league leader in turnovers forced per game.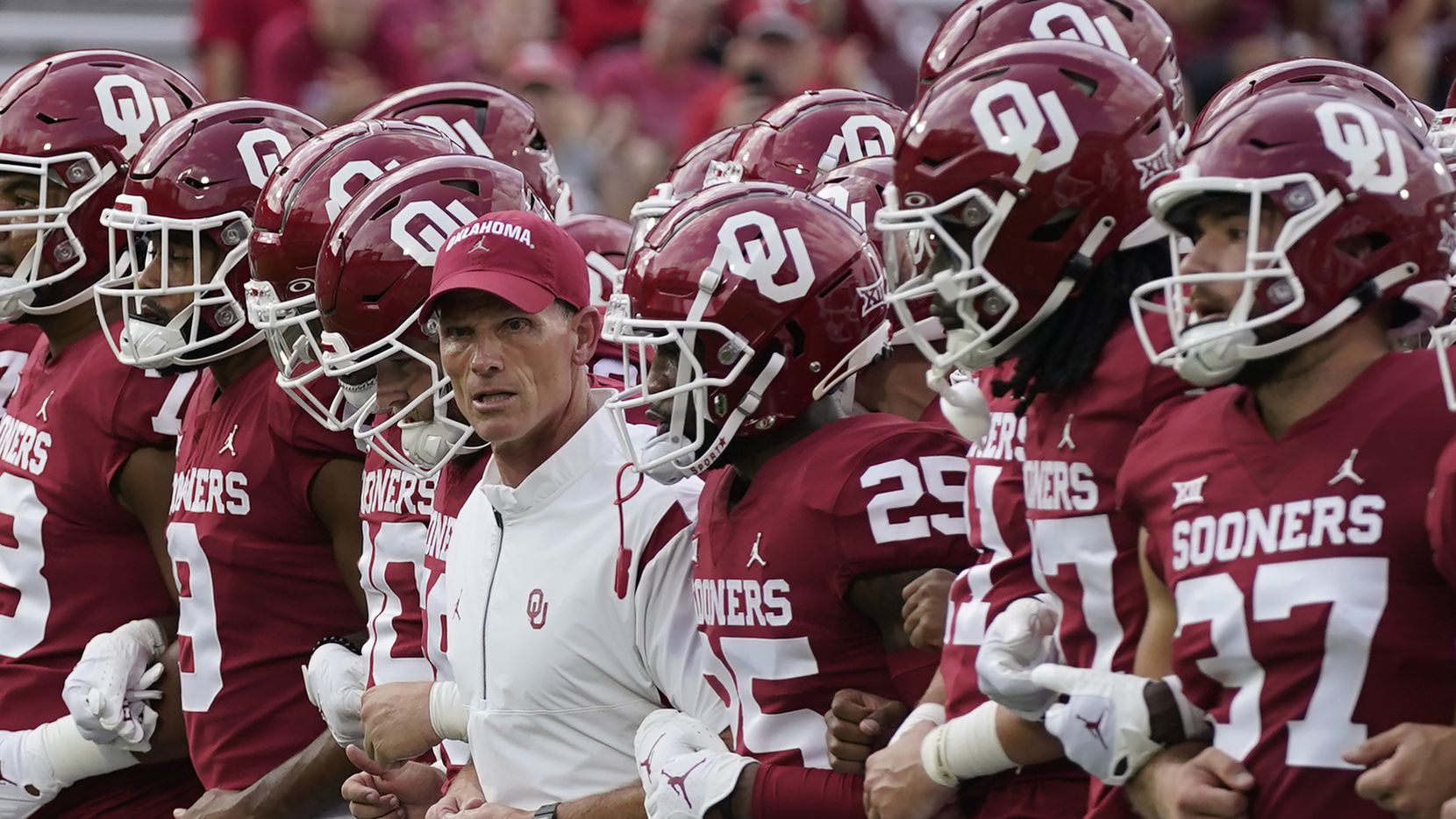 For More Football News:
Follow me on Twitter at @alec_musa. You can also reach out to me via email at musaalec@gmail.com. To read more of our articles and keep up to date on the latest college and NFL news, click here!