The Washington Commanders had their starters play the entire first half on Monday night against the Ravens. Eric Bienemy is the new offensive coordinator and Sam Howell is a first-year starter. The hope was to get the starters some reps so they would be ready for the season opener. Disaster struck right before halftime when star receiver Terry McLaurin went down with a toe injury. The team got a massive update after an MRI.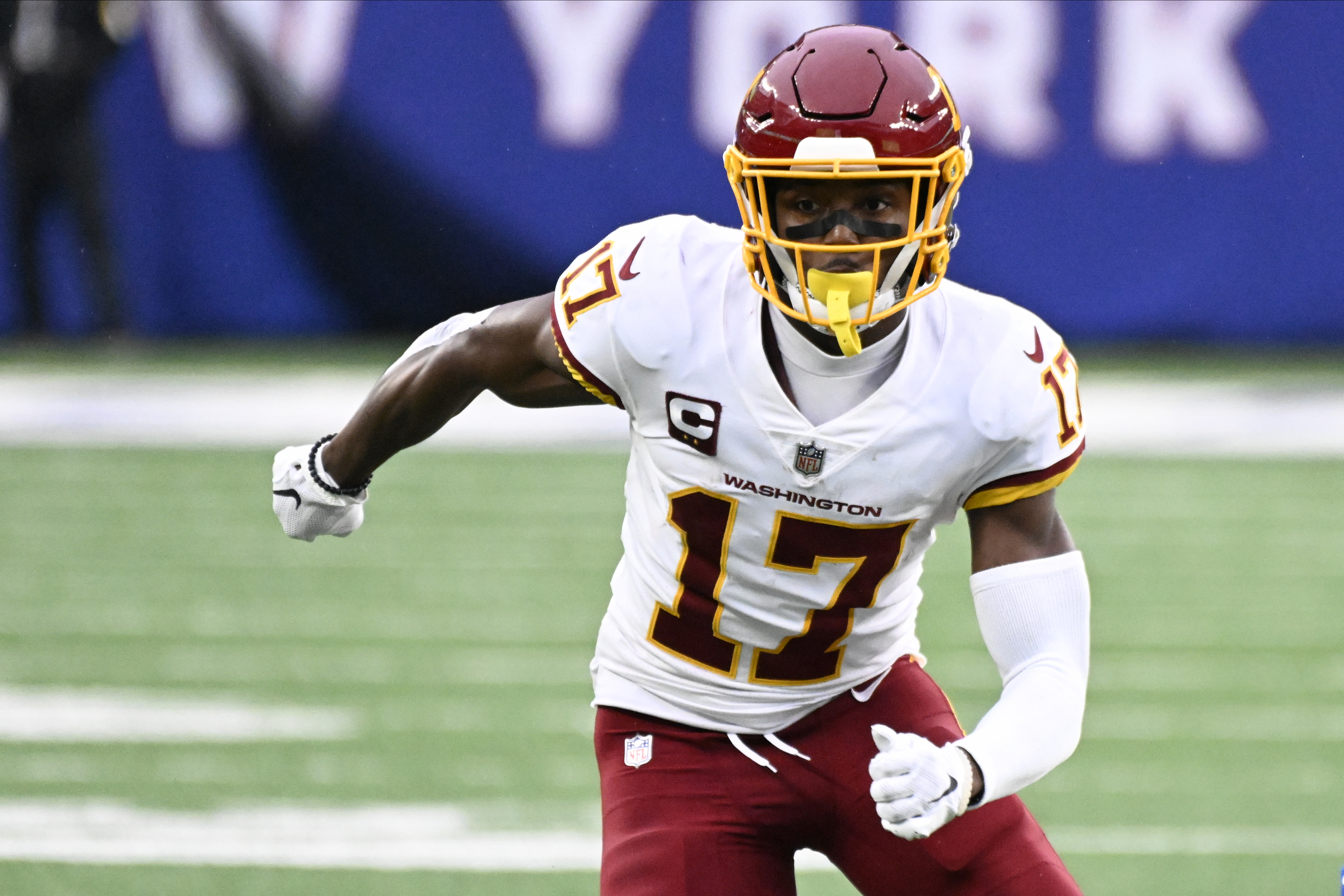 Washington Commanders Get Injury Update On Terry McLaurin
According to a source, there is no major damage to the toe. It seems to be just a sprain that leaves the team optimistic that McLaurin will be ready for their week 1 matchup against the Arizona Cardinals. The team is going to need him. Despite subpar quarterbacks in his time with the team, McLaurin has surpassed 1,000 receiving yards in three consecutive seasons. The team is in the toughest division in the NFC as the Eagles, Cowboys, and Giants are all playoff teams from last season. Having McLaurin on the field is vital to the team's offense.
Howell Looked Good
Lost in last night's game was how good Howell looked. While it is only preseason, he looked comfortable in the pocket and delivered some big-time throws. A week 1 matchup against the Cardinals is also a favorable team to play against for a first career start. Bienemy has shown that he can build a high-powered offense albeit with Patrick Mahomes at the helm. We will truly get to see how good Bienemy is this season as Howell is a complete unknown. If he can turn Howell into a star, he should be next in line to become a head coach.
Washington Commanders fans can breathe a sigh of relief about Terry McLaurin. The star receiver seems to be fine and should be ready to suit up when the season kicks off in a couple of weeks.