One week of the NFL season is now in the books. Tonight, week two begins as the Minnesota Vikings travel to Philadelphia to take on the defending NFC Champion Eagles. It's hard to know what exactly a team has or what they are after one game. However, three are three games I will be keeping an eye on this week.
Top NFL Game 1: Green Bay Packers at Atlanta Falcons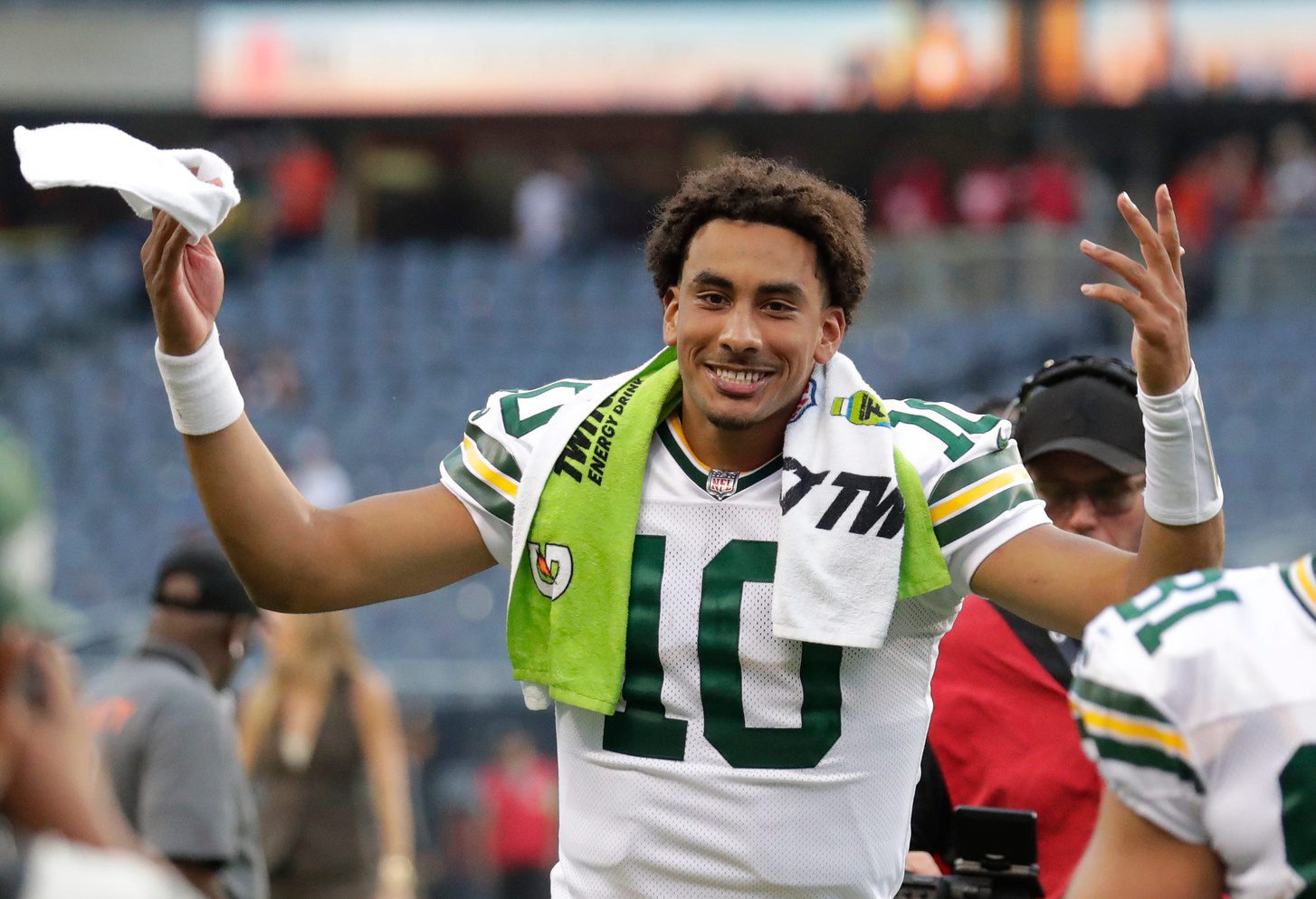 I don't think a lot of people expected these two teams to both be 1-0 headed into this match-up. The Falcons are coming off a 24-10 win over the Carolina Panthers. The defense played well as they made life tough for rookie quarterback Bryce Young. It was a running parade as Atlanta relied on the duo of rookie Bijan Robinson and Tyler Allgeier.
The Packers went on the road to Chicago and beat the Bears 38-20. It was a solid second half as Green Bay out-scored Chicago 28-14. Jordan Love also had a good day throwing for almost 250 yards and three touchdowns. The health of Aaron Jones and Christian Watson are the story line of this game.
Top NFL Game 2: Baltimore Ravens at Cincinnati Bengals
It was about as bad as we have ever seen Cincinnati play in the Joe Burrow era. Burrow himself didn't play well either. In fact, he threw for an NFL career low 82 yards. It wasn't a good start after Burrow signed his NFL record contract extension earlier in the week. Stud receiver Jamar Chase was also held in check too. This is a game Cincinnati will want to rebound and play better.
Baltimore did beat Houston 25-9 last week, but it didn't feel like the Ravens played that well. That might be expected as it is a new offense under first year offensive coordinator Todd Monken. The Ravens did get three touchdowns between J.K. Dobbins and Justice Hill,. However, as a team , they ran for 110 yards on 32 carries. Lamar Jackson wasn't himself either after throwing for only 169 yards and an interception. Baltimore will want to play better and beat their rival in week two.
Top NFL Game 3: New York Jets at Dallas Cowboys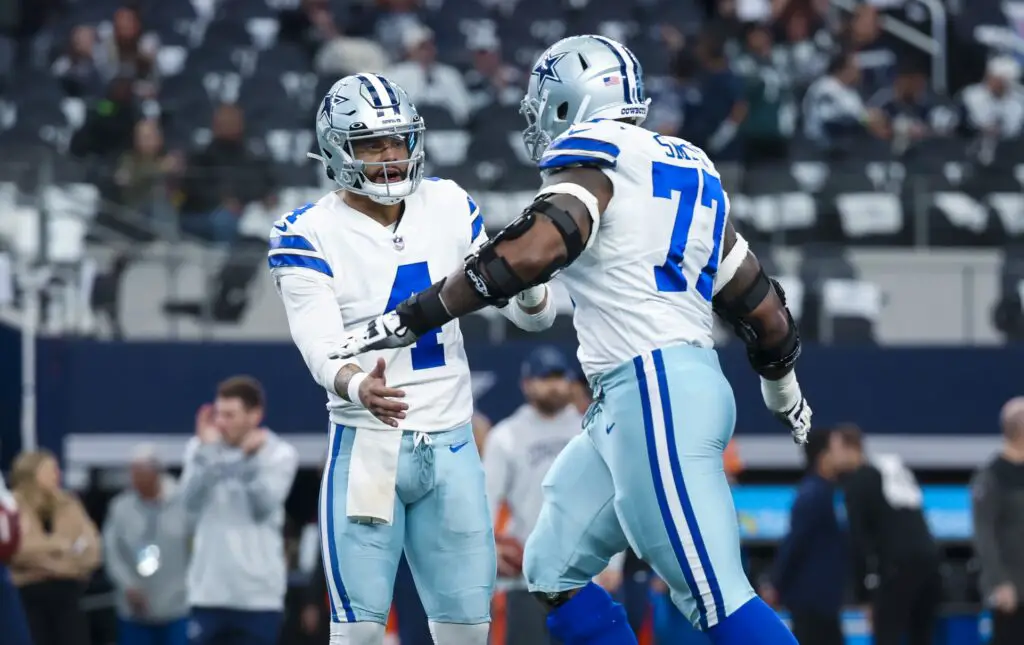 This top NFL game lost most of the hype and then some. After Aaron Rodgers went down with a torn Achilles Monday night, there isn't as much fireworks to this game as once thought. However, it will be interesting to see how Zach Wilson plays after getting another shot to run this team. It seems like they will have to rely on the defense like they did against Buffalo in week one.
Dallas was arguably the most impressive team in week one. To go on the road and beat your rival in tough weather conditions 40-0 is impressive no matter how you do it. The Cowboys are seen as one of the top teams in the NFC. Their defense could give the Jets fits this weekend, especially their offensive line who did not block well for Aaron Rodgers and Zach Wilson in the preseason and season opener.