The NFL is not messing around with their gambling violations. After a round of suspensions earlier in the season, it was reported yesterday that another round would commence this week. It was announced today that they would be suspending four more players due to gambling violations.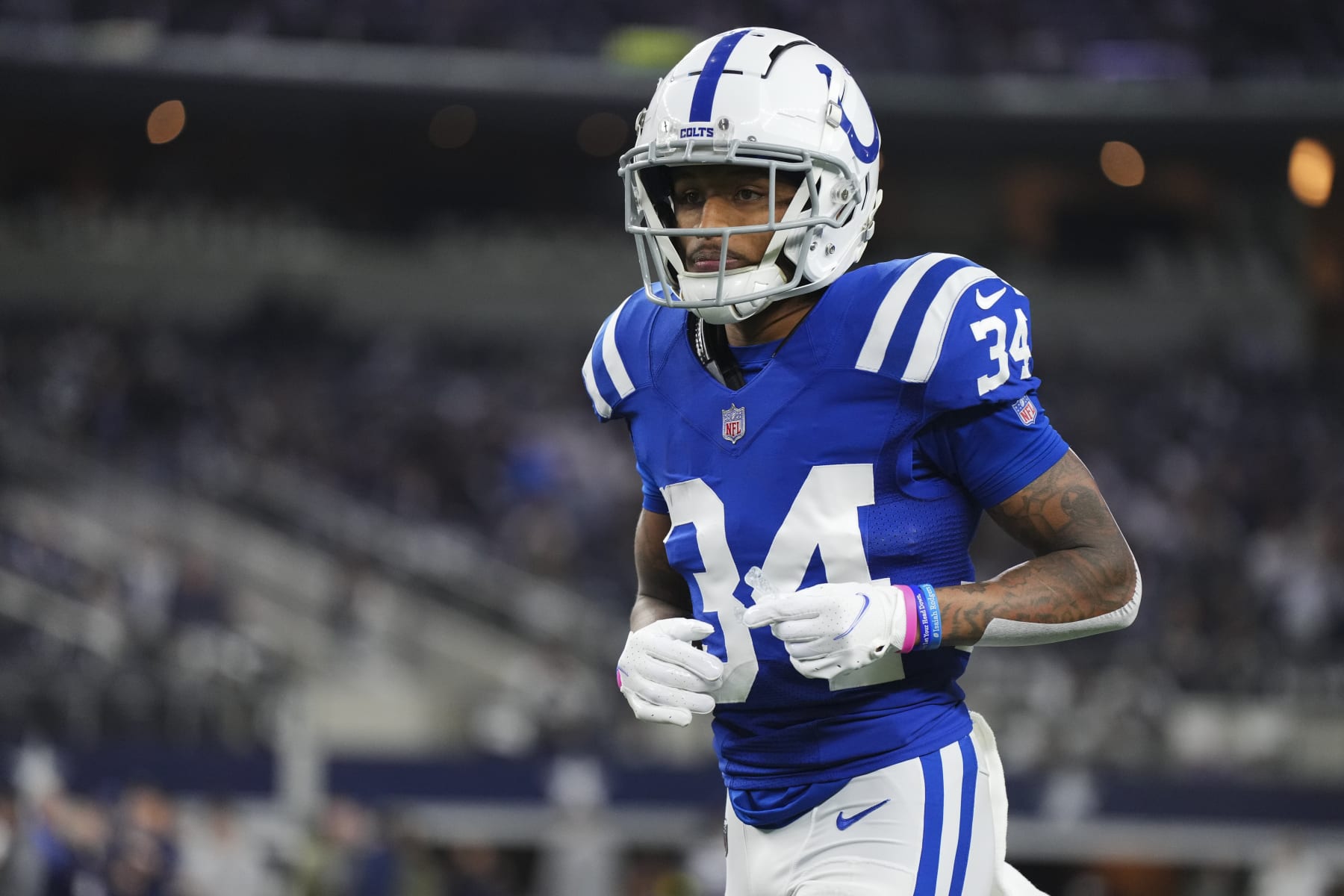 NFL Suspends 4 Players For Gambling Violations
Isaiah Rodgers and Rashod Berry of the Indianapolis Colts were given indefinite suspensions through at least the 2023 season. They will be able to apply for reinstatement at the conclusion of the 2023 season. Both were waived by the team following the announcement of the suspensions. Free agent Demetrius Taylor was also given an indefinite suspension for betting on league games. Nicholas Petit-Frere of the Titans was suspended six games as he was found to be betting inside team facilities but not on league games. The league is making sure that its players understand that they take these violations seriously.
Cracking Down
The league is making sure everyone is informed. Now that betting is legal in many states, gambling on all sports is much more accessible. Roger Goodell is making it clear that they do not want any type of gambling to happen. Even if it is not on pro football games, it cannot happen inside an NFL facility. The league is trying to protect the integrity of the game as outcomes could be brought into question if massive bets are happening from players. It will be interesting to see if this squashes the problem or if it continues to be a thorn in the side of the league.
The league is making a statement with these gambling violations. The hope is that this prevents more from happening in the future but as gambling becomes more prevalent in society, it will likely be harder to keep a cap on it.