The Philadelphia Eagles had one of the most prolific offenses in the league behind an offensive line led by Jason Kelce. Going into 2023, many analysts had the Eagles as a near-shoe-in for a top offense with basically everyone returning. This has not been the case. The offense has struggled to get going. In a recent press conference, Kelce gave an honest statement about the struggles.
Philadelphia Eagles Jason Kelce On Slow Offensive Start
Even though the team sits at 2-0, they aren't feeling good about where the team is at.
"Alright, I'll try to give this as accurate as I can. We're 2-0, which is good," Kelce said, according to Dave Zangaro of NBC Sports Philadelphia. "But we're 2-0 and we know we could very easily be 1-1 and we have not played football the way we wanted to play football yet. So the temperature of the team is a little bit on edge."
"And I think everybody feels that we need to play better and if we want to live up to the expectations that we think that we are capable of playing like, we need to make improvements and we need to perform better. I think that's the temperature that I feel and, honestly, I think that's a good temperature. That's where you want to be in this league."
Kelce knows that the team needs to perform better. The good news is that the rest of the team seems to know that improvement is needed as well.
Still 2-0
The good news about the struggles is the team is still undefeated. The Cincinnati Bengals have gotten off to a slow start but they sit at 0-2 desperately needing a win. If the Eagles drop one because of their slow start, it won't be catastrophic. The mark of a good team is the ability to win when you are not playing your best. Philadelphia has shown that they can play a less-than-perfect game and still come out on top. They now have the whole season to get acclimated to the new offensive coordinator and be ready come playoff time.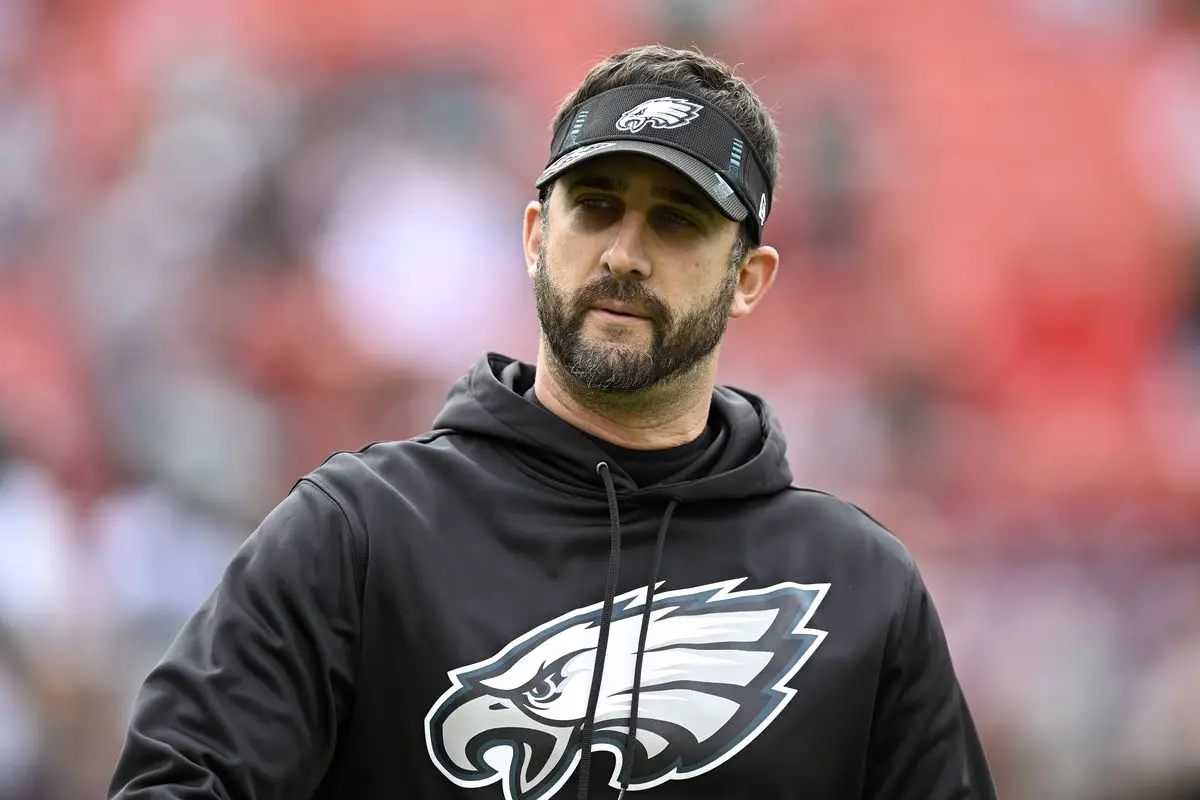 The Philadelphia Eagles and Jason Kelce know they need to work on some things if they are going to make it back to the Super Bowl. The good news is they sit at 2-0 and are in a great position to make a deep playoff run if they can solve some of their issues.