Micah Parsons and Nick Bosa are two of the best defensive players in the NFL. You can basically pencil in each of them for double-digit sacks every year. Yesterday, Bosa was rewarded with a historic extension that makes him the highest-paid defensive player in the league. Parsons, who is in line for an extension himself, had a wholesome reaction to the deal.
Micah Parsons Reacts To The Nick Bosa Contract
Parsons isn't worried about his contract. He is happy for Bosa.
"I'm super happy for Nick Bosa," said Parsons to the Cowboys press. "He showed why he was the best player in the league last year, and it gives you something to chase. Not in terms of his contract but how great he was if you study his mindset, how patient he was."
There is a clear mutual respect between the two players. They understand that as each of them continues to produce and get paid, it helps the other. Owner Jerry Jones was reluctant to redo Zack Martin's contract because of the looming extension for Parsons. After seeing the number that Bosa got, it is easy to see why Jones was a little hesitant to throw money around now.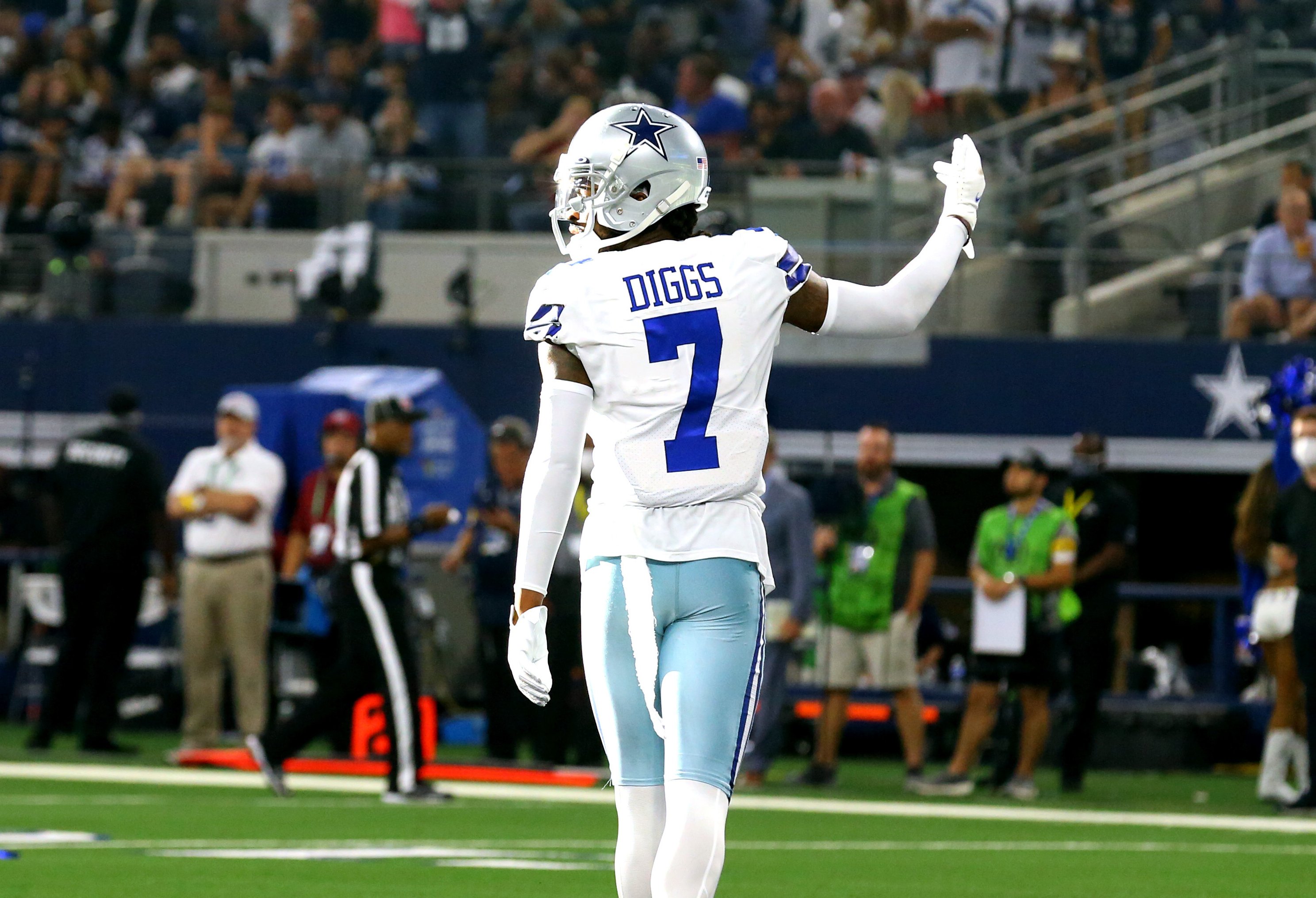 How Good Can The Cowboys' Defense Be?
The narrative around the Cowboys is always about Dak Prescott and the offense. What is often lost is how good this defense is. Led by Dan Quinn, Parsons is just the tip of the iceberg. Trevon Diggs and Stephon Gilmore make a great cornerback duo and the rest of the defense plays the system well. If the Cowboys make a deep playoff run, it will be on the back of their defense.
It's great to see players like Micah Parsons be excited for Nick Bosa. Too often we get greedy responses instead of being happy for other colleagues getting rewarded for their play. Part of it might be that Parsons is definitely not worried about getting paid. If he continues his play, he will have no problem securing a lucrative extension.