The Kansas City Chiefs are entering their title defense in 2023. Travis Kelce is a key part of the offense but one key part of the defense is missing. Chris Jones is holding out for a new contract and so far there doesn't seem to be any movement from either side. On his podcast with his brother Jason Kelce, Travis pleaded with Jones to return to the team.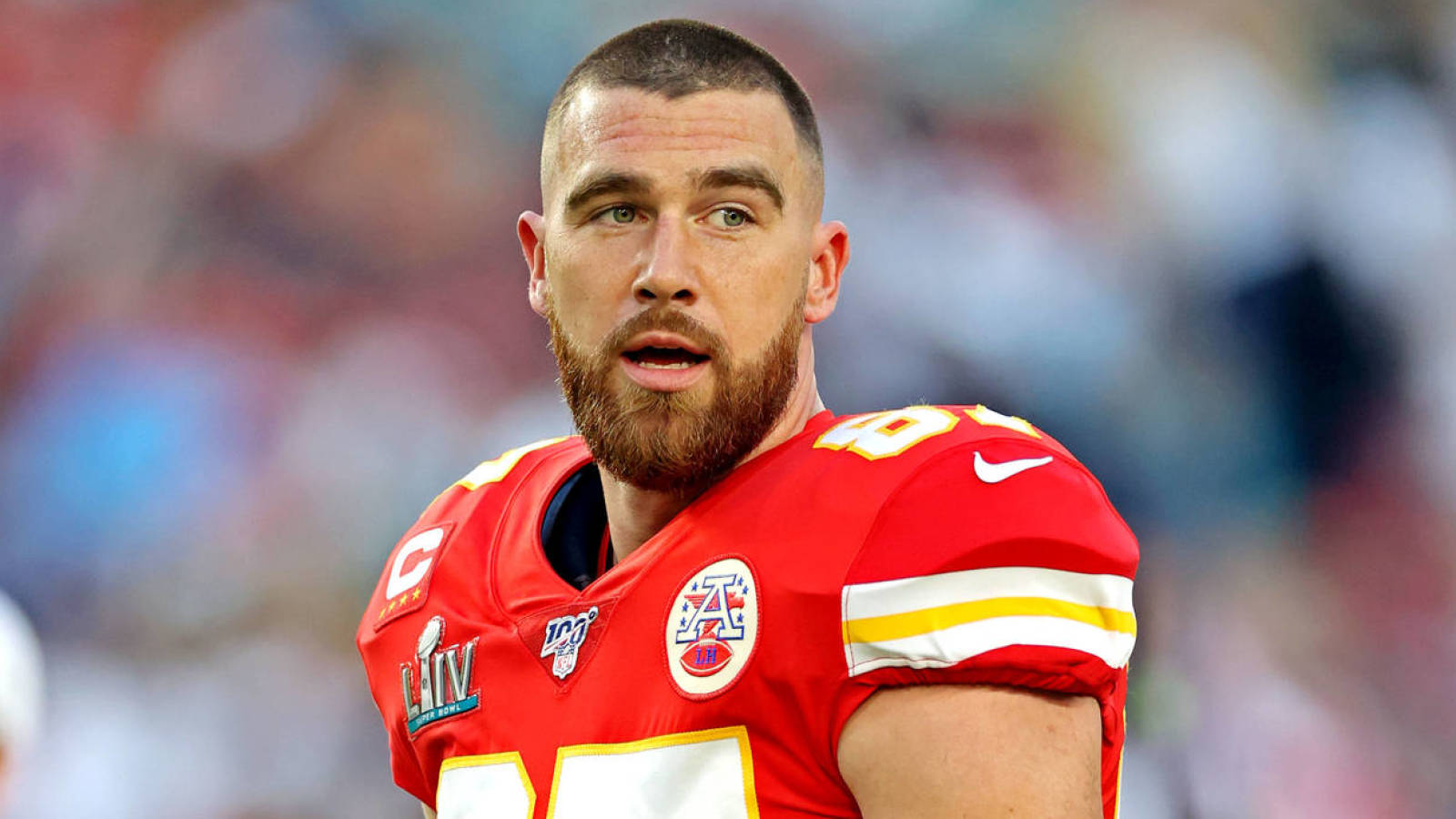 Kansas City Chiefs Travis Kelce Wants Chris Jones Back
Here is the full exchange between the two brothers on the podcast.
Jason: "Is there any updates on Chris Jones? How he's handling this situation? Do you want to talk about it?"
Travis: "Ah man, Chris, can you please come back? You're really scaring me, man. I don't get it. You must know something that I don't know because I just don't get it. I really want to get another Super Bowl ring with you, brother. This is me bargaining you to just come back and play football for the Chiefs. Please, we need you. We need you bad. And I don't know what the situation is."
Jason: "Well, I think the situation is you guys aren't paying him enough, and I think he should hold off as long as possible, especially past, when do we play? Week 10. Week 10!"
Travis: "Jason, f— you, I'm trying to get him back in the office."
Jason: "Don't let them do this to you, Chris. You need to hold STRONG, my man! For all the other D-tackles in the NFL. You cannot take this injustice. You must stay (away) through at least the Eagles game, and then you can come back. I think that's the appropriate time — it's just a coincidence."
Travis: "He's the best defensive player in the league right now. He's deserving of all the money in the world. Chris, I love you, please come back. Now."
You can tell that Kelce knows the importance of Jones on defense. While Patrick Mahomes can cover up a lot of roster deficiencies on offense, there's nothing that he can do on defense.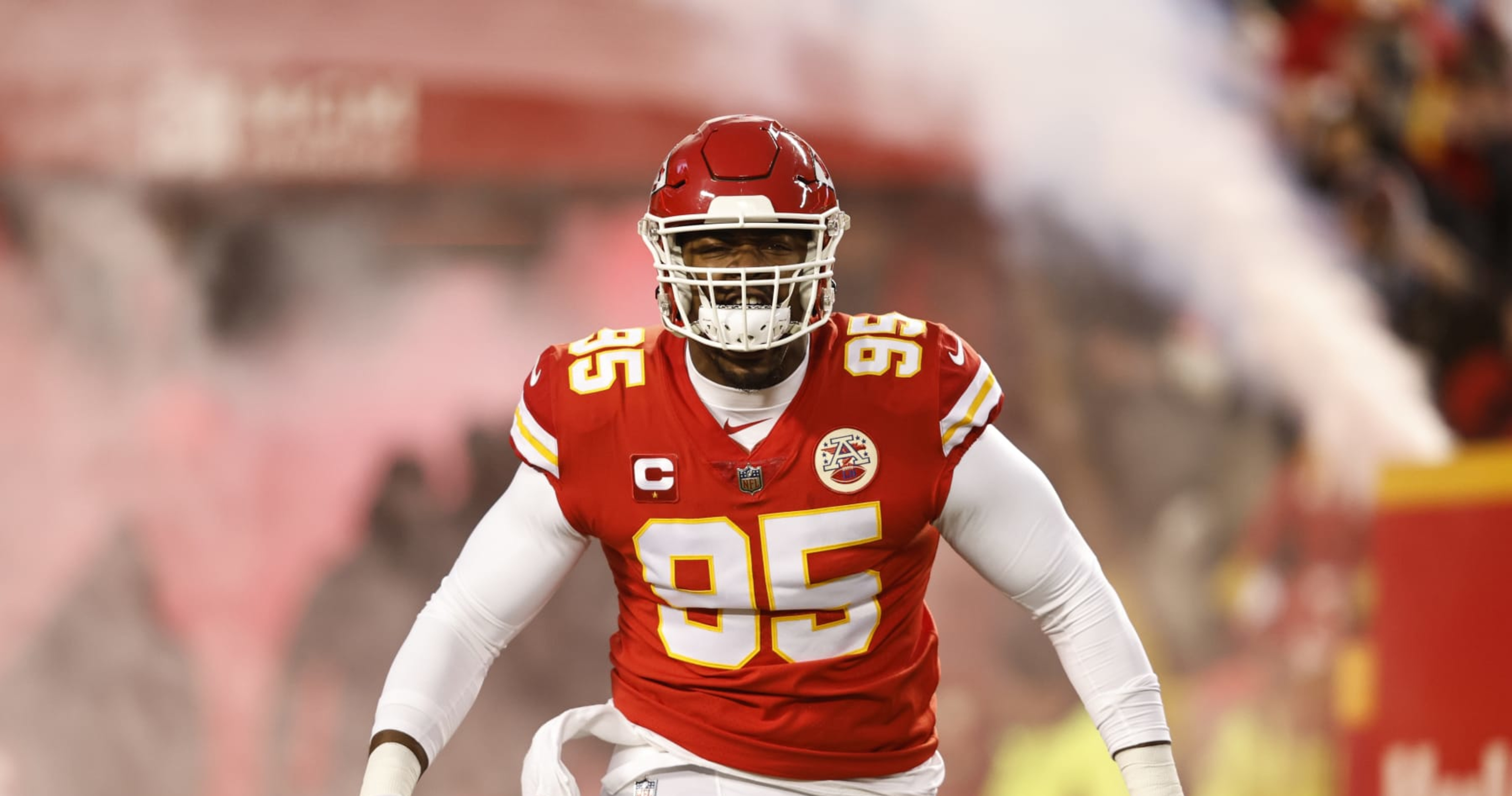 Pay The Man!
At this point, the Chiefs need to pay the player. His production speaks for itself. The AFC has a ton of really good teams and quarterbacks. In a lot of those games, the key to victory is going to be pressuring the quarterback. If the Chiefs cannot do that, they will find themselves in a lot of shootouts. With the questions about the receiving room, the Chiefs have to be careful. I understand wanting to be cautious with money but Jones has earned the contract.
Will Chris Jones listen to the plea from Travis Kelce? Will the team pony up the money? The team is less than a week away from opening up the season against the Lions. If he is not back by then, they could have a difficult time stopping a high-powered Detroit offense.