The Green Bay Packers head into a new era in 2023. Jordan Love is taking over and the team overall is extremely young. There isn't a pass-catcher who has more than three years of NFL experience and only a couple of players on the roster are over 30 years old. There is one thing that hasn't changed. The team kept a 19-year streak alive going into week 1 with their roster decisions.
Green Bay Packers Keep The Streak Alive
For many teams, undrafted free agents are a way to fill in the roster so they have enough players to practice against the regulars. For the Packers, the undrafted free agents often make a difference. Since 2005, the team has kept having at least one undrafted free agent on their roster going into week 1 every year. This year they are keeping three, Malik Heath, Emanuel Wilson, and Brenton Cox. This is a crazy streak, especially considering how many great teams the Green Bay Packers have had over the years.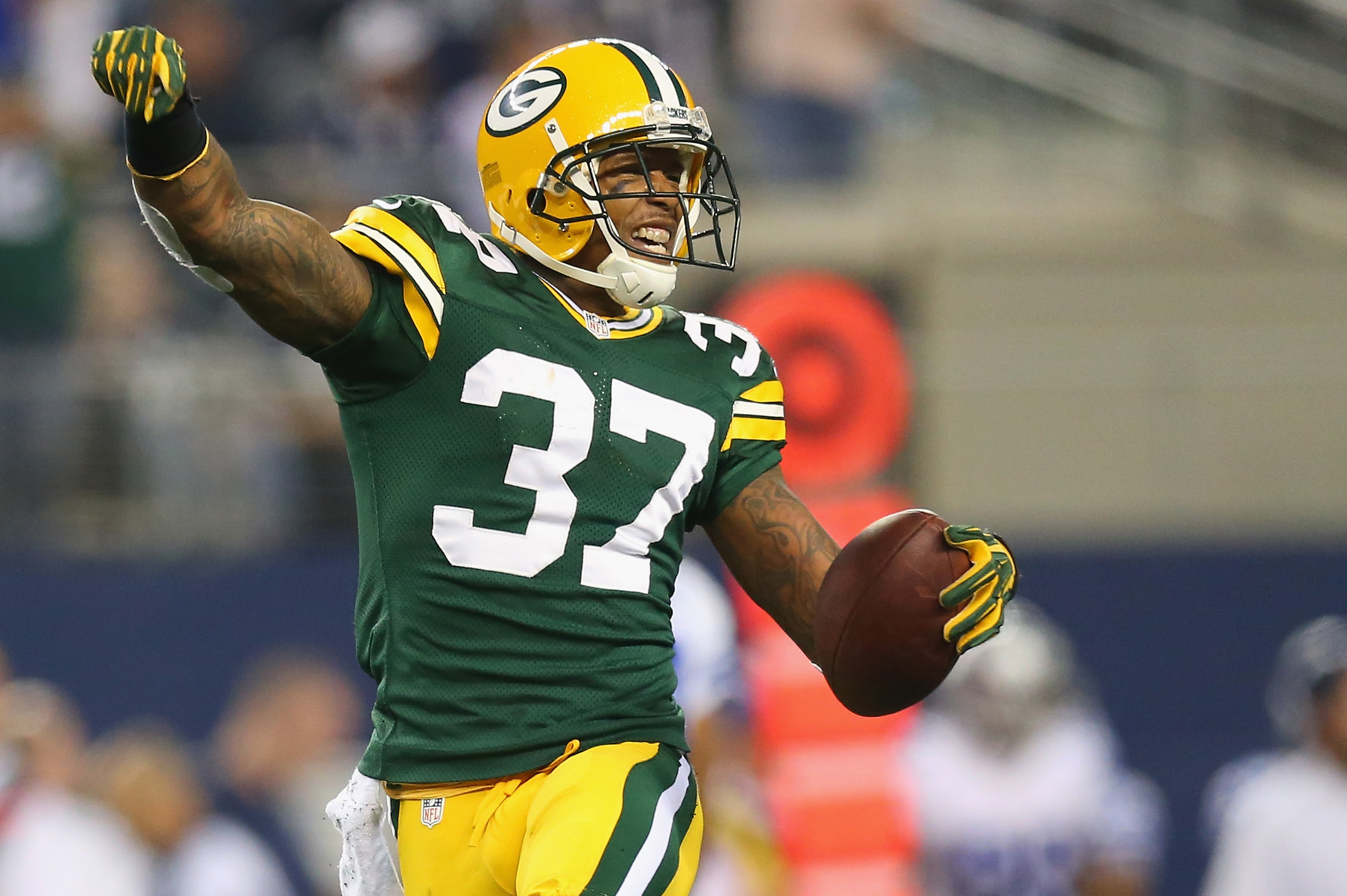 Notable Names
These players are not novelties either. Many of them have gone on to become regular contributors and starters. Cornerback Sam Shields was a staple of the secondary for years. Lane Taylor spent time on the offensive line and Krys Barnes was a regular on the defensive side of the ball. The Packers always seem to find value no matter where they look. If any of the late-round picks and undrafted free agents can become starters, it will speed up the rebuilding process in Green Bay.
The Green Bay Packers are hoping to be able to rebound quickly in the post-Aaron Rodgers world. If they can get great contributions from the young players, it shouldn't be long before they are atop the NFC North again.