The Detroit Lions spent the offseason trying to bolster their secondary. Emmanuel Moseley was brought in along with others to help stabilize the pass defense. He was recovering from an ACL injury but would be ready near the beginning of the season. In a devastating turn of events, Moseley was injured again in his first game back.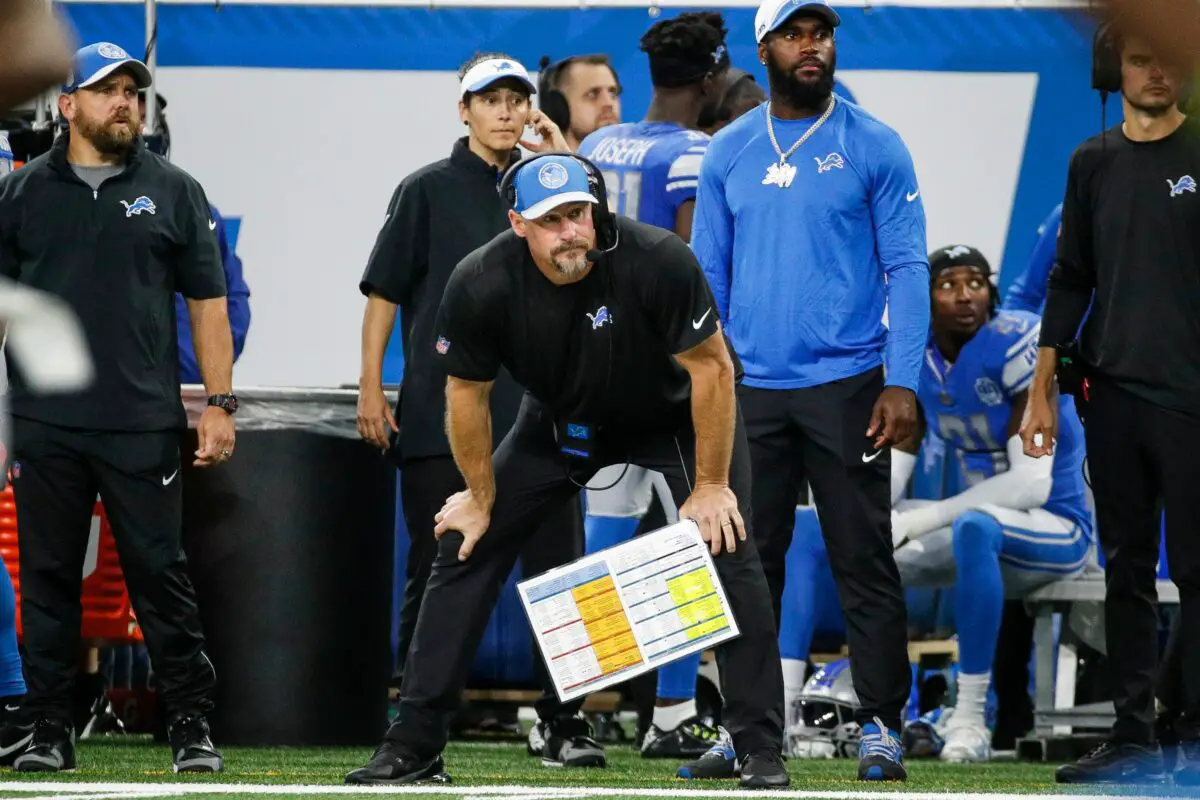 Detroit Lions Emmanuel Moseley Tears ACL
It was the left ACL that Moseley tore last season. Now, it is believed that he tore his right ACL in Sunday's game against the Carolina Panthers. He suffered the injury very early on in the first quarter. It is an absolutely devastating blow to the 27-year-old who signed a one-year contract with the Lions in the offseason. The hope was that he could have a bounceback year and get another contract next offseason. Now, he will spend another year rehabilitating his other knee and questions now start of whether he will play again.
Detroit's Thinning Secondary
Moseley isn't the first free agent signing to go down with a season-ending injury. CJ Gardner-Johnson also is out for the year after an injury a couple of weeks ago. For a secondary that was touting a bunch of new pieces, they are now spread very thin. The good news is that second-year star Aidan Hutchinson has taken another leap and is in the conversation for one of the best edge rushers in the game. Still, the Lions have to be careful that they do not put too much on him to stop opposing offenses.
Even if you aren't a Detroit Lions fan, you have to feel for Emmanuel Moseley. I can't imagine spending a year rehabbing only to have to do it all over again. Hopefully, he can make a full recovery and be back on the field for next season.