Denver Broncos head coach Sean Payton came into the season hoping to fix a lot of the mistakes that the team made in 2022. It seems like 2023 is producing more of the same. An abysmal performance on Thursday night against the Chiefs has left the team with more questions than answers. There was a curious decision at the end of the first half where Payton called a timeout with 22 seconds left after a 3rd down sack. Payton admitted in the postgame that he got the downs confused.
Denver Broncos Sean Payton On Timeout Call
"Boneheaded mistake by me," is what Payton had to say after the game. The extra time allowed the Chiefs to kick a 60-yard field goal at the end of the half to go up 13-0. For a team that struggles to score, those extra three points really mean something. Ultimately, it may have been a moot point. The Chiefs had all three of their timeouts and there is a chance that Andy Reid would have used one to stop the clock anyway. However, Payton made Reid's job easier by calling his own timeout. For a coach who is supposed to be in the top tier, this is a pretty massive mistake.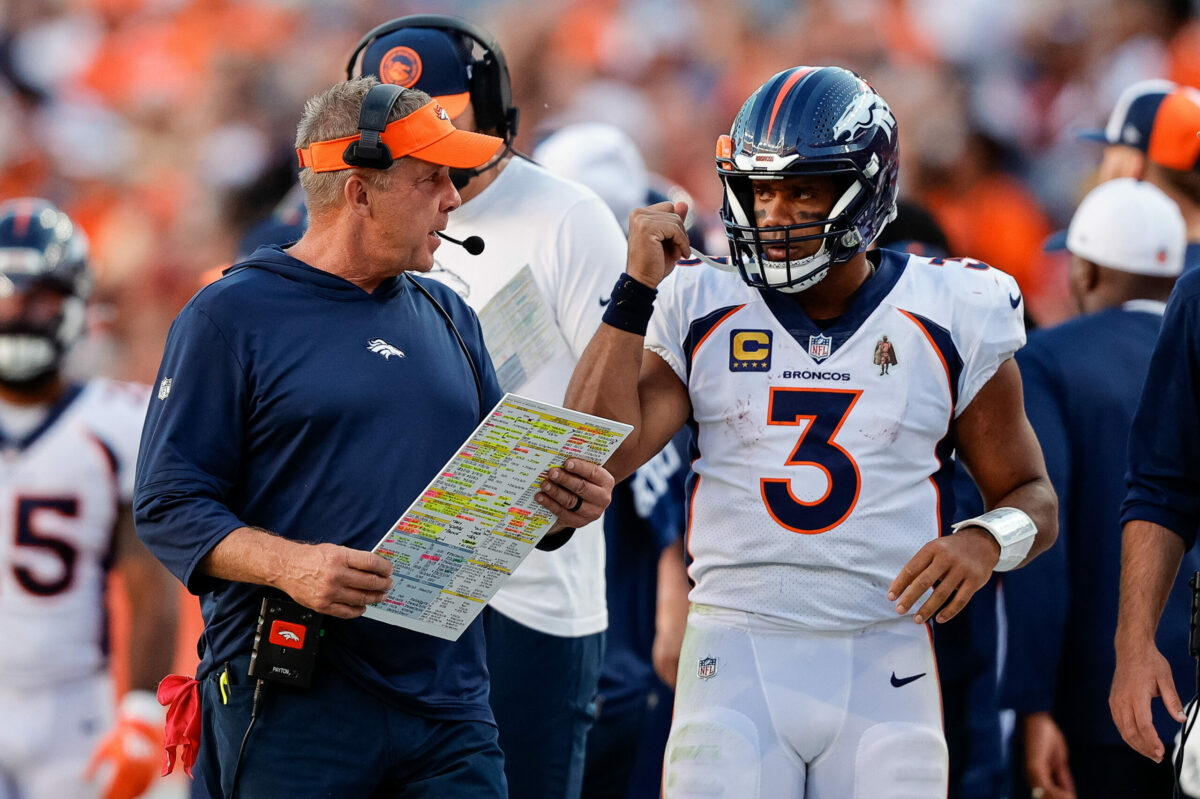 Where Does Denver Go From Here?
At this point, it seems like Payton is ready to tear it down. The offense can't put points on the board and while the defense played better last night, a lot of it was due to curious decisions by the Chiefs. The running game looked solid but at some point, the team is going to have to throw the ball down the field. Every pass that was completed was short or behind the line of scrimmage. Any time the ball was pushed down the field, it usually ended in an interception. This team may be looking to tank and grab the quarterback of the future but it still leaves them in a tough salary cap position.
This is the worst-case scenario for the Denver Broncos. Many thought that bringing in Sean Payton would raise the flow of the team but it seems to have stayed the same.