The Denver Broncos season is not off to a great start. After going all in with the Russell Wilson trade and many big free agent signings, the team finds itself at 1-3. The organization is taking action to try and get younger. Linebacker Randy Gregory, who signed with the team in 2022, has been cut by the Broncos.
Denver Broncos Cut Randy Gregory
Gregory signed a five-year, $70 million contract in 2022. The talented linebacker was about to sign with the Cowboys last year but an apparent last-minute souring of the relationship caused Gregory to go to the Broncos. Due to injuries, he has not been on the field a lot for the Broncos. A knee injury caused him to play in only six games last season. He did appear in the first four games of this season but had minimal impact. Ultimately, the team made the decision to get younger as they looked to build for the future.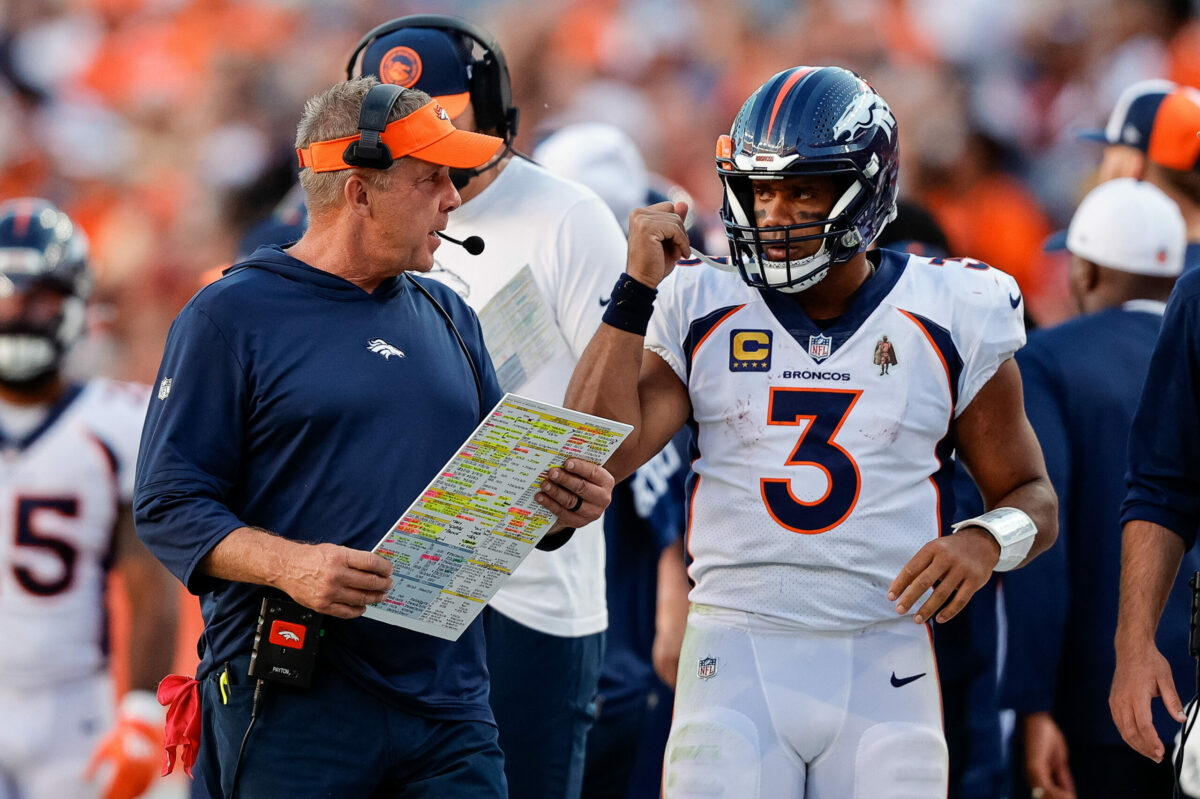 Will He Find A Home Elsewhere?
Gregory is a tantalizing player for a team that is looking for a veteran on defense. It seems likely that some team will scoop him up now that he is a free agent. For Gregory, he also has the chance to choose again where he wants to play. His contract likely meant that a trade was not in the works but now that he can sign with a team outright, he should have more suitors.
For the Denver Broncos, the release of Randy Gregory is a sobering reality that the move to go all-in for a championship is not going to work. The team seems to be transitioning to a rebuild and this is most likely the first of many moves that will push the team into the future.