The Baltimore Ravens have a long history of great players. Especially in recent years, the Ravens have been able to put quality teams on the field. While not everyone will make the Hall of Fame, teams have their versions to honor those who made a difference in their franchise. Baltimore will induct Terrell Suggs into the Ring of Honor this season.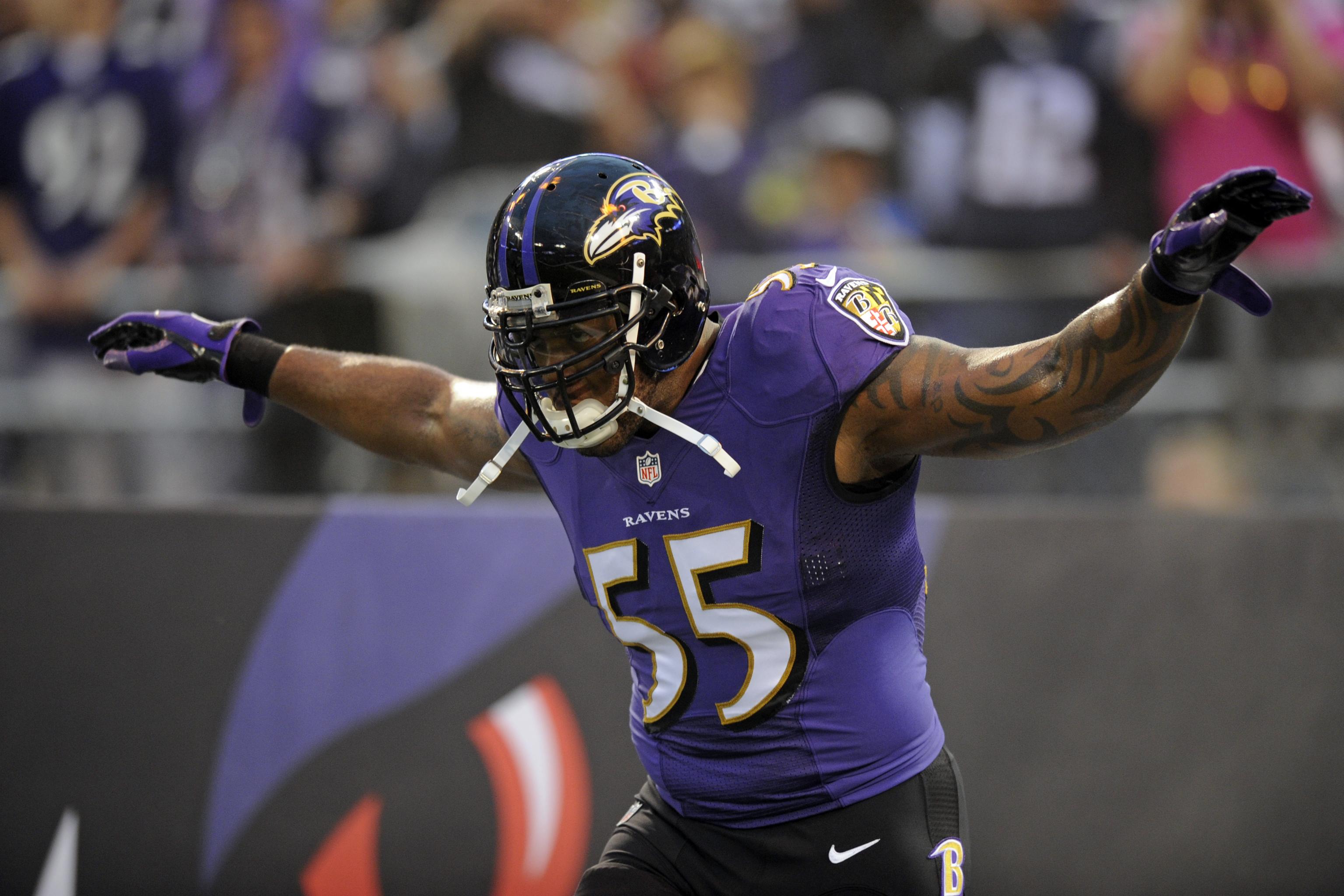 Baltimore Ravens To Induct Terrell Suggs Into Ring Of Honor
Suggs was a first-round pick out of Arizona State in 2003. He played for the Ravens for 16 seasons and in that time was a staple of a dominant defense. He earned seven Pro Bowl nods and one All-Pro selection. He won a Super Bowl (XLVII) in the 2012 season and earned Defensive Player of the Year honors in 2011. In total, he racked up 132.5 sacks, 855 tackles, seven interceptions, 33 forced fumbles, and 14 fumble recoveries in his career. His last game was with the Chiefs where he won the Super Bowl.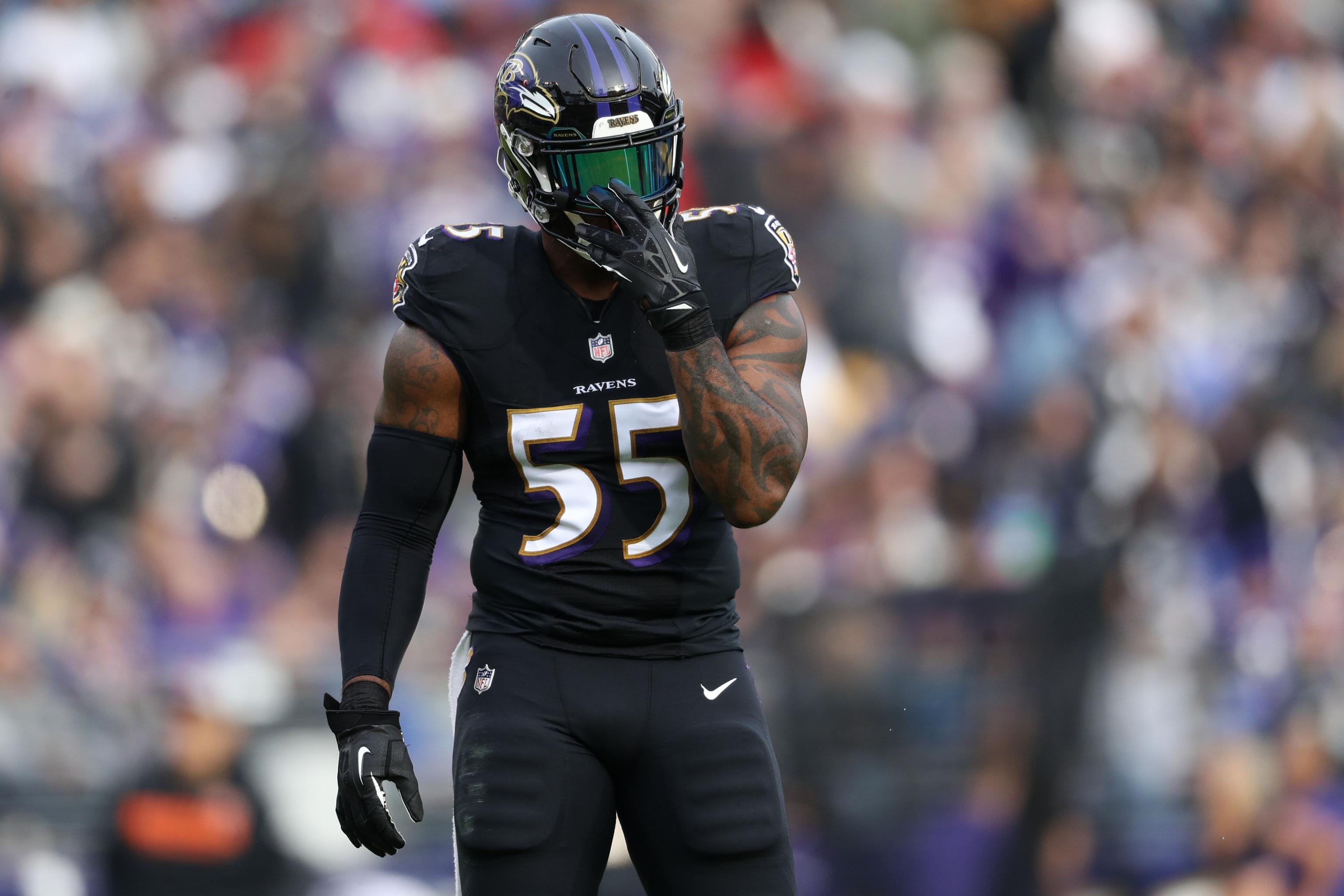 Midseason Ceremony
Suggs will be honored in week 7 during a game against the Detroit Lions. Expect that his fake university, Ball So Hard University, will be a part of the speech in some way. This fake school was first mentioned in a Sunday Night Football player introduction where Suggs said his alma mater was Ball So Hard University. This became a mantra that followed the player during his time in the league and it connected with fans effectively. This is great to see and well-deserved for a legendary player.
Terrell Suggs is synonymous with the Baltimore Ravens. It seems fitting that he will be enshrined in the Ring of Honor.