The Baltimore Ravens head into 2023 with a lot of hype. After they (finally) signed Lamar Jackson to a massive contract extension, they also brought him in some help. The big signing was Odell Beckham Jr. but they also added Zay Flowers, Nelson Agholor, and Laquon Treadwell to the receiver room. Pair these signings with new offensive coordinator Todd Monken and there is a lot to be excited about. The team is feeling like they have a dangerous offense.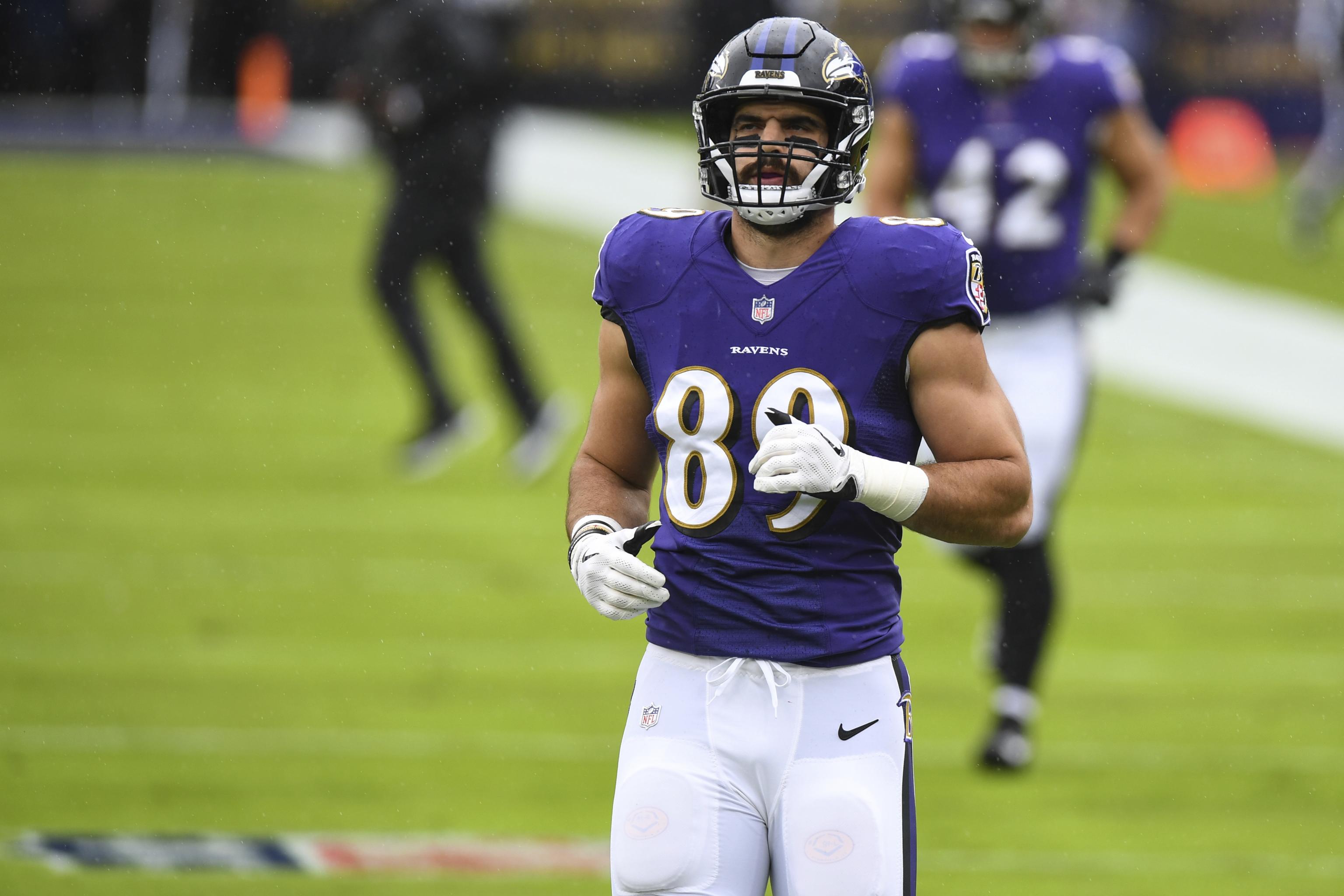 Baltimore Ravens: Dangerous Offense
"I think it's going to be a dangerous offense," tight end Mark Andrews said. While the signings are splashy, the pace is what a lot of players are excited about. "It's going to be pretty fast," guard Kevin Zeitler said. "We're going to attack and attack and attack." The Baltimore Ravens' offense has been one of the slower ones in the league which seems strange with Jackson under center. With Jackson's speed and the pace of the offense, this team could become a nightmare for opposing defenses.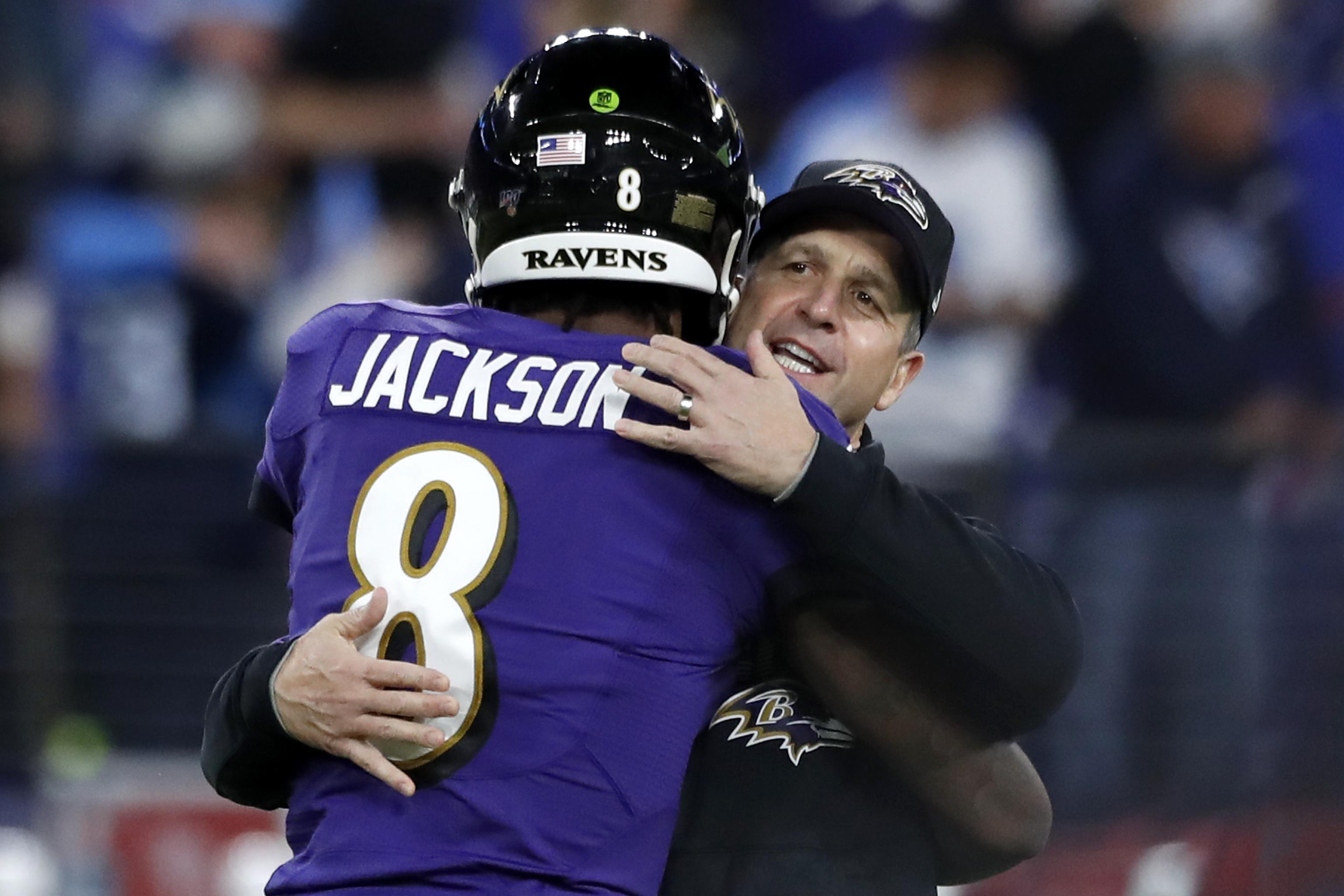 Can Everyone Stay Healthy?
Health is the biggest question mark. Jackson and Beckham Jr. have dealt with significant injuries. Agholor and Treadwell have not lived up to the expectations put on them due to their draft status. There are some that feel that the offense is a house of cards. However, there is no denying that this is the best group of receivers that Jackson has ever played with. If Jackson can put up another MVP season, the Ravens should be solidly in the mix in the AFC North. Oh, John Harbaugh is also one of the premier coaches in the league which doesn't hurt either.
The Baltimore Ravens are hoping that 2023 is the year they can finally break through. The AFC is a gauntlet this year and will be no easy task but the team has the roster that can make a Super Bowl.