The Arizona Cardinals are likely in for a rough season. Kyler Murray is still recovering from his ACL injury and the rest of the roster isn't anything to write home about. The team is likely trying to set themselves up for a top draft pick as this upcoming quarterback class is slated to be great. However, that is not much consolation for fans this year. A video from a joint practice with the Vikings shows the sad state of the offense. Arizona Cardinals Offense Looks Like A Mess In Joint Practice
You can check out the video here. This is the top receiver on the Cardinals, Marquise Brown. The team traded premium draft capital to get him on the team. He is going up against Byron Murphy of the Minnesota Vikings. Murphy completely locks him up and the pass might as well have been for Murphy. This is the Cardinals' number-one receiver. While it is okay to get locked up, getting completely dominated is not what you want to see in practice. To be fair, the temperatures in Minnesota are historically hot and players may not have been giving 100% due to the heat. Still, this shows how abysmal it might be for the team this season.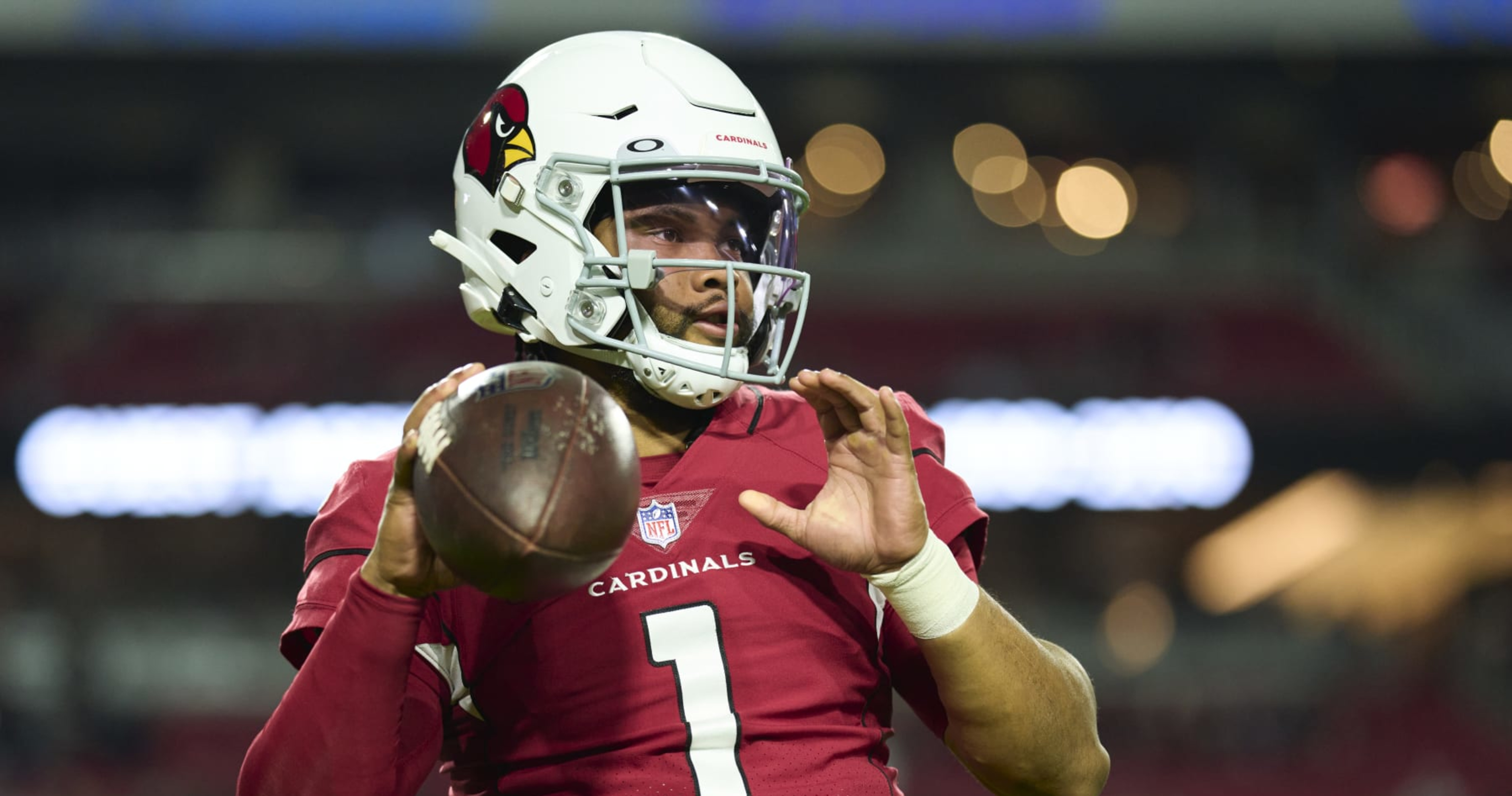 A Long Season Ahead
It is going to be a long season for the team and hopefully, it will be worth it. Drake Maye and Caleb Williams seem to be the top prize and the Cardinals have multiple shots at landing one. They own their pick but also the pick of the Houston Texans who are not slated to be very good this year either. The hope is that a horrendous season this year propels this franchise into success by getting them premium talent on the roster for the future.
This is not the only highlight from the joint practice that didn't look great for the Arizona Cardinals. It is going to be a long season but if they get their quarterback of the future, it likely will be worth it.