The New York Jets' season took a devastating turn after just their first game of the campaign. They may have won their matchup against the Buffalo Bills via an impressive 22-16 overtime victory over Josh Allen and Co., but it appears that they have paid the ultimate price.
Aaron Rodgers went down during the team's first drive of the game, and it now looks like he's played his last game of the new season.
Aaron Rodgers Suffers Devastating Injury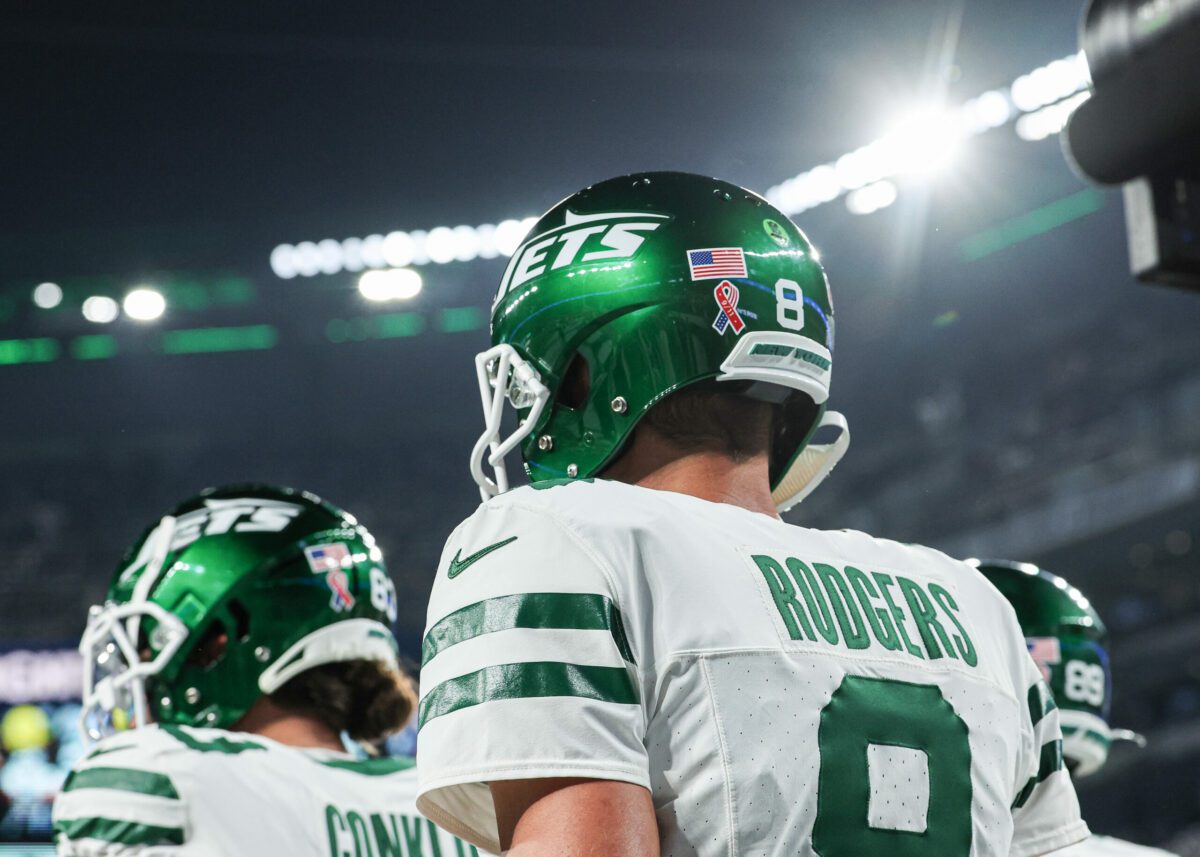 A video of something popping/snapping on the back of Rodgers' left leg is currently making its rounds on social media. It's pretty graphic and it doesn't take an expert to determine that the injury is pretty bad.
The four-time NFL MVP suffered the injury courtesy of a sack from Bills linebacker Leonard Floyd. This was during New York's fourth snap of the game. Rodgers was able to get up on his own, but he quickly hit the deck again as the medical team rushed to his aid on the turf. The 39-year-old had to be carted off the field and was ruled out for the remainder of the game shortly after.
After the game, Jets head coach Robert Saleh revealed that Aaron Rodgers had ruptured his Achilles. Initial reports suggest that the Super Bowl-winning QB has suffered a season-ending injury.
New York Jets Will Turn to Zach Wilson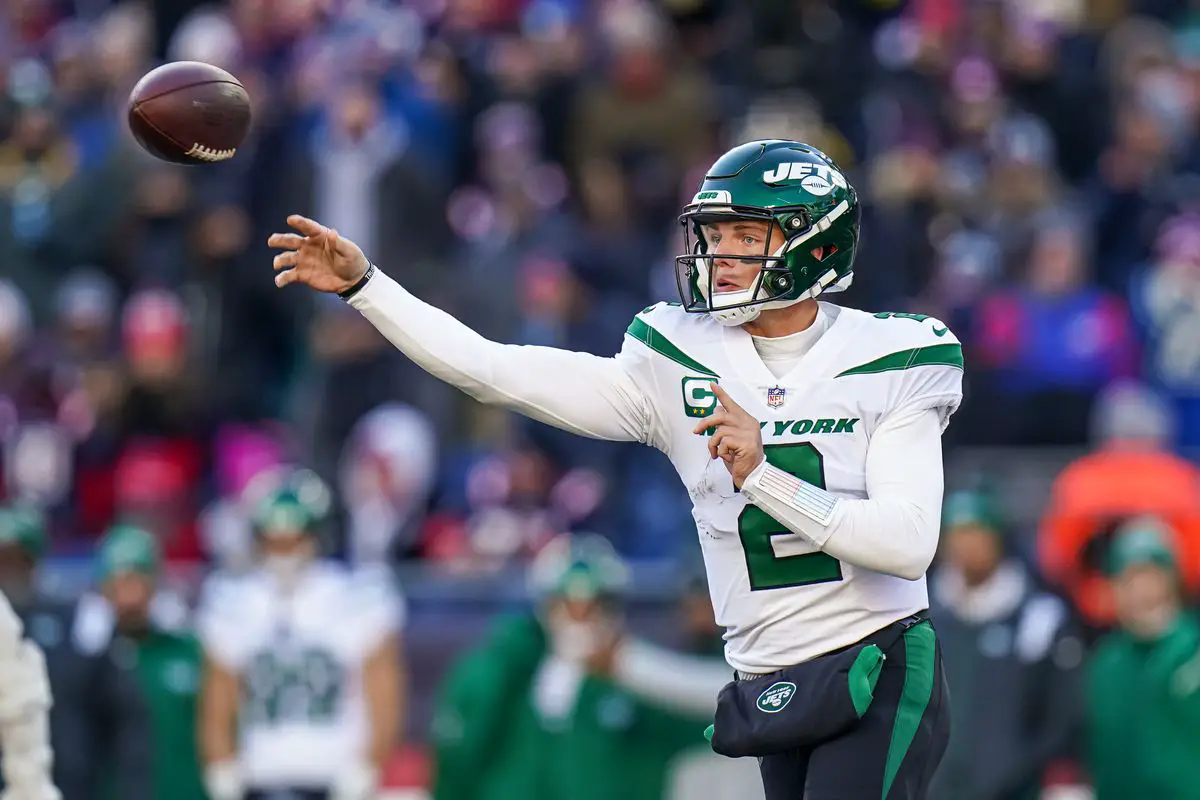 It was Zach Wilson who lost his spot as the team's starting quarterback the moment the Jets traded for Rodgers this past summer. Wilson has played 22 games for New York in his first two seasons with the team, and he's started all of them.
According to Saleh himself, Wilson will get his chance again now that Rodgers is looking like he's going to be out of the picture for an extended period:
"With Aaron Rodgers believed to have an Achilles tendon injury that coach Robert Saleh called 'not good,' Wilson becomes the starter in New York, again. Saleh told reporters after the 19-16 overtime win over the Bills that Wilson will be 'the guy' moving forward," reporter Mike Florio of PFT.
On Sunday, Wilson had much more playing time than anybody expected. He was subbed in as Rodgers was carted off the field, and the 24-year-old quarterback finished with 14-of-21 completed passes for 141 yards, a touchdown, and one interception.
Robert Saleh has now made it abundantly clear that Wilson is going to be New York's QB1 moving forward. However, it remains to be seen how much leeway the former No. 2 overall pick will be given, with rumors of the Jets potentially signing a new QB already circling as early as now.
For More Of My Content
Follow me on Twitter at @PaoloSongcoNBA. You may also reach out to me personally at pao.songco@gmail.com.