To say that Zach Wilson and the New York Jets have been on the receiving end of some heavy criticism over the past couple of weeks would be a dire understatement at this point. The Jets have lost back-to-back games in the wake of Aaron Rodgers' devastating ankle injury, and Sunday's brutal defeat at the hands of the New England Patriots has just compounded the disappointment for New York supporters everywhere.
Aaron Rodgers Speaks Out on New York Jets' Slump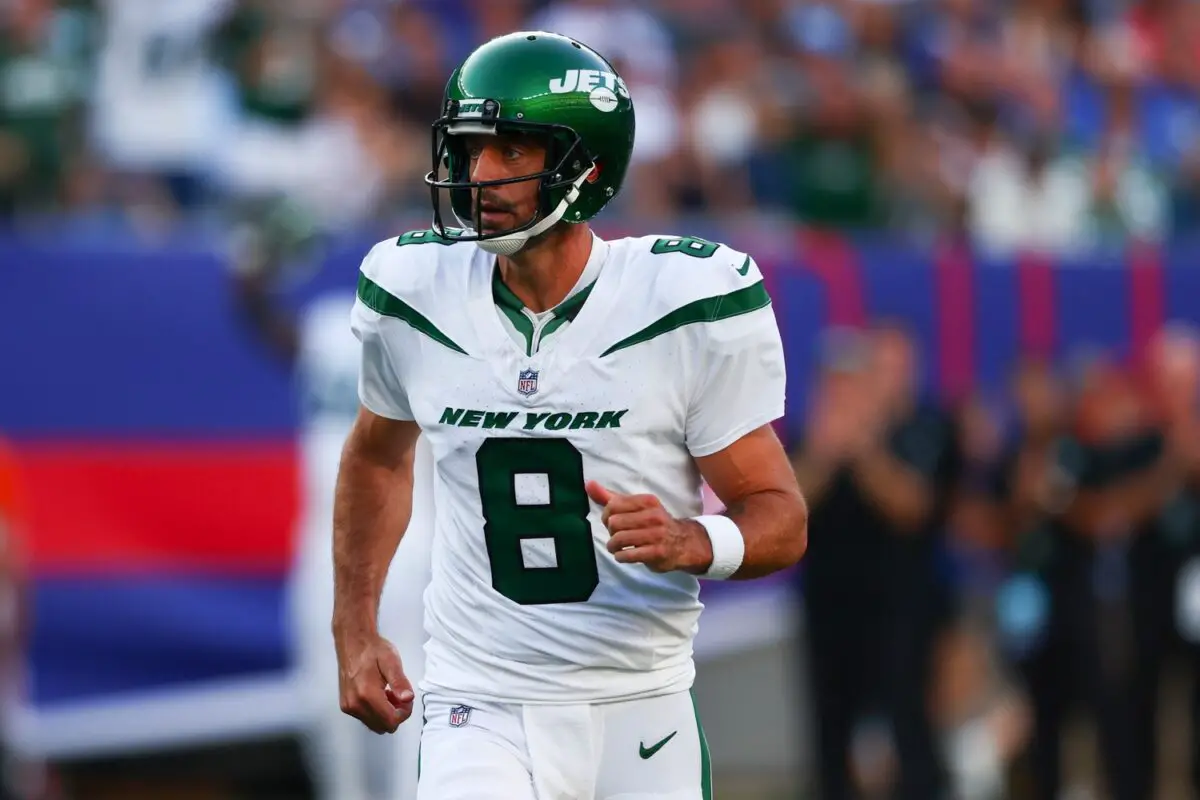 Rodgers, who underwent surgery on his torn Achilles earlier this month, has now opened up about his team's struggles without him. The former MVP admitted that he believes things would have been different if he were on the field:
"I feel like if I was there, some of those things wouldn't be happening," said Rodgers, via Rich Cimini of ESPN. "[I'm] not sure we'd be 3-0 — I don't know that. I'd like to think there's a possibility of that, but it's more the side stuff that I don't like and that I want to see us stick together through the tough times.

"We just need to grow up a little bit on offense," Rodgers said. "Lock in, do our jobs — everybody — and not point fingers at each other. . . . It sucks not being there. It's really hard. I miss the guys. I miss the leadership opportunity. I miss ballin', competing. I feel like if I was there some of these things wouldn't be happening."
Aaron Rodgers Reacts to Zach Wilson Criticism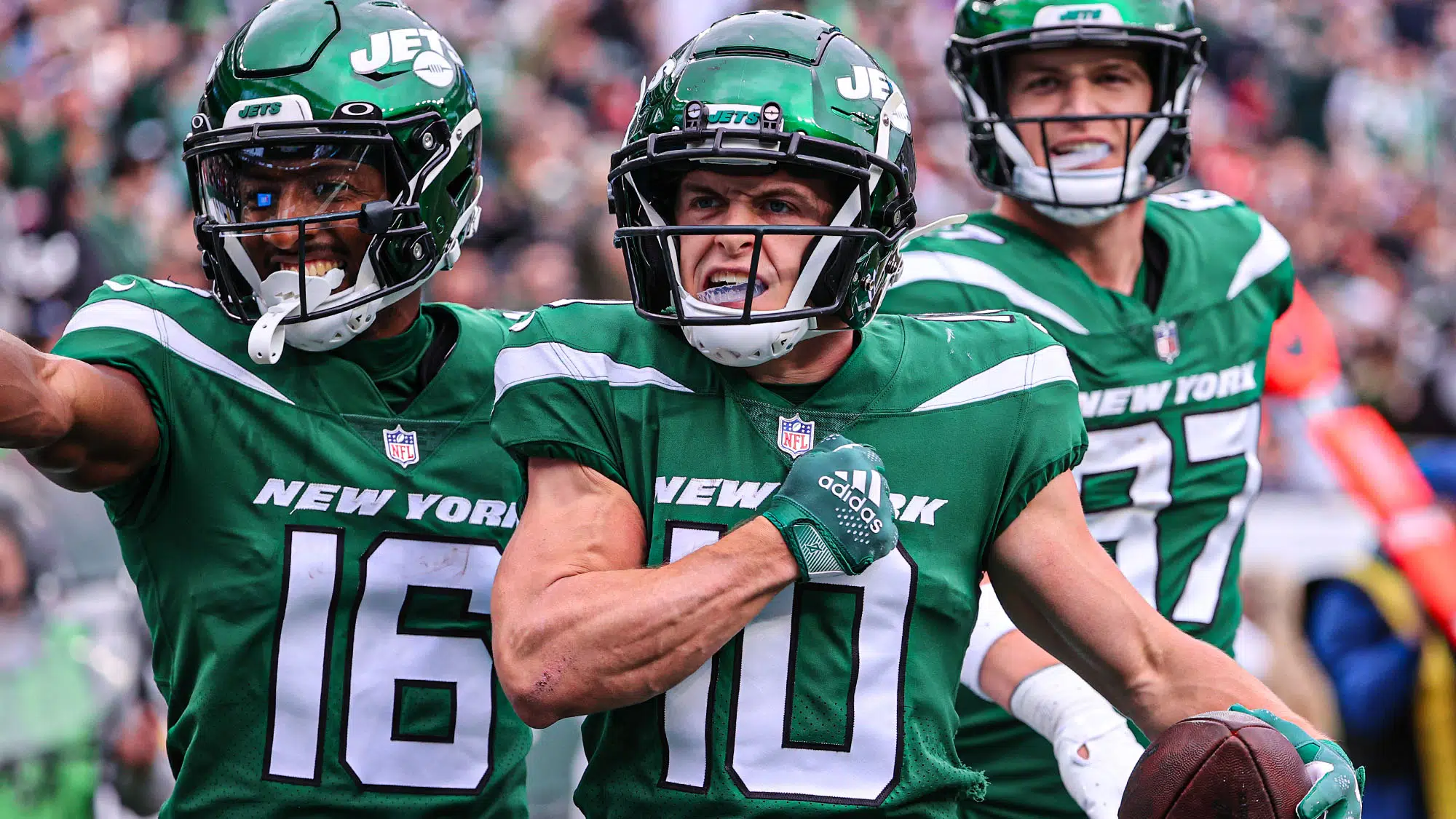 No other player has been more heavily criticized than replacement quarterback Zach Wilson. The 24-year-old was thrust into the limelight amid Rodgers' injury, and the fact that he has failed to live up to the lofty expectations thus far has had fans and experts alike bringing out the pitchforks.
For his part, Rodgers believes that the condemnation has been unwarranted. The 10-time Pro Bowler thinks that there are "too many little side conversations, and we just need to grow up a little bit on offense and lock in and do our jobs and not point fingers at each other — and that's everybody. Don't point fingers at the coaching staff, don't point fingers at each other. Just get back to work and get the job done."
Rodgers also added that there has been "too much negativity" surrounding this entire situation and that for his part, Wilson has no other choice but to "find a way to block some of that out."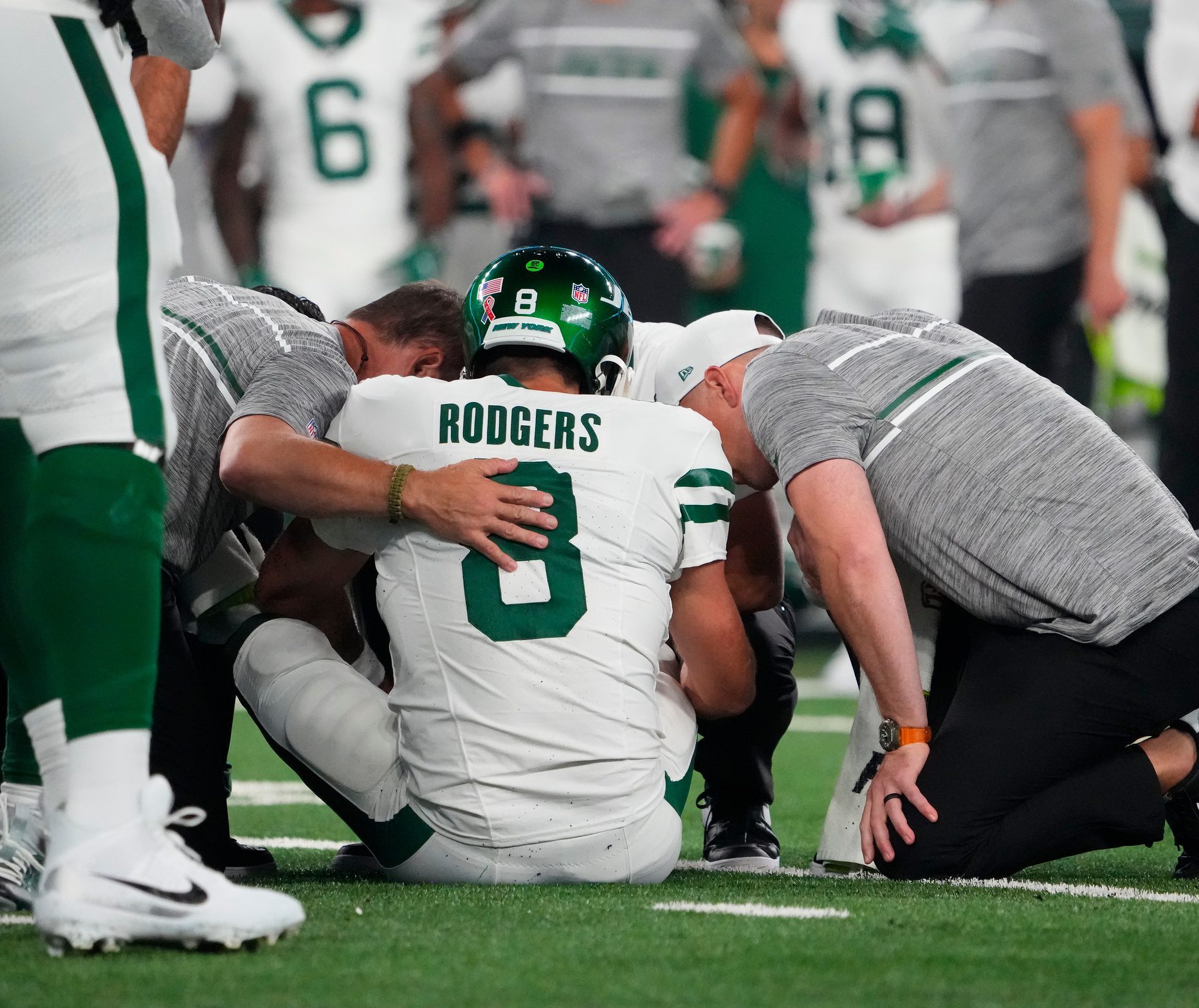 Finally, Rodgers also had a message to anyone and everyone connected with the Jets. According to the 39-year-old, now is not the time to turn on each other:
"I'd like to see everybody stick together — our fan base, our former players and our current players because there's too much negativity and the world is crashing down after three weeks. [It's] a long season, a lot of time, a lot of things that can happen. So, let's just take a couple breaths, OK? I'm not going to say we need to relax. Let's take a couple breaths."
For More Of My Content
Follow me on Twitter at @PaoloSongcoNBA. You may also reach out to me personally at pao.songco@gmail.com.