New York Giants QB Tommy DeVito practically broke the internet the other day when he revealed in an interview that he still lives with his parents. Yet, he is the current starting quarterback of the New York Giants. Yesterday, his struggles in that position continued with a 49-17 loss to the Dallas Cowboys.
As you can see, the Giants have fallen on hard times. Daniel Jones and Tyrod Taylor are both injured for the New York Giants. So, it has been left up to Tommy DeVito to tread water.
Because of this, it is actually a great financial decision for DeVito to choose to live with his parents. Most NFL players do not have the foresight to make great financial decisions for themselves. Read on to see why DeVito is thinking further ahead than most.
Tommy DeVito Career Uncertainty
Let's start with the fact that Tommy DeVito's career in the NFL is far from certain. He is an undrafted rookie who has had to fight for his spot on an NFL roster. DeVito has only gotten this far due to injury issues that the Giants have had at the quarterback position.
Admittedly, he is making more money than most average people around him. This year, he is making $750,000. However, he only has a 1-year contract. The average career of an NFL player is 3.3 years. 
However, the way DeVito is currently playing, he may not last that long. DeVito has just 260 passing yards in three games, along with three interceptions. On top of this, the Giants currently have a poor enough record that they could draft another quarterback next year. 
NFL Players Spend Money Poorly 
Unfortunately, there is a huge problem with the way NFL players tend to spend the money they make. When you think about it, this makes a lot of sense. They tend to be young men in their early 20s who likely have never seen so much money at one time before. 
This is why a lot of them run into financial problems. NFL players have a short window to make enough money to last them the rest of their lives. Combining this and the spending habits NFL players have it results in 78% of NFL players having serious financial problems once they retire. About 16% of players end up having to file for bankruptcy. 
During his rookie season, Lamar Jackson spent about $100,000 just on a gold chain! This was when he was a rookie in the NFL, too. Other players spent money on things such as bad business investments, cars, properties they did not need, and more. 
Then, some players are too generous with their friends and family. Trent Richardson is the biggest example of this, with his friends and family spending $1.6 million of the money that he made in his NFL career. When you contrast that with DeVito's parents going in the opposite direction and putting a roof over his head, it puts things into perspective. 
New Jersey Is Not Worth It 
Finally, let's talk about New Jersey. Some people may forget that the Giants play in the Garden State. It is one of the most expensive places in the country to rent or own property. 
Hoboken tends to be one of the more desirable cities to live in in New Jersey, which is not far from East Rutherford. The average rent there is nearly triple the national average. So, you could end up throwing $60,000 per year just to rent and have nothing to show for it. 
What about buying a property in New Jersey? Good luck with that. The median home price in New Jersey is $660,000! 
However, do not forget about the property taxes. New Jersey has the highest property tax rate in the country at 2.46%. The national average hovers at around 1% for comparison. 
What does DeVito get for this? He may get to be near his family but not have any other space, considering New Jersey is by far the most densely populated state. So, it may not be a bad thing for DeVito to stay put for now and see where his career goes. In the long run, he will likely avoid the financial fate that many of his own teammates may end up facing once they retire.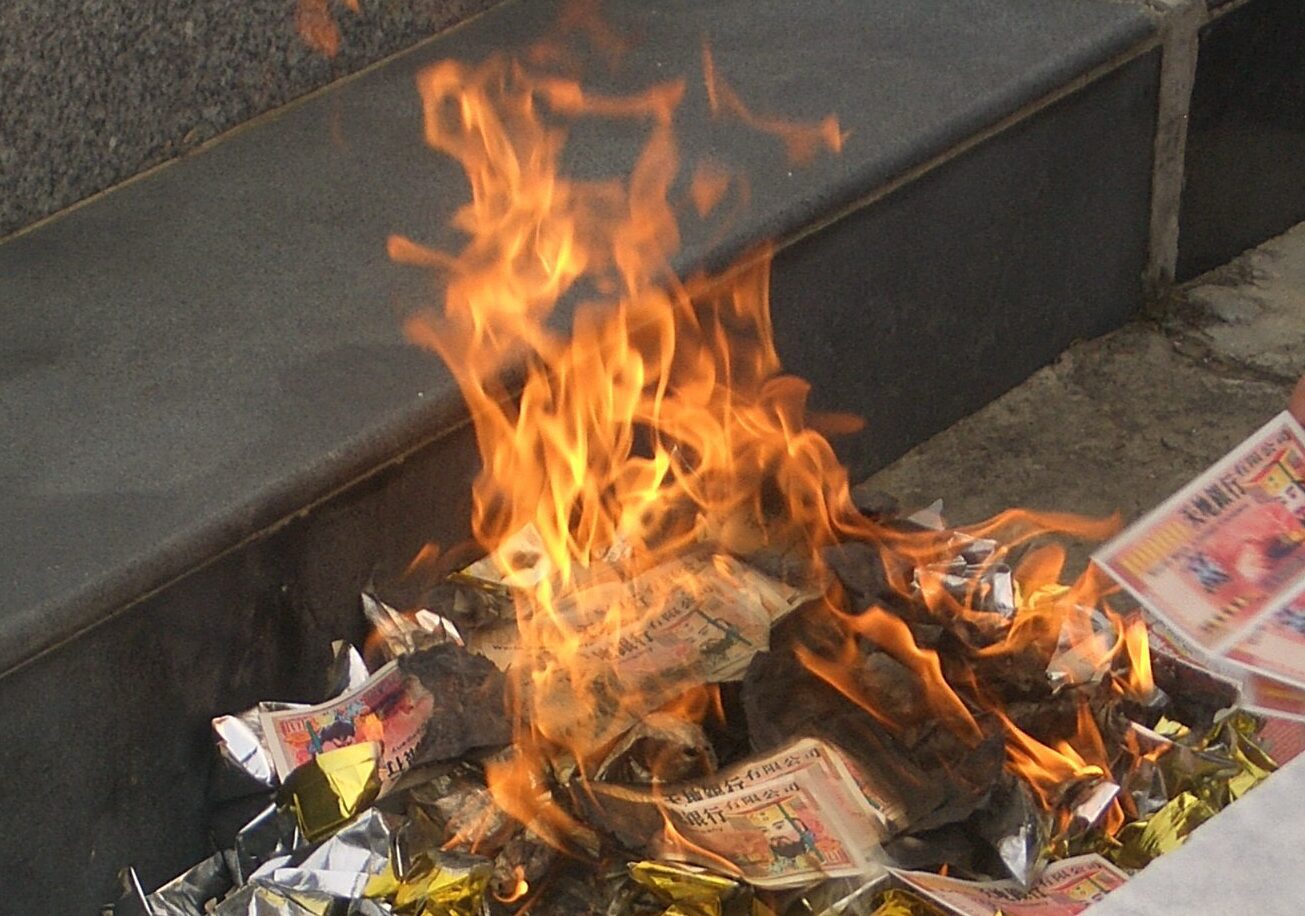 Get More New York Giants Content 
For more breaking news and trends around the NFL, click here or follow me on Twitter @JohnGalletley. Also, check out our Fantasy Sports Heroics podcast for sports betting and fantasy sports advice.