The New York Giants will start their third different quarterback on Sunday against the Dallas Cowboys. Per NFL insider Ian Rapoport, Giants head coach Brian Daboll announced that Tommy Devito will draw the start at quarterback in Week 10.
#Giants coach Brian Daboll announced that Tommy DeVito, their backup the last couple weeks, will start on Sunday at QB.

— Ian Rapoport (@RapSheet) November 8, 2023
DeVito will be the third quarterback to start a game for the Giants this season, with starter Daniel Jones out with a torn ACL and backup Tyrod Taylor nursing a rib injury.
New York Giants QB Tommy DeVito: Undrafted Rookie Turned NFL Starter
Tommy DeVito, an undrafted rookie from the University of Illinois, signed with the New York Giants this offseason. DeVito played well in his final year of college, completing 70% of his passes for 15 touchdowns and four picks. The 25-year-old played a ton in the preseason, going 43-fo-64 for 453 yards and two scores with two picks. Despite starting the season on the practice squad, the Giants elevated the Illinois product to the active roster after starter Daniel Jones had to miss time with a neck injury.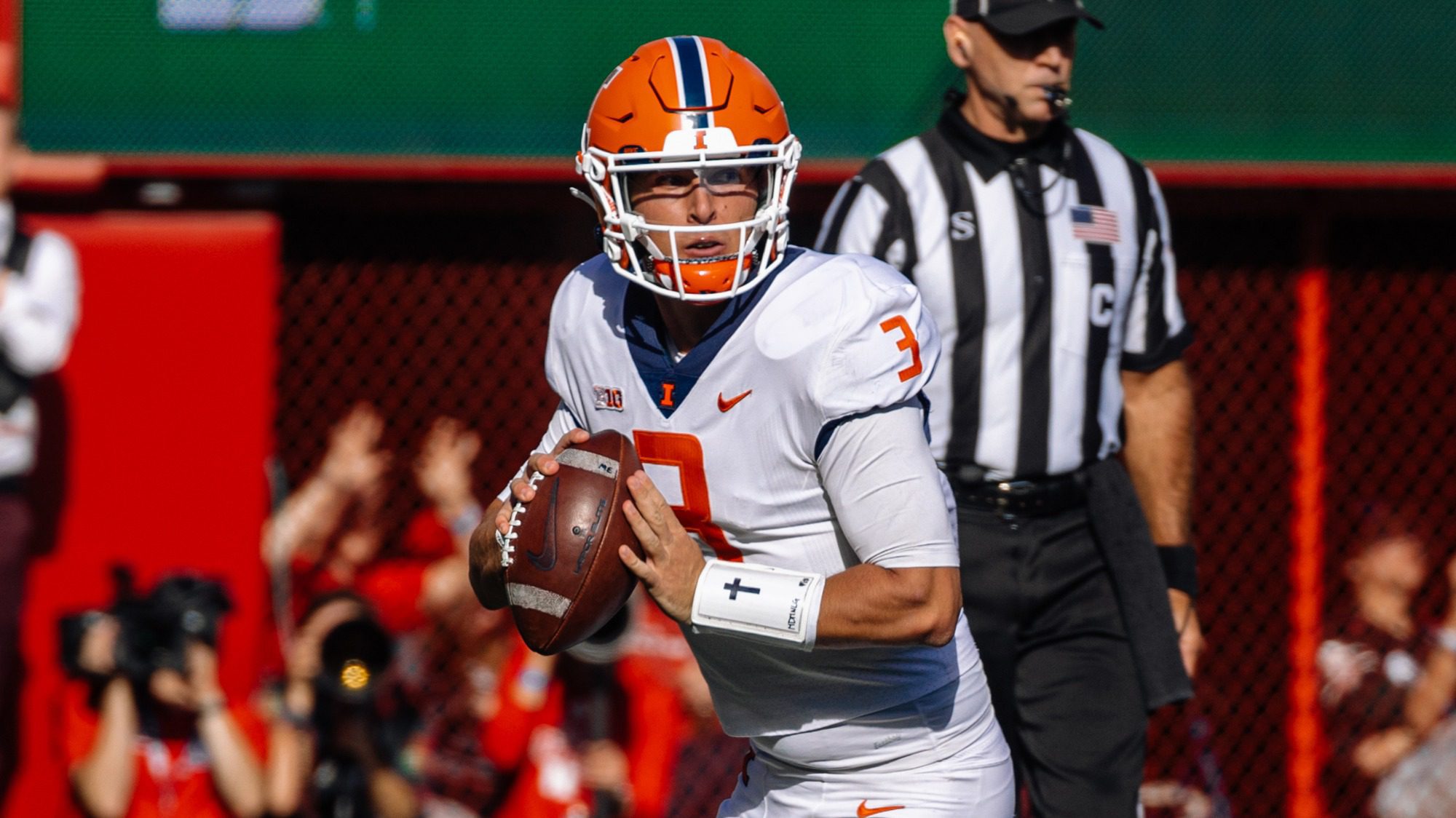 DeVito made his NFL debut in Week 8 with then-starter Tyrod Taylor exiting the game with a rib injury. Deviito went 2-of-7 for -1 yard but rushed four times for 12 yards and his first NFL touchdown. The gunslinger returned to a backup role last Sunday with the return of Jones but was quickly thrust into game action after the latter tore his ACL. DeVito finished 15-of-20 for 175 yards, a touchdown, and two interceptions. He also ran four times for 17 yards. With Jones and Taylor now on the bench, DeVito will earn his first NFL start on Sunday. 
New York Giants: Quarterback Depth
With Franchise cornerstone Daniel Jones out for the season and backup Tyrod Taylor on the IR, the Giants signed two quarterbacks to backup Tommy DeVito. Longtime NFL vet Matt Barkley will likely be the primary backup, signing with the New York Giants earlier this month. He has thrown 11 touchdowns against 22 picks since joining the professional ranks in 2013. Meanwhile, the Giants also inked Jacob Eason to the practice squad. The former fourth-round pick has thrown ten regular season passes in his career. However, he threw 23 touchdowns to eight picks in his final year of college in 2019.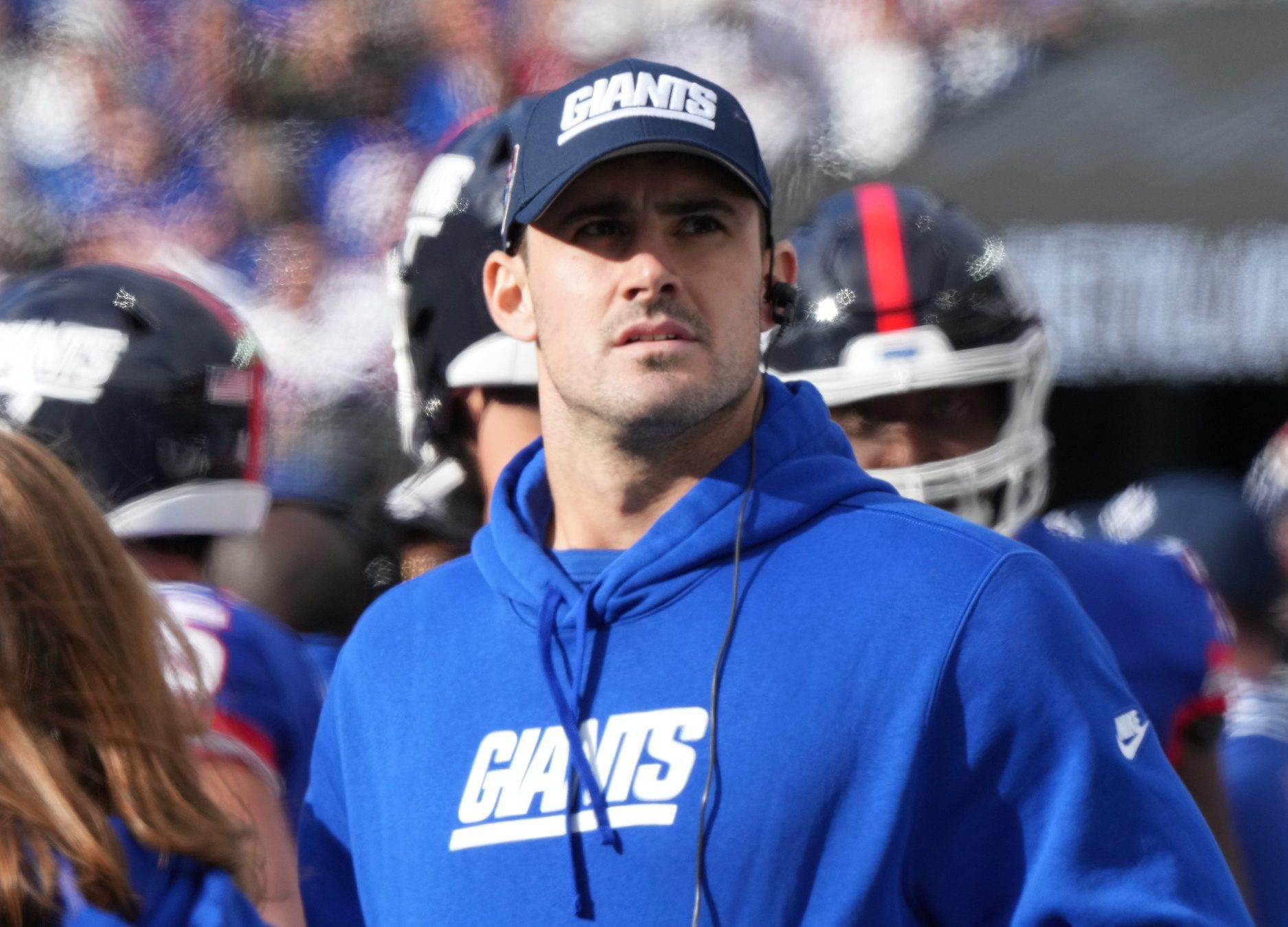 For More Football News:
Follow me on Twitter at @alec_musa. You can also reach out to me via email at musaalec@gmail.com. To read more of our articles and keep up to date on the latest college and NFL news, click here!