The New Orleans Saints restructure two players' contracts
The New Orleans Saints are trying some cost-cutting measures to solve their salary cap problems this offseason. The Saints came into the offseason almost $60 million in the red. That's a major problem for a Saints team that wants to sign a top free-agent quarterback like Derek Carr. The team recently restructured two contracts to give the team a little wiggle room in their salary cap.
According to Field Yates with ESPN, the Saints restructured linebacker Demario Davis and tight end Tayson Hill's contracts by converting the base salary into a signing bonus. The move will give the Saints another $12.724 million in 2023.
https://twitter.com/FieldYates/status/1632145941099692033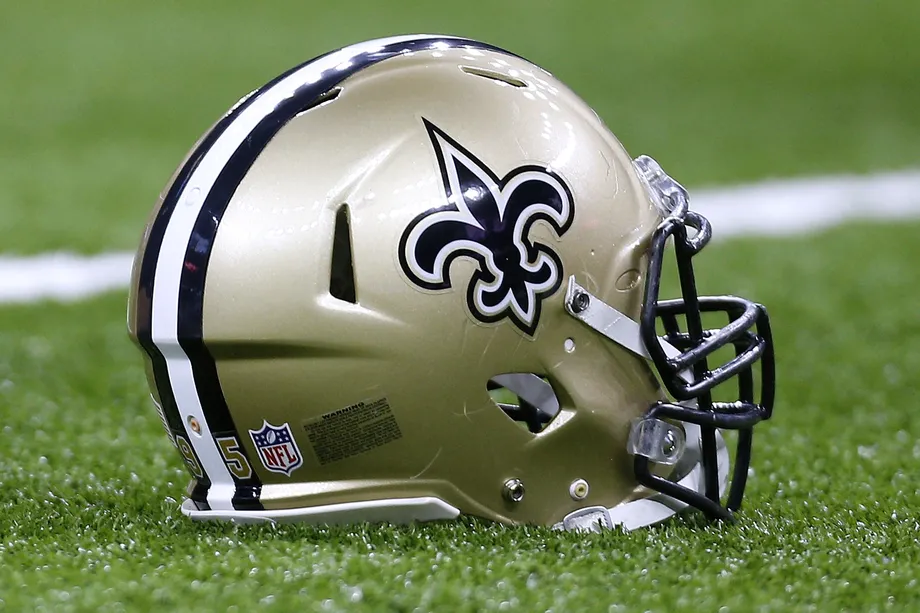 That will help the Saints significantly, but they're nowhere close to having solvent funds for their roster. According to Over The Cap, the Saints are still about $18 million in the red this offseason. They will need to shed that and more if they want to sign help in free agency,