New England Patriots quarterback Mac Jones has not developed in the way the team hoped. After a promising rookie season, Jones has steadily gotten worse over time. This season has been a disaster. Following their week 10 loss to the Colts, reports indicate that Jones has lost a "vast majority" of the locker room.
New England Patriots Mac Jones Has Lost The Locker Room
Andrew Callahan of the Boston Herald reported that most Patriots players do not have faith in their quarterback.
"One team source estimated that at least 80 percent of the Patriots' locker room is out on Jones. Another said the 'vast majority' of players are done with him. Both said the lack of belief spreads to both sides of the ball, with a shared sense that Jones' worst mistakes negate the best efforts of his teammates."
It isn't hard to see why this is happening. Jones has some of the worst turnovers you will see as a football fan. They had a chance to win on Sunday but a horrible underthrown ball was intercepted by the Colts. There is a silver lining for the Patriots.
Quarterback Rich Draft
Moving off of Jones is not difficult. He is not on a big contract. Moving him to the bench or cutting him completely would be an easy task. New England is in line for a top pick in the draft. While Caleb Williams and Drake Maye seem to be the top prizes, there are plenty of other great quarterbacks in the draft. While this year stinks, it could be short-term suffering for long-term gain.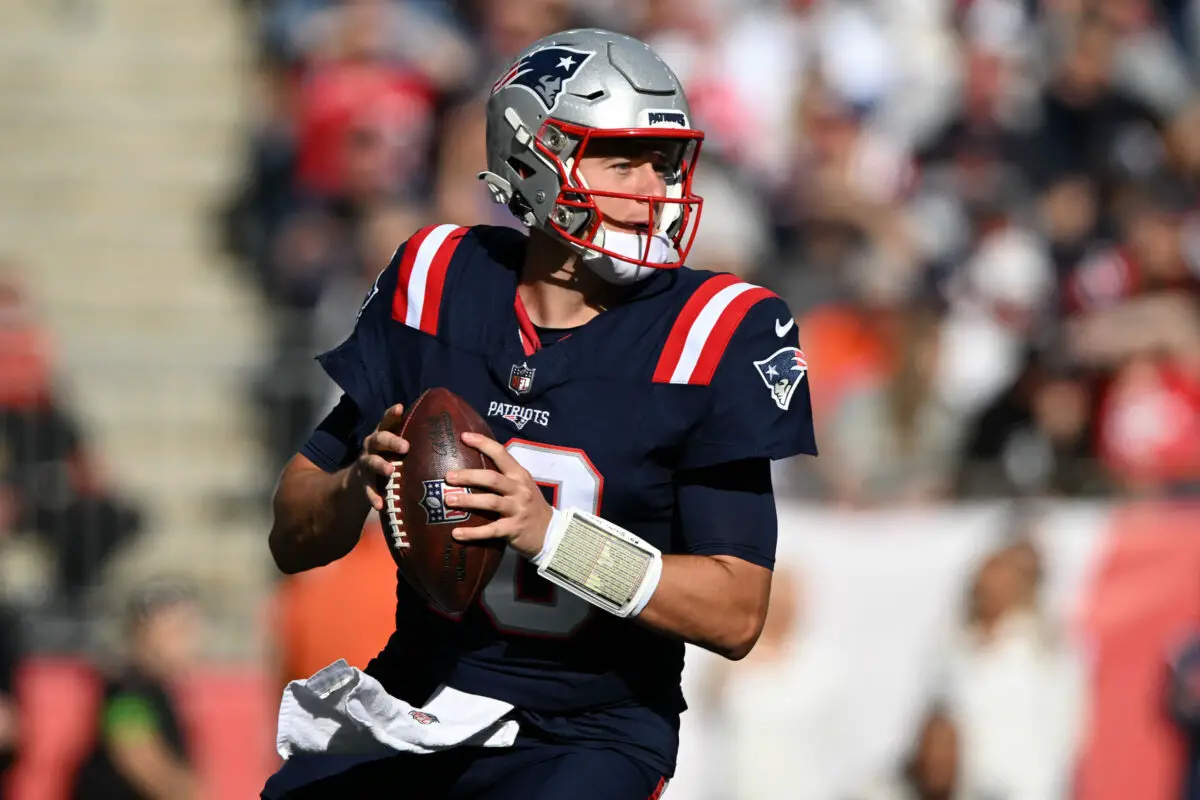 The New England Patriots have a lot of questions going into the offseason. However, Mac Jones seems to be one of the easiest to answer. It would shock me with the current state of things if he was the starting quarterback in 2024.