Michael Pittman Jr. played as best as he could last season given the circumstances he contended with. He, as well as the entire Indianapolis Colts franchise, dealt with a revolving door at the quarterback position and incompetent coaching for a chunk of the season.
Through all of this, Pittman managed to finish as the 20th-best wide receiver in the realm of fantasy football. It is clear to see Pittman is talented and can put up numbers under almost any situation.
The key word there is "almost." There is one more test for the young wide receiver to pass before switching that almost into an any.
That final hurdle of his is the main reason Pittman finds himself on the list of regression candidates.
What is this assessment, you might ask. How will Pittman fare with a rookie quarterback at the helm?
For all of his personal success last season, the Colts did just as well at tanking the season. As a result, the team is in line to draft a top-end rookie quarterback.
How will a rookie quarterback work out for Michael Pittman?
Inherently, there is nothing wrong with rookie quarterbacks. A good amount of them is drafted every year. Every team eventually needs a new franchise guy.
However, the players they throw to tend to have down seasons in that quarterback's rookie campaign. Just think about the last few years and the receivers who have struggled with rookie quarterbacks: Nelson Agholor, Mike Williams, Corey Davis, Marvin Jones, Larry Fitzgerald, Christian Kirk, Golden Tate, Sterling Shepard, Robby Anderson (aka Chosen Anderson) and Zay Jones all fall under this category since the 2018 draft class.
The above players have a similar skill level to Pittman, yet they could not finish inside the top-24 at the wide receiver position when a rookie quarterback came to town.
When is the last time a rookie quarterback started the majority of the season and had a top-rated wide receiver in fantasy football?
For fantasy, a top wide receiver is typically within the top-24 of the end-of-season standings. To find the last time a rookie quarterback led a wide receiver to this kind of finish, one would have to go back to last year.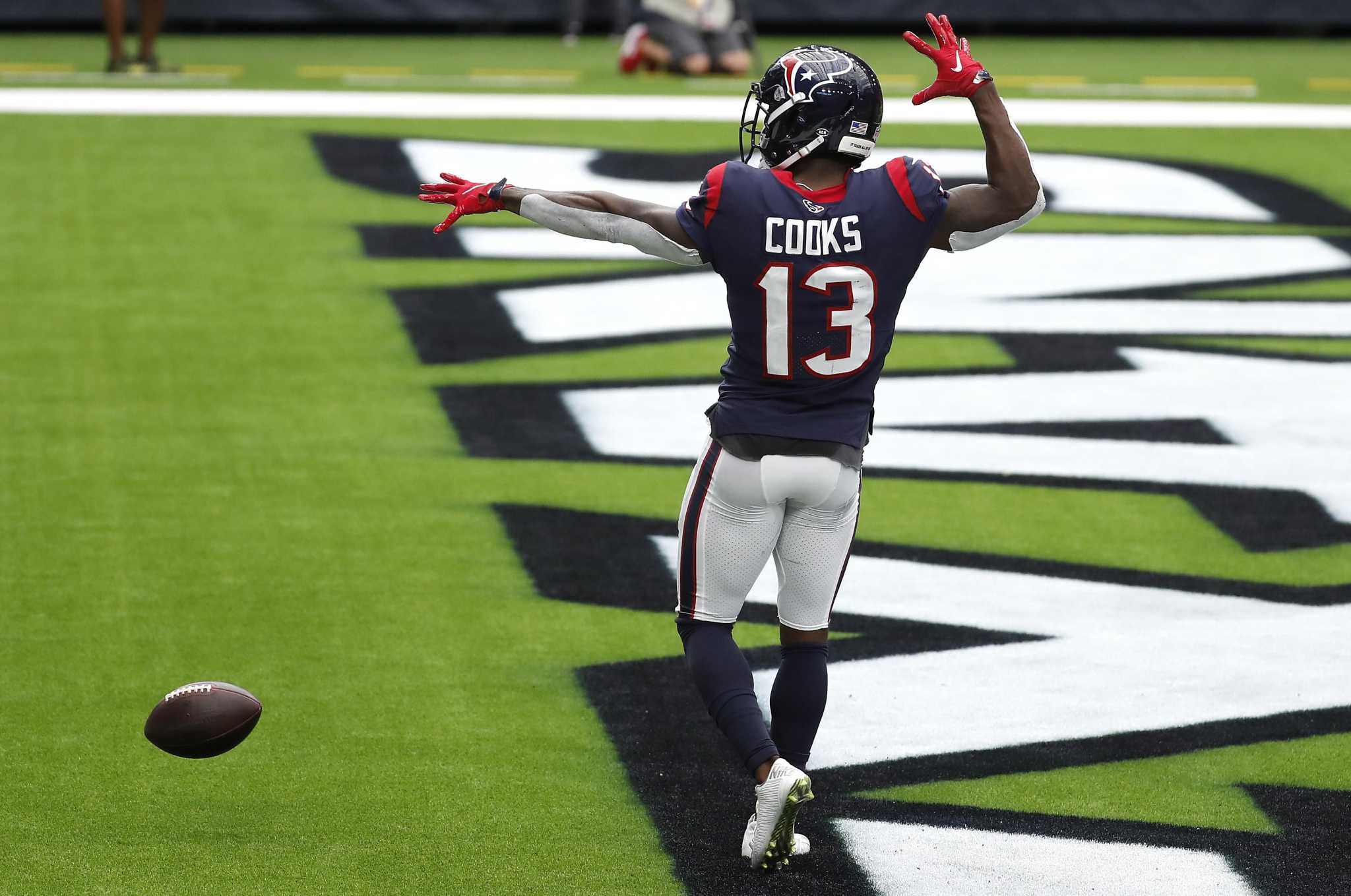 This feat is not a common one, but it happened twice in the 2021 standings with both Darnell Mooney and Brandin Cooks.
However, this is called regression candidates. So, we aren't looking for merely a top-24 finish.
Pittman was the 20th-best wide receiver for fantasy in 2022. Therefore, we are searching for finishes above 20. That search takes us to the Justin Herbert and Keenan Allen connection in 2020.
However, that outcome is not always the case. Some rookie quarterbacks struggle to begin their careers.
Just look at Trevor Lawrence as a prime example of this. Sure, he had quite possibly the worst coach of all-time, but who is to say Shane Steichen will be a good head coach?
Nobody can say with any certainty that he will be a good coach. We know he is a more than capable coordinator, but we have seen multiple times that some coordinators are not cut out for a head coaching role for one reason or another.
Additionally, what if the rookie quarterback the Colts draft struggles on his own? 
I asked Indianapolis Colts HC Shane Steichen if their draft board would be affected with another team (Houston Texans) in their division who may draft a QB as well. #Sarge #NFLCombine #Texans #Colts #AFCSouth pic.twitter.com/2z8iIyXbZg

— #SARGE (@BigSargeSportz) March 1, 2023
Both of these are possibilities that could result in Pittman struggling in 2023, which could lead to him regressing in the fantasy football ranks.
Although he should bounce back in the years to come, rookie quarterbacks are not the best for wide receivers to work with. As a result, Pittman finds himself on alert for a down year.