Jerry Jones has made the contract negotiations with Zack Martin very public. He has been adamant that the team needs to save money down the road for players like Micah Parsons. Martin still has two years left on his deal but wants a new deal that better reflects his value on the team. Jones doubled down on his position in a recent interview.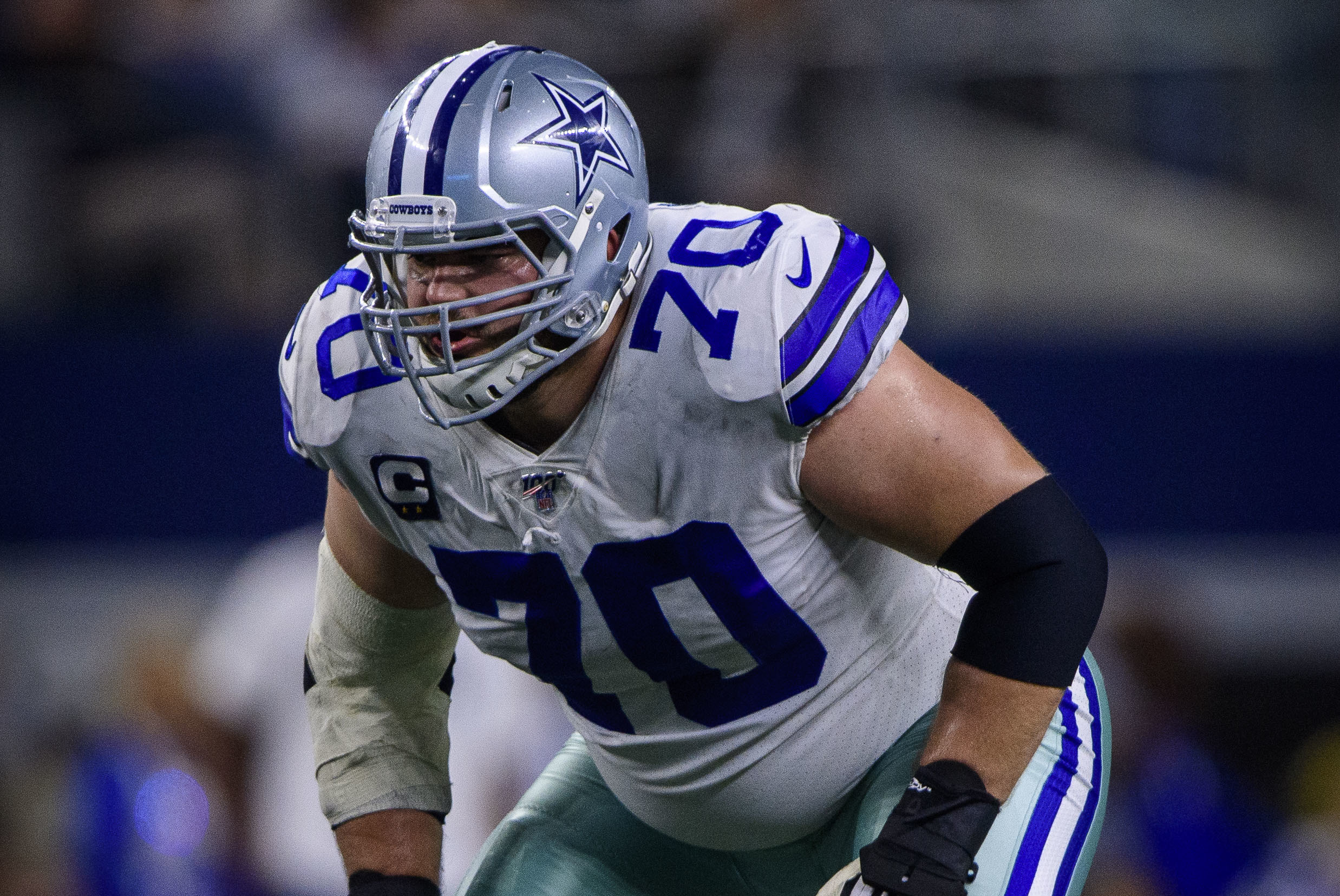 Jerry Jones Doubles Down On Zack Martin Contract Position
Jones doesn't seem to be changing his position. "It's not about precedent, it's about facts," Jones added, via Sports Illustrated's Mike Fisher. "We need the money to pay [Micah] Parsons [in the future]. We need the money to pay the players that we got to pay in the future. That's a fact." It seems clear that Jones does not feel like they need to rework Martin's deal. They gave him a deal and Jones wants him to honor it. This has the potential to get very nasty, especially with how much money Martin is being charged.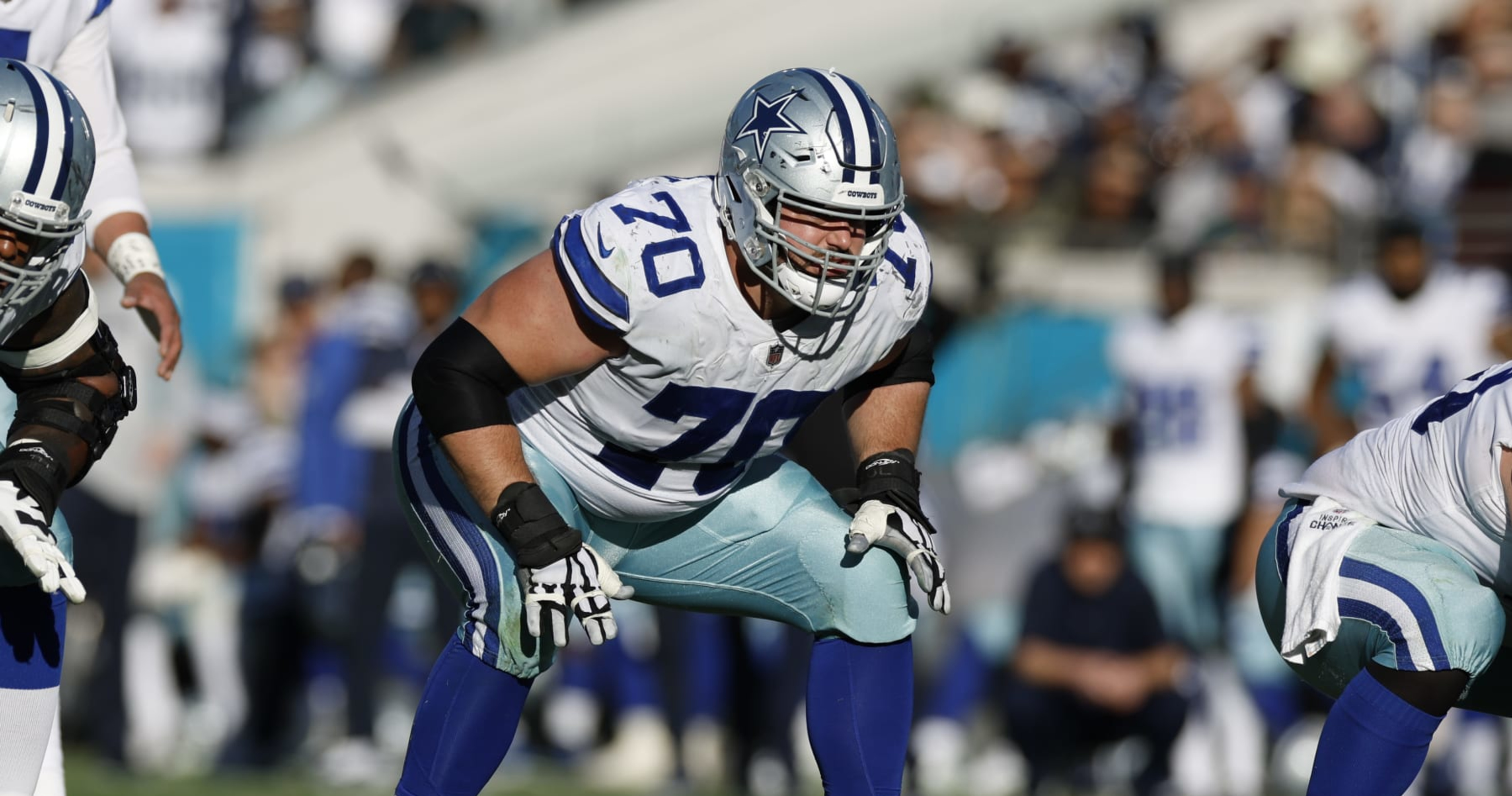 No Way Out Of The Fines
Per the CBA, veteran players who are holding out are charged $50,000 a day and there is no way around those fines. For a player like Nick Bosa who is coming off his rookie contract, fines can be waived. For a player like Martin, he will have to pay all of these fines. Martin is easily into six figures as of this point with no end in sight. The Cowboys need his presence on the offensive line but at this point, the question becomes whether the bridge has been burned.
Jerry Jones has made his position clear on the Zack Martin situation. He doesn't seem to be budging. This will be interesting to see how this gets resolved or if Martin plays elsewhere in 2023.