The Dallas Cowboys have given the playcalling reigns to head coach Mike McCarthy. He has not called plays since his time in Green Bay when he led some of the most high powered offenses in the league. McCarthy is loving being back in the saddle of playcalling saying he feels "back in my element."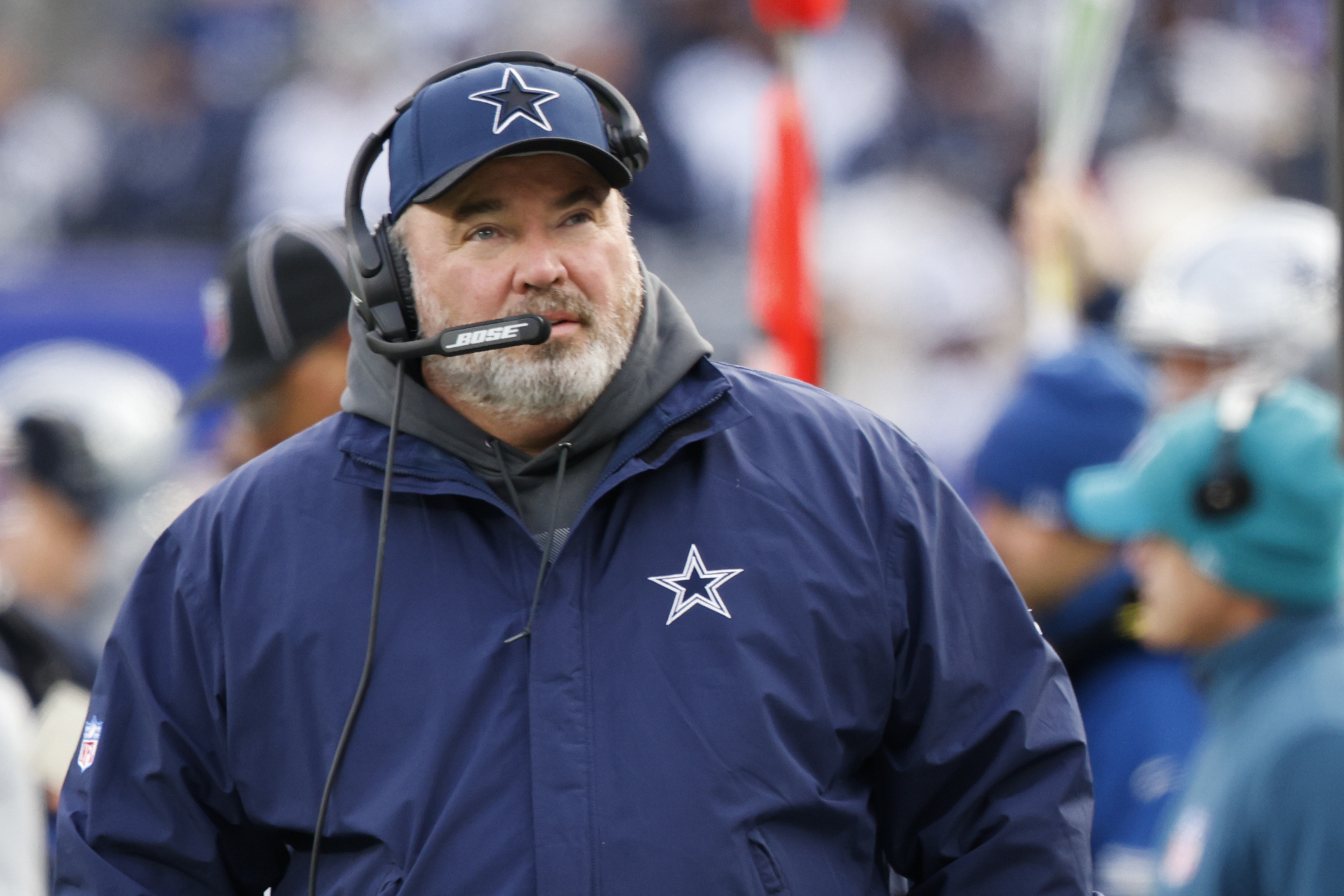 Dallas Cowboys Mike McCarthy On Calling Plays
"I mean it's kind of hard to be fired up about [making] schedules every damn day," McCarthy said. "I tried to, but I feel like I'm back in my element and doing what I feel like I do best." He has plenty of offensive firepower to work with. Dak Prescott has his issues but is still one of the most solid quarterbacks in the league. CeeDee Lamb and Brandin Cooks make up one of the most promising receiver duos of 2023. Tony Pollard finally gets his chance to show he can be the featured back. Can McCarthy turn this into a top five offense?
Concerns
The move isn't without concerns. Near the end of his time in Green Bay, the playcalling became stale and predictable. McCarthy also will be in charge of managing the game something that he hasn't shown prowess in during his time in Dallas. Now that he has calling plays on his plate, many wonder if game managing mistakes will be more prevalent. It's a big year for the Cowboys. Many are thinking this is the make-or-break year for McCarthy. If it doesn't work, he won't have anyone to blame but himself.
The Dallas Cowboys have moved all of their chips in for Mike McCarthy. If it doesn't work, there are likely going to be a lot of changes in Dallas next season.