Sticking to their outdated rules, the NCAA ruled against James Madison (JMU) and two other schools that appealed to reduce their FBS transition period to one year. It means that the Dukes will not play in a bowl game unless there aren't enough FBS teams that qualify for a bowl berth. Also, they can not play in the Sun Belt Conference championship game.
Of the 14 Sun Belt teams, James Madison is the only one undefeated in conference play, so their exclusion from the conference title game is ridiculous. Even more damaging, JMU would likely be the highest-ranked Group of Five school in the CFP rankings if they were eligible. That would give them an excellent opportunity for a prestigious New Year's Six bowl.
Instead, a remarkable season will not get the recognition it deserves nationally. They are not alone at least, with Jacksonville State and Tarleton State also getting denied by the NCAA. It's a shame that these teams are being punished for succeeding too early for the NCAA's rulebook.
James Madison Will Try to Finish Undefeated
Regardless of their postseason standing, James Madison still has two games to worry about. The penultimate hurdle between the Dukes and a perfect regular season is Appalachian State. After that, the Dukes have their final test at Coastal Carolina.
A 12-0 season would be fantastic, with or without a conference championship or bowl game. Few, if any, teams finish a college football season without losing. If JMU does, they could always claim to be the national champions like the 2017 UCF Knights. Nobody ever beat them, so who's to say that they're wrong?
When the College Football Playoff format expands, the Dukes will hopefully put together another spectacular year and get to test their might for real.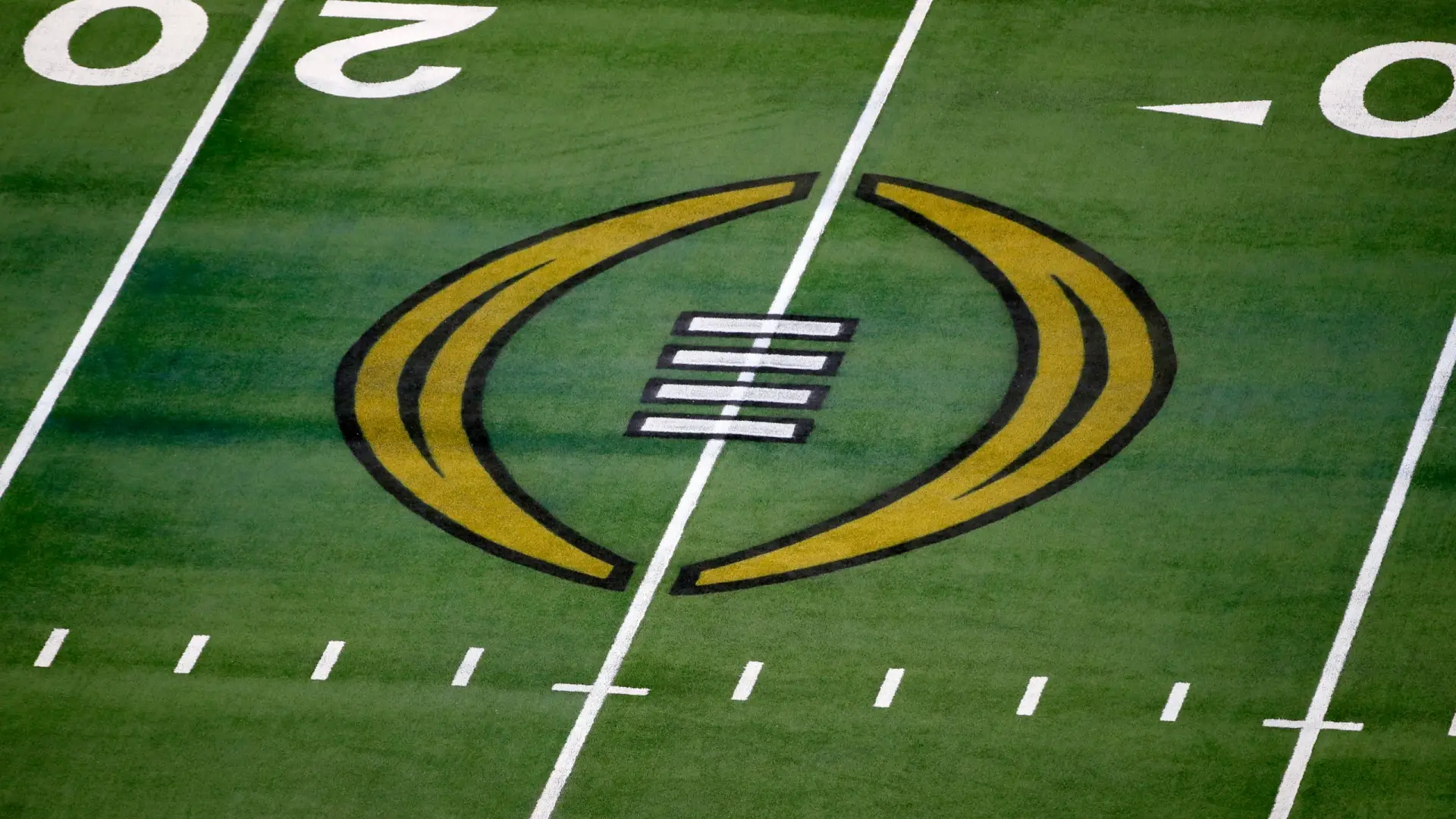 For More Football News:
Follow me on Twitter at @TowerTalkSports. You can also reach out to Andre Ifill via email at andre.ifill.jr@gmail.com. To read more of our articles and keep up to date on the latest in college and NFL news, click here!