Many people thought the Houston Texans wasted a pick last year with Derek Stingley Jr. A lot of the criticism comes from the fact that Sauce Gardner was selected one pick after him and won Defensive Rookies of the Year. However, he was limited to just nine games because of a hamstring injury and one former All-Pro thinks Stingley Jr. doesn't get enough credit for what he does.
Houston Texans Derek Stingley Jr. Impressing This Offseason
Former NFL cornerback Antonio Cromartie now works coaching up cornerbacks in the offseason. He is liking what he is seeing from Stingley Jr.
"Love him, I don't think he gets enough credit because he's not in a bigger market," Cromartie said to Aaron Wilson of KPRC 2. "I think if Sting was in New York, it would be a whole different spiel. I think Stingley had a great rookie season and I think it's going to be even better as he goes on. The kid is phenomenal."
Cromartie points out the fact that Gardner plays on a much better team than Stingley Jr. Despite the quarterback problems, the Jets were way better than the Texans last year.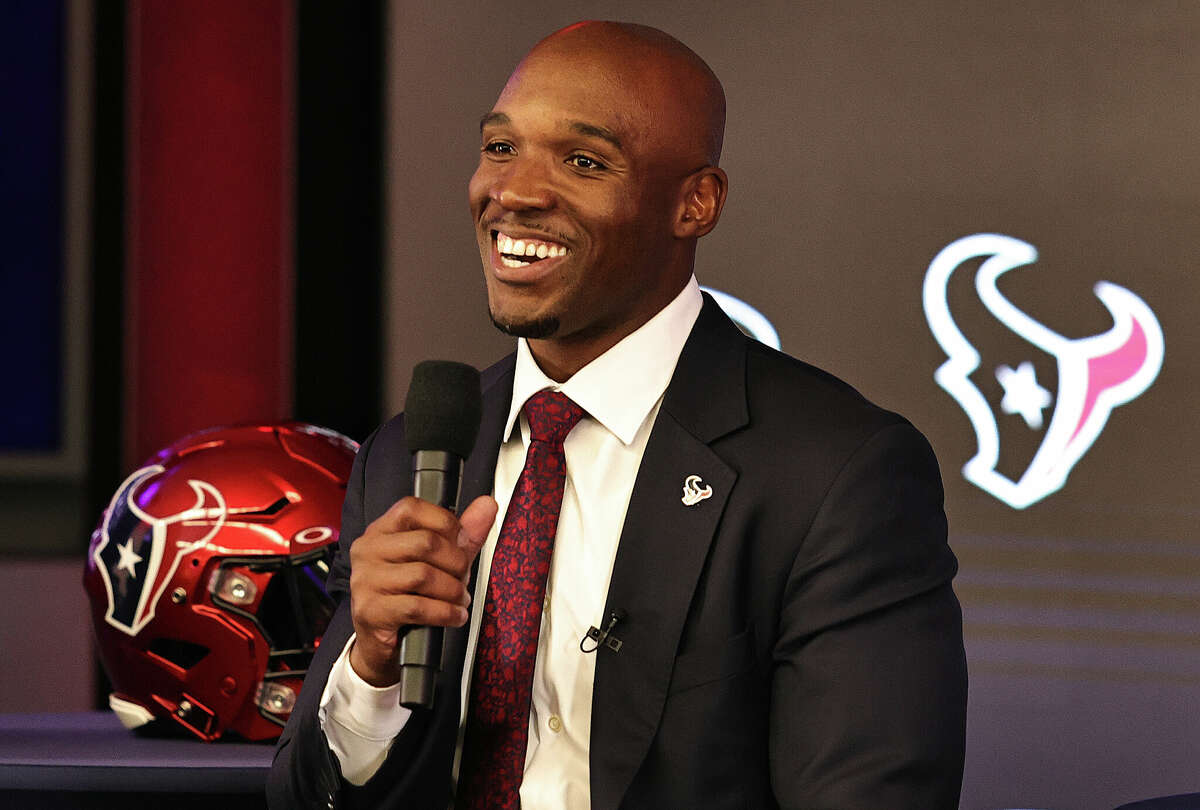 Expectations For Houston In 2023
The AFC South has a lot of winnable games. While the Jaguars are the clear favorite, every other team has major questions. CJ Stroud and Will Anderson Jr. look to be the center of a young team that is looking to grow together. If those two rookies are good right away and Stingley Jr. makes a year-two leap, the Texans could make a little bit of noise.
The Houston Texans are hoping that Derek Stingley Jr. can make a bigger impact this season. Antonio Cromartie thinks so and the Texans are hoping he is right.