Houston Texans linebacker Denzel Perryman has a bone to pick with the NFL after they slapped him with a three-game suspension for violating the playing rules during last Sunday's tilt. Per NFL insider Ian Rapoport, Perryman is set to appeal his suspension on Wednesday.
Denzel Perryman is appealing his suspension today, source says. https://t.co/TvUqWu7D7n

— Ian Rapoport (@RapSheet) November 15, 2023
The linebacker got hit with his seventh career use of helmet foul in his team's 30-27 win over the Cincinnati Bengal in Week 10. Per a letter by the NFL to Perryman, the second-level defender violated the playing rules intended to protect the health and safety of players.
NFL and Roger Goodell: Emphasising Player Safety in 2023
The NFL continues to hand out fines and suspensions in the name of player safety. Denver Broncos safety Kareem Jackson served a suspension earlier this season for a hit on a defenseless receiver. Jackson had received fines for violating the playing rules intended to protect the health and safety of players multiple times before his eventual suspension. Jackson appealed, and the league reduced his suspension from four to two games.
The NFL has also had a quick trigger finger in dishing out hefty fines. Las Vegas Raiders RB Josh Jacobs, Minnesota Vikings RB Cam Akers, and Atlanta Falcons safety Jessie Bates, among others, received heavy financial penalties earlier this month for "impermissible use of the helmet." Denzel Perryman has received fines north of $300,000 for the same indictment.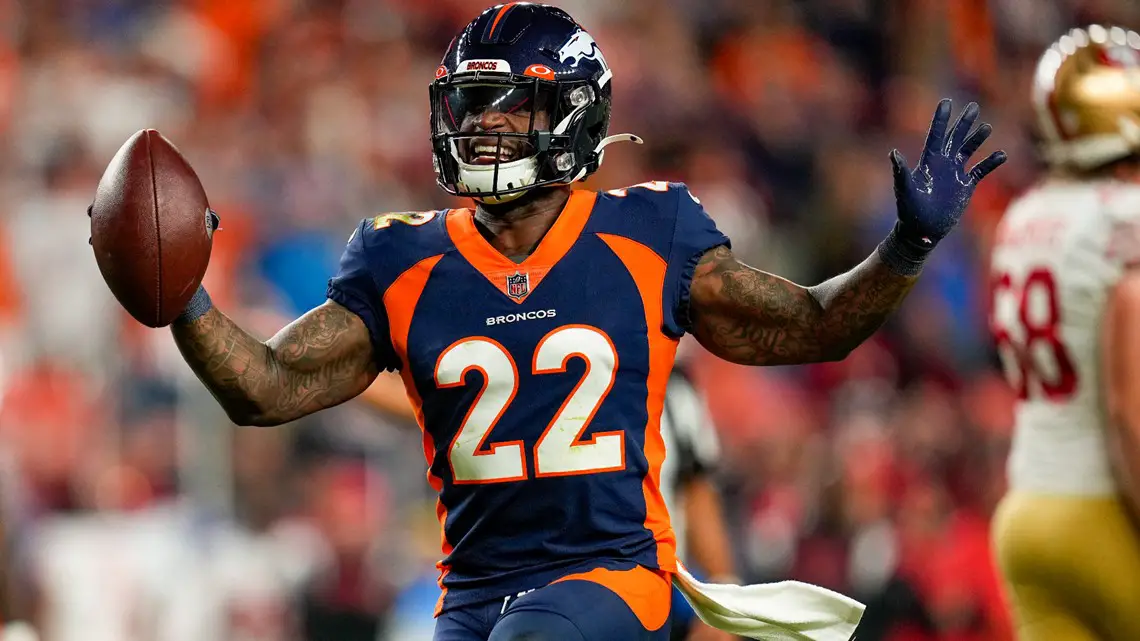 Houston Texans LB Denzel Perryman: NFL Vet Playing with his Third Team
Denzel Perryman signed a one-year, $2.6 million contract with the Houston Texans this offseason. The 30-year-old has 41 tackles and four TFLs in six games this season. Perryman played his first six seasons with the Chargers before playing two years with the Las Vegas Raiders. His best season came in 2021, tallying 154 tackles, five TFLs, and two fumble recoveries en route to his first and only Pro Bowl nod.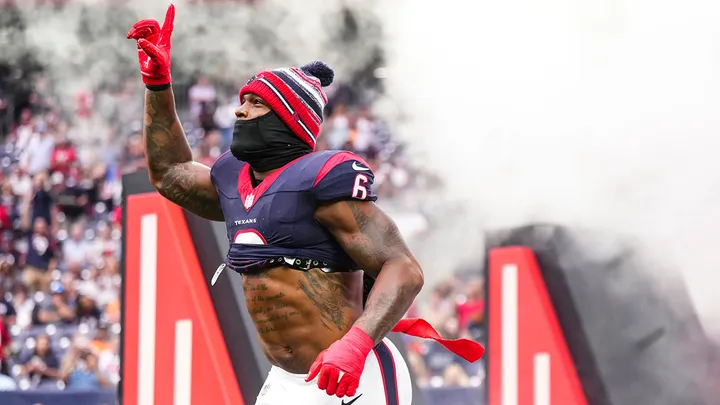 For More Football News:
Follow me on Twitter at @alec_musa. You can also reach out to me via email at musaalec@gmail.com. To read more of our articles and keep up to date on the latest college and NFL news, click here!