Hard Knocks is one of the most popular shows of the offseason. It gives fans a look behind the curtain of an NFL training camp. It also gives fans a look at all of the drama that is happening as players are fighting for roster spots and preparing for the season. A report came out today that Hard Knocks will feature the New York Jets in 2023.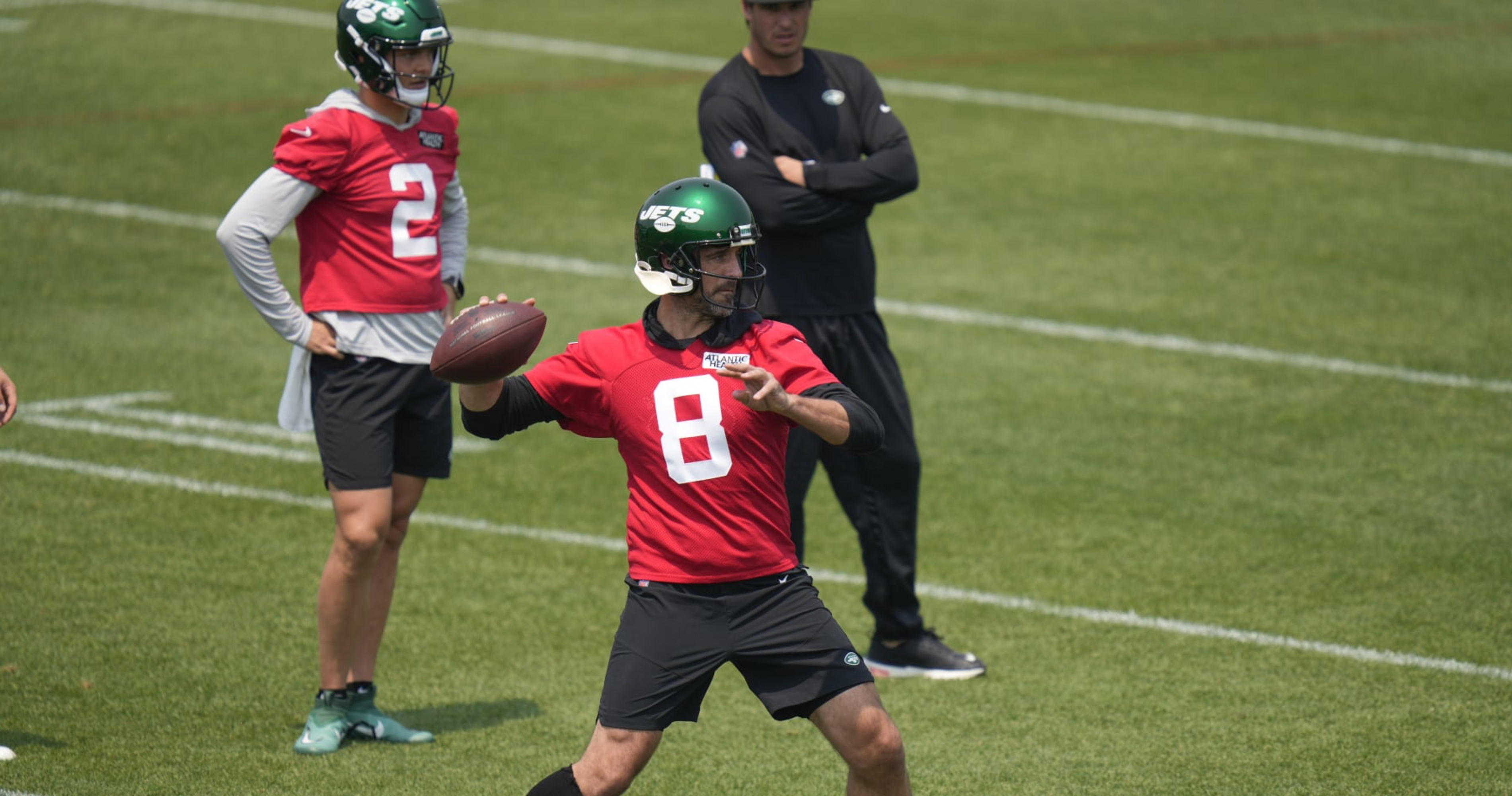 Report: Hard Knocks To Feature The New York Jets
It often is hard to find a team that wants to be on the show. Being put under a microscope is often not what players and coaches want. While it can make the casual fan more sympathetic to the team, most teams prefer to keep things private. However, the NFL has criteria that forces teams to participate. The three points are criteria include teams who have not made the playoffs in the past two years, teams without a new head coach, and teams that have not been featured on the show in the last decade.
This is only if the NFL has to force a team to appear on the show. A team can voluntarily opt in if they are approached. Last season's team, the Detroit Lions, were approached but declined. The Jets, Saints, Bears, and Commanders are the four teams that could be required to say yes and it seems the NFL is going to want to feature the Jets. It makes sense. New quarterback Aaron Rodgers has given new life to a franchise that hasn't won since the third iteration of the Super Bowl.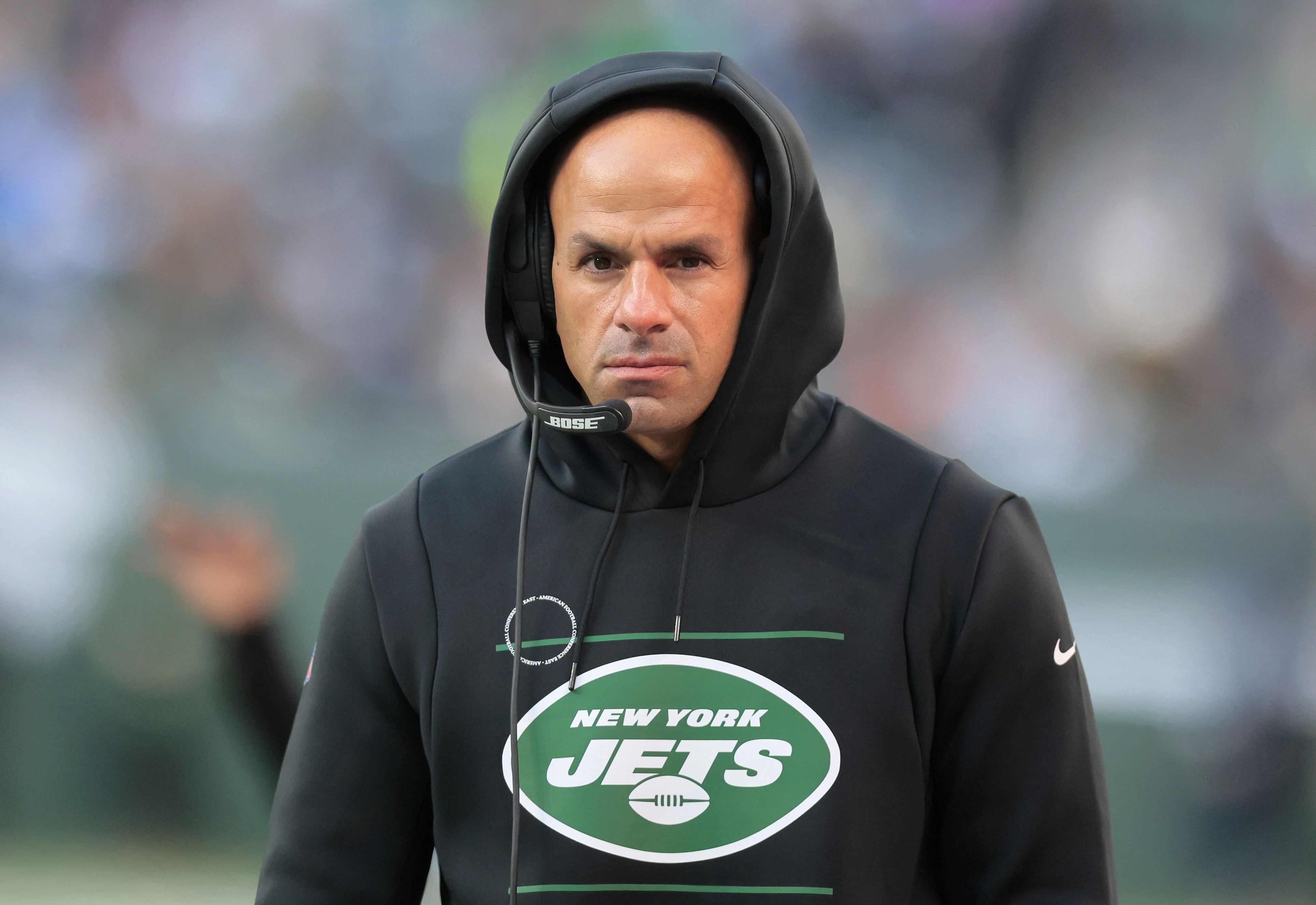 Jets Don't Want It
It seems the New York Jets are less than thrilled. According to Mike Florio, the Jets are "bracing for an involuntary Hard Knocks assignment". They are wanting to focus on getting the playoffs and maximizing their window with Rodgers rather than a television show. Unfortunately, the team cannot refuse. At this point, the Jets should simply try to make the best out of a bad situation and lean into the show.
Hard Knocks should be really fun this year. There is no shortage of character on the team with Rodgers and Sauce Gardner. While the Jets may not like it, it will be must-see television.