Eli Apple and Tyreek Hill are not known for being the best of friends. After Jalen Ramsey went down with an injury, the Miami Dolphins inked Apple to a one-year deal and people immediately started wondering whether Apple and Hill could coexist. It seems that will not be an issue with the cornerback declaring it is "all love" between the two.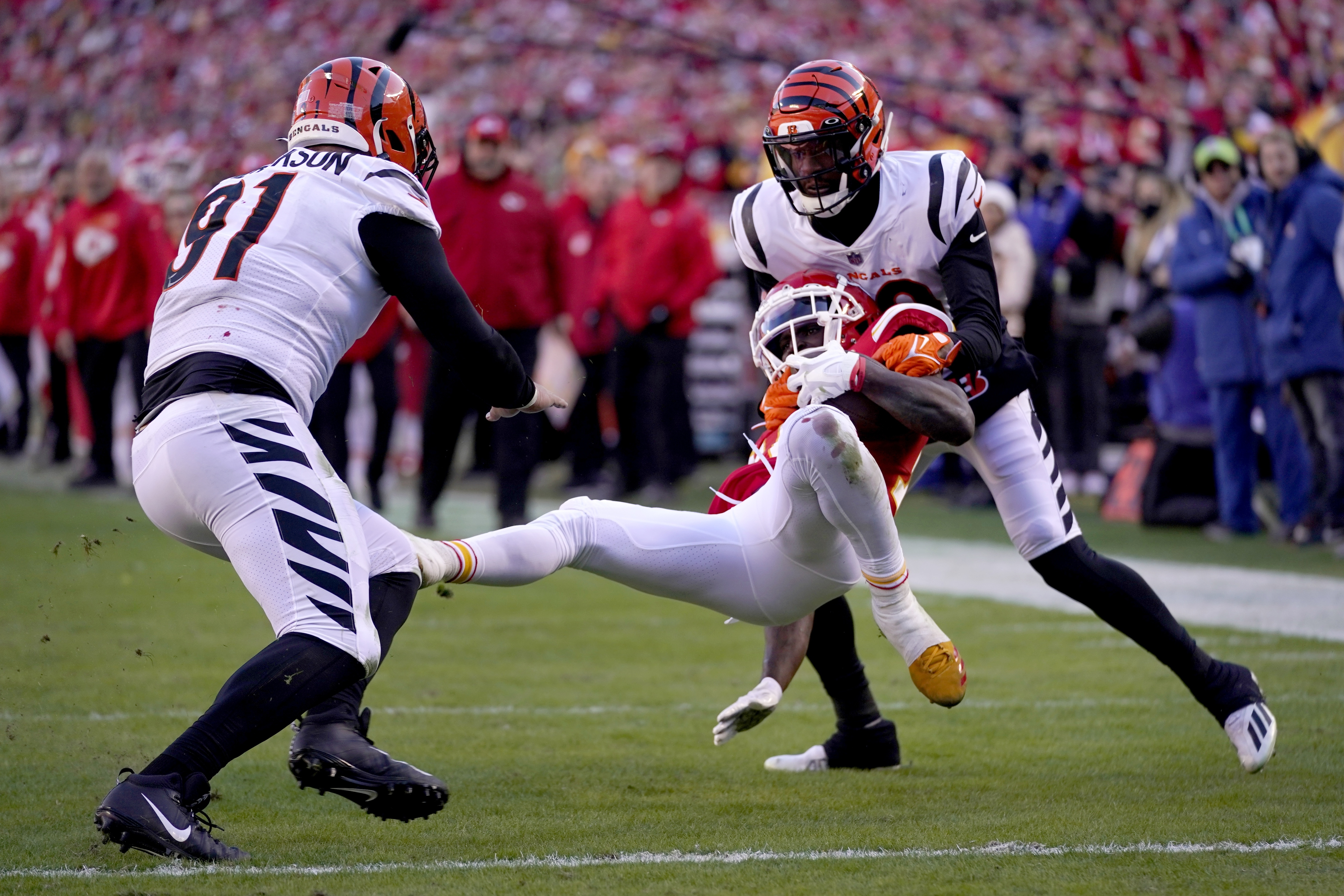 Eli Apple And Tyreek Hill Mending Relationship
The trash talk and perceived beef was mostly for social media according to head coach Mike McDaniel and Apple further explained his interactions with Hill in the first days.
"His locker is literally right across from mine. I saw him earlier today in the locker room and we were chopping it up a little bit at the training and breakfast table. We all good. It's all love. We're on the same team. All love."
It isn't surprising that it was easy to fix the relationship. Obviously, Apple thinks highly of Hill and now he doesn't have to worry about covering him except in training camp. Both of them can focus on the goal of winning a Super Bowl and getting out of a tough AFC East.
Can The Dolphins Ride Out Ramsey's Injury?
Apple is a quality player but he is no Jalen Ramsey. The injury to the star cornerback dampened hype around the team. The defense was supposed to take a huge leap this year behind new defensive coordinator Vic Fangio. They still might. Fangio has had a long career piloting defenses and cornerbacks like Xavien Howard are still on the team. The good news for the Dolphins is if they can ride this out, Ramsey should come back for the playoff push.
Eli Apple and Tyreek Hill are now on the same team. We will not get any epic trash talk between them at least not during the season. If you are still craving the trash talk, keep an eye out in training camp.