A contending Detroit Lions team will likely play the remainder of the 2023 season without their starting right guard, who happens to be a former Super Bowl champion. Head coach Dan Campbell didn't rule out Halapoulivaati Vaitai entirely but said it's "unlikely" that Vaitai will play again this season. Detroit has already placed Vaitai on the IR because of his back injury.
Halapoulivaati Vaitai started the first two weeks of the season for Detroit before being inactive for Week 3 and Week 4. He played in the next four games, including a Week 7 start, before missing Week 9 against the Rams. Vaitai's back problems trace back to last season. He missed all of 2022 and had back surgery that October.
Vaitai was drafted by the Eagles in the fifth round of the 2016 NFL Draft as a tackle. He started 10 games for the 2017 Philadelphia team that won the Super Bowl. After the 2019 season, Vaitai was a free agent and signed with the Detroit Lions, switching to guard in the Motor City. He has 28 starts as a Lion.
Who is Stepping Up for the Detroit Lions?
Vaitai's injury would be much more devastating for the Detroit Lions if it weren't for the stellar play of Graham Glasgow all season. The reason that Halapoulivaati Vaitai didn't start against the Chargers in Week 10 was because Glasgow forced his way into a starting spot. He's played 100% of Detroit's offensive snaps (at a high level) since Week 3, bouncing between left guard, center, and right guard when needed.
Detroit drafted Glasgow in the third round of the 2016 draft. He spent 2020-2022 with the Denver Broncos before returning to the Motor City this season. Filling in for injured players seamlessly, Glasgow is a major reason that the 7-2 Lions are sixth in scoring at 26.8 points per game. Now, the team needs to hold onto their NFC North lead and secure Detroit's first division title since 1993.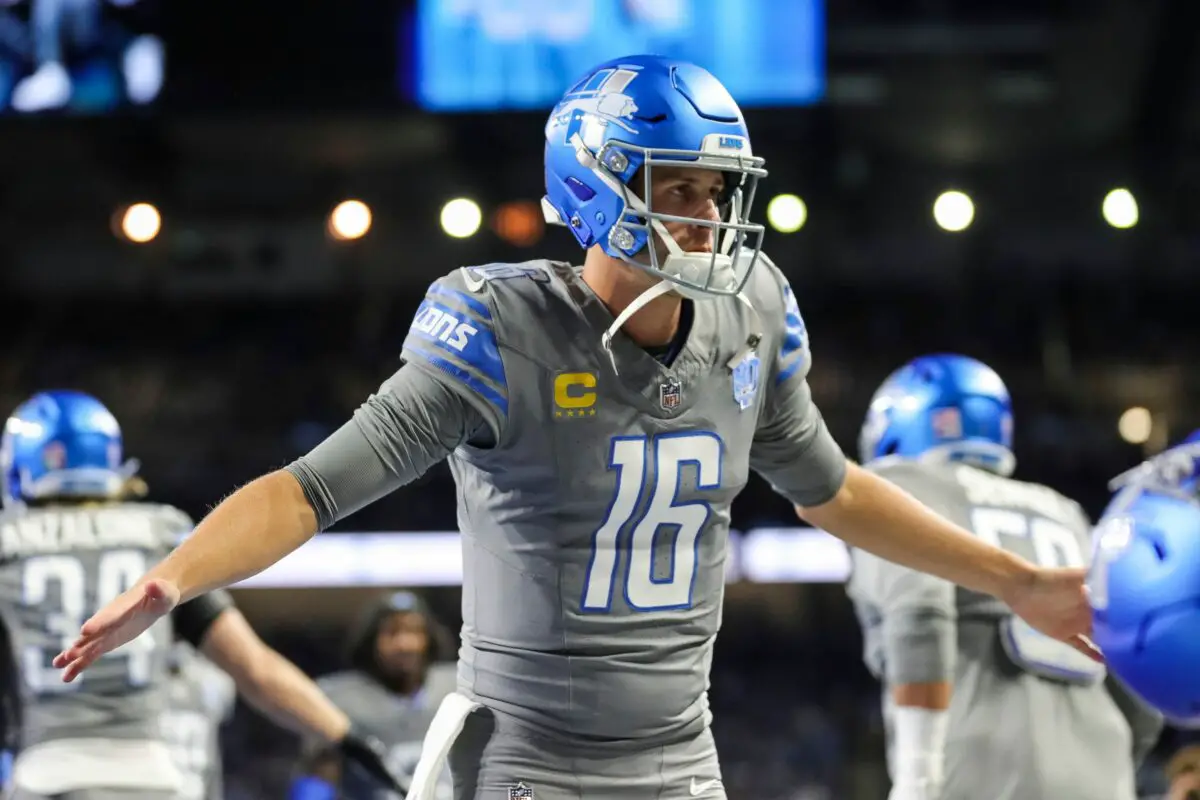 For More Football News:
Follow me on Twitter at @TowerTalkSports. You can also reach out to Andre Ifill via email at andre.ifill.jr@gmail.com. To read more of our articles and keep up to date on the latest in college and NFL news, click here!