Jahmyr Gibbs was one of the nation's top running backs while at the University of Alabama. Nick Saban has built up one of the best programs in the nation over the past decade and has been celebrated for his ability to sustain success. However, it seems that this success comes at a cost. Gibbs blasted Saban over his practice schedule in a recent interview.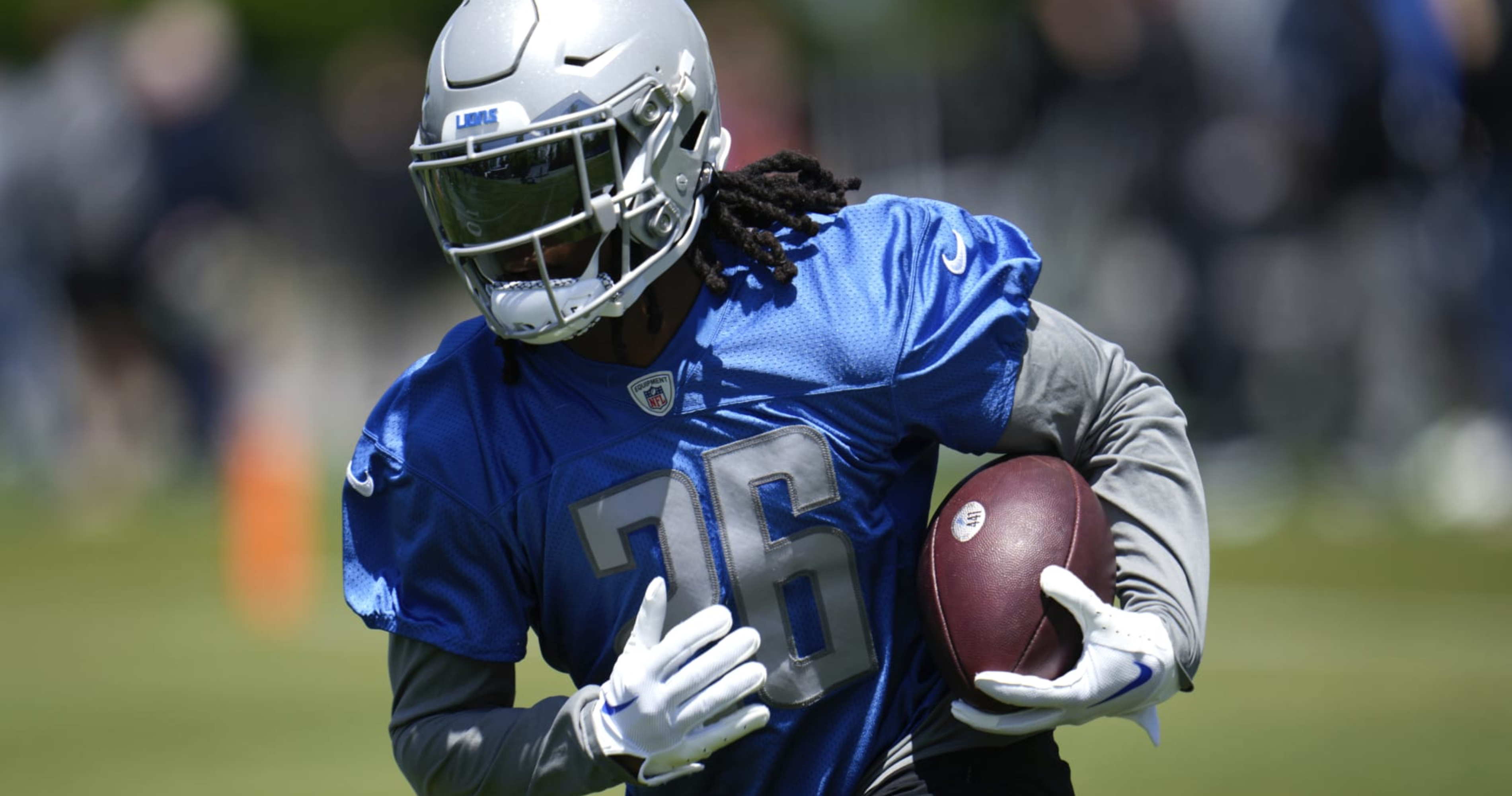 Jahmyr Gibbs Blasts Nick Saban In Recent Interview
Apparently, the practices with the Detroit Lions have felt very easy for the rookie running back.
"Saban, we're probably hitting every day," Gibbs said. "Full pads, in the heat for two hours. Here, we get good work in, but they don't try to kill us. He did."
Those are some harsh words. Saban worked his players hard to a point where an NFL practice seems easy. The NFL has done a lot in recent years to make sure that the rigor of practices is curbed to prevent injury. College football does not have as much of a cap on the practices.
Big Deal Or No?
These comments feel like a big deal. If a college coach is making an NFL practice seem easy that could be cause for concern. The insinuation that Saban was trying to kill us by Gibbs is a pretty strong statement. In an age of player safety being at the forefront of everyone's mind, this is not a good look. However, Saban is having no trouble getting top recruits to come to the program despite rigorous practices. It will be interesting to see if there is any other fallout from these comments.
Jahmyr Gibbs is happy he is no longer under Nick Saban. He is looking to help the Lions win the division, something the team has not done in a long time.