Deion Sanders is the hottest name in coaching right now. It seems that any time a coaching vacancy happens, Coach Prime is brought up. After taking a 1-11 Colorado program and making it nationally relevant, analysts love trying to predict when Sanders will make the jump to the NFL. Sanders double downed on his comments regarding the matter.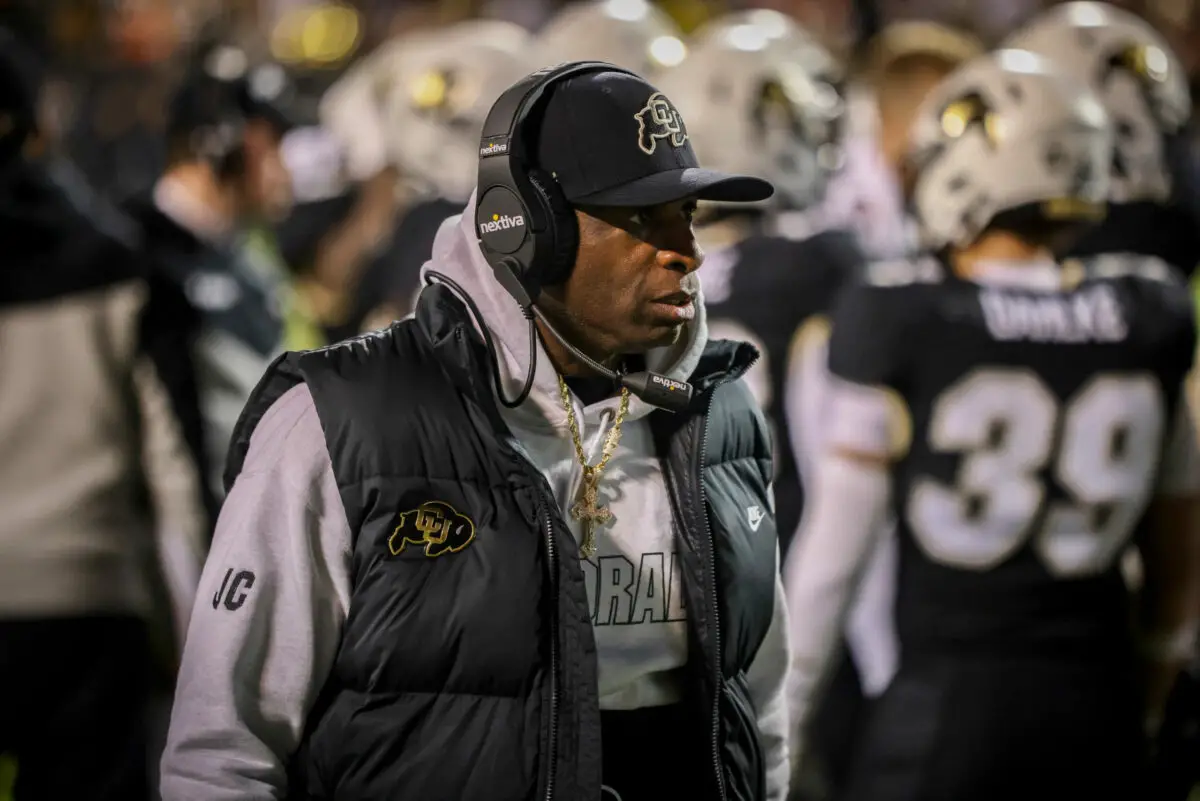 Deion Sanders On Coaching In The NFL
Earlier in the season, Sanders dismissed the idea of coaching the Dallas Cowboys because he didn't think he would be able to properly motivate NFL players. When talking with Dan Patrick, he reiterated his stance.
"No. No. Not whatsoever. I don't think I'm built for the NFL because I'm too … I appreciate the game so much and I respect the game so much and what the game has consistently done for me for a multitude of years that when I see a guy getting paid millions and millions of dollars and he has no respect for the game and does not want to excel and exceed expectations in the game, I'm going to have a true problem." 
Obviously, anything can happen. People change and situations change. Down the road, he could want to take on the NFL challenge but right now, he is happy where he is at.
Staying In The College Realm
I don't see a reason for Deion Sanders to make the jump. There is so much to accomplish at the college football level. Winning more with Colorado is likely on the list. From there, he could jump to a bigger program like one in the SEC or Big Ten. Resurrecting a powerhouse and bringing it back into the national spotlight seems right up his alley. From a money standpoint, I don't think any NFL team is going to outbid a school and I don't get the idea that Sanders is hurting for money. I expect him to remain in the college game for a while.
It seems no matter how many times he says it, Deion Sanders will continue to get asked about coaching in the NFL. As of right now, there is no chance of that happening.