Dalvin Cook has an offer on the table from the Miami Dolphins. After being cut by the Minnesota Vikings, the star running back has not had the market he was hoping for. Still, many have been projecting Cook to the Dolphins since the rumors of him being cut started. With the offer coming in, many expected that Cook would soon accept. However, it seems that is not the case.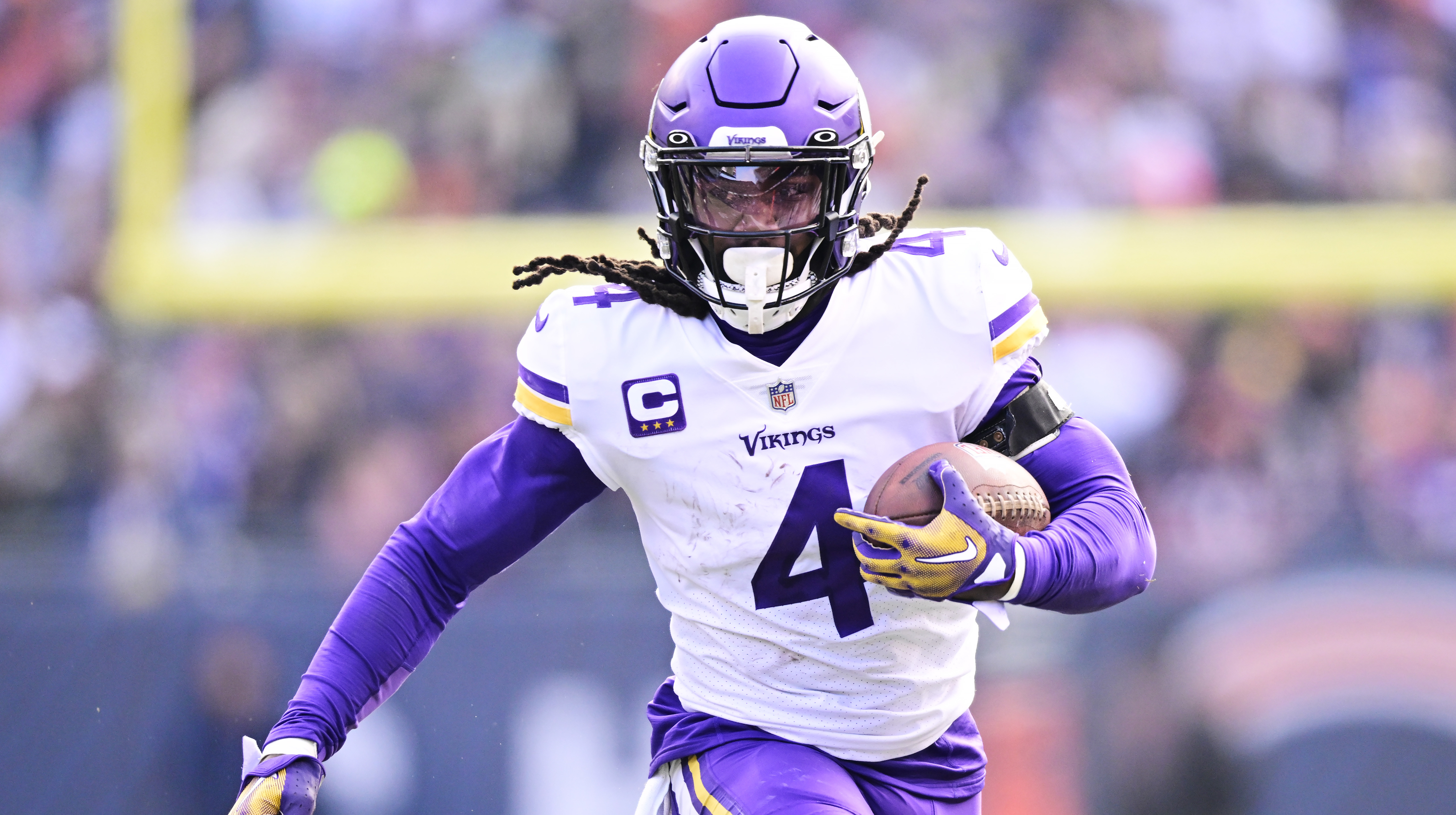 Dalvin Cook Doesn't Like The Offer From The Miami Dolphins
Cook was slated to make $10.4 million with the Vikings this season and is looking to make that much or more. Tom Pelissero reported that Cook has "multiple offers on the table" and that Cook "is not coming in for $4 or $5 million." Obviously, this is a huge disconnect that is going to be tough to bridge. Teams simply do not want to spend premium money on a running back no matter how talented. If Cook is going to get the money he is looking for, it won't be with the Dolphins.
Other Teams To Watch
The New York Jets have been a team that has recently gained momentum according to reports. The team is going all-in with Aaron Rodgers at quarterback and would love to continue to add more talent to the roster. The New England Patriots have also been a team to watch though they are also in the mix for free-agent wide receiver DeAndre Hopkins. A wide receiver is a bigger need for the team than a running back so they will likely not throw a lot of money at Cook.
Dalvin Cook still may end up playing for the Miami Dolphins but the two sides may have to come to a compromise. Miami may need to up their offer and Cook may need to realize the market is what it is.