For the first time in his career, Ezekiel Elliott will be playing against the Dallas Cowboys. The three-time Pro Bowl running back took his talents to the New England Patriots this offseason, and he is now set to face the same team that drafted him as the No. 4 overall pick all the way back in 2016.
Needless to say, it's going to be an emotional homecoming for the 28-year-old when he heads back to the AT&T Stadium on Sunday.
Jerry Jones Has 'Surprise' in Store for Ezekiel Elliott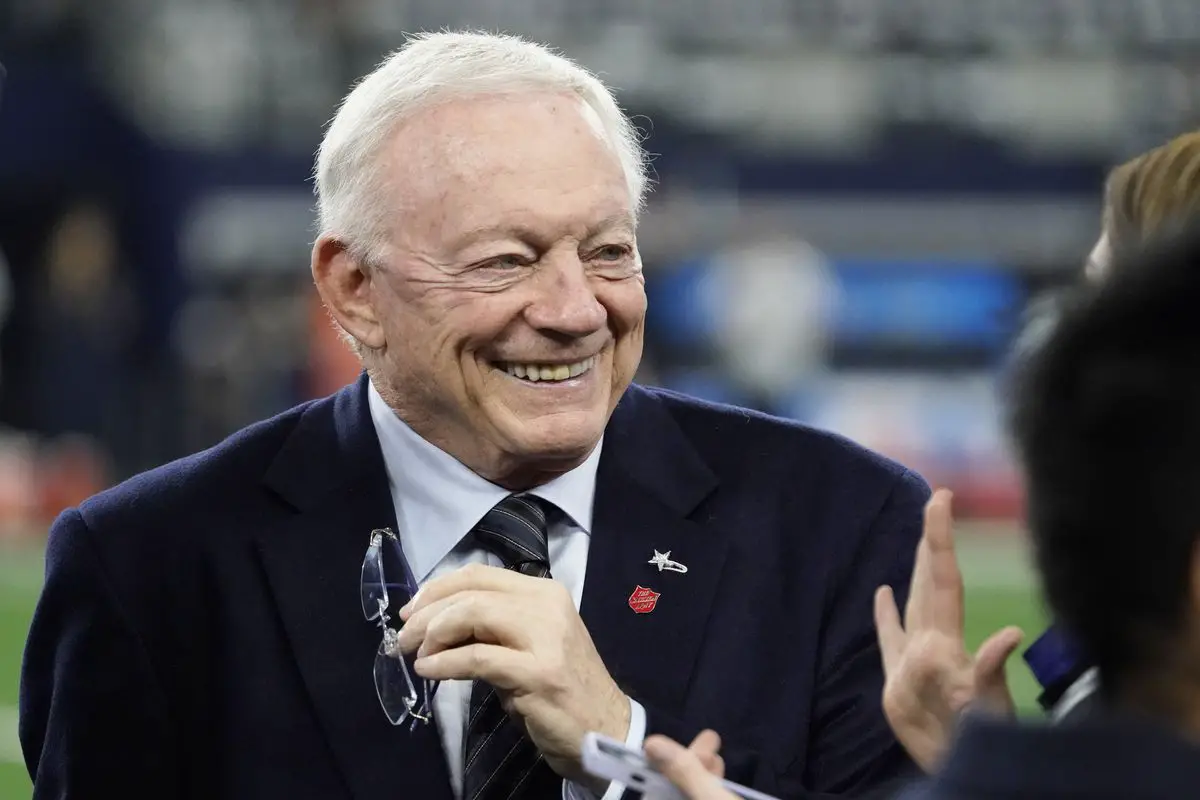 Cowboys owner Jerry Jones was recently asked to share his thoughts on Elliott's upcoming return to his former stomping ground. As it turns out, Dallas has something up their sleeve for their former star:
"I don't want to blow a surprise, and that's a good enough answer for you," Jones said, via Logan Mullen of Audacy.
The Cowboys are probably going to honor Elliott with a tribute video of some sort, which is something the All-Pro RB absolutely deserves. Other than that, however, Jones is keeping mum about whatever else they have in store for Zeke.
Dallas Cowboys Owner Has High Praise for Former Player
What Jones was more than happy to talk about, however, is the type of impact Elliott has left with his former team:
"I know that he was one of the best teammates that I've had the privilege of seeing on the Cowboys," Jones said. "For his team, he was inspirational. He was inspirational before the games, his practice habits were off the charts – he just would basically practice as though every play was for all the marbles. He had very unique skills as a running back, and boy, he could lower that pad and lower that center of gravity."
It's not all about preparation for Elliott either. This man delivers when it matters the most, and much like Jones, Cowboys fans everywhere will be more than willing to attest to this fact.
"I know this, .. as far as a back that the opposing team hates to tackle, I think he's at the top of the list," Jones continued. "(Earl) Campbell of the Houston Oilers seems to have that (title) – but man, Zeke took a toll on those defensive players. So I'll always remember that, I'll remember his positiveness. He has the perfect mentality to play this game and be a pro."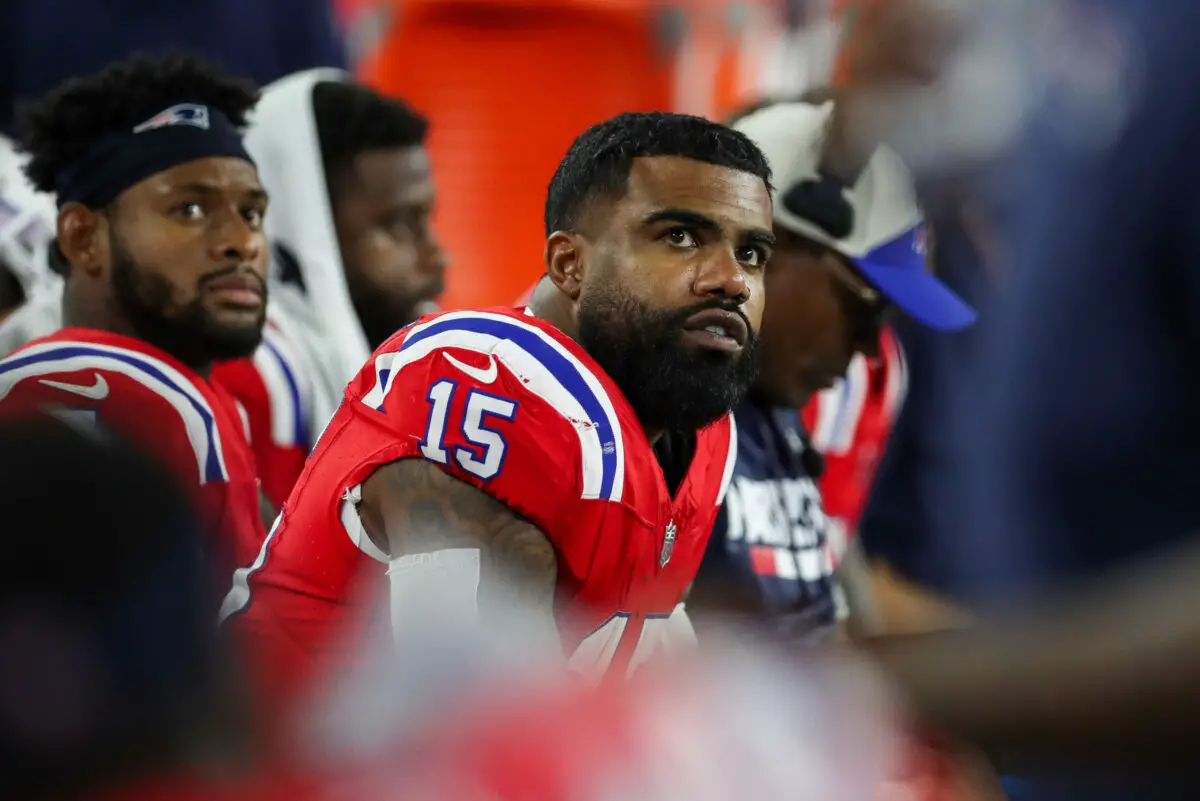 For his part, however, Elliott has played down his return to the AT&T Stadium:
"It's just another week for me," Elliott said.
While this may be true to a certain degree, what you can be sure of is that there are going to be a lot of emotions in this game.
For More Of My Content
Follow me on Twitter at @PaoloSongcoNBA. You may also reach out to me personally at pao.songco@gmail.com.