The Cincinnati Bengals are hoping that Tee Higgins can have another big year. The wide receiver is in the last year of his rookie deal and is in line for a big payday. There was some concern from onlookers at the most recent practice as Higgins was limited. This usually means that a player is dealing with some kind of injury. With quarterback Joe Burrow already dealing with a calf injury, this is the last thing that fans want to hear. Higgins assured fans not to worry.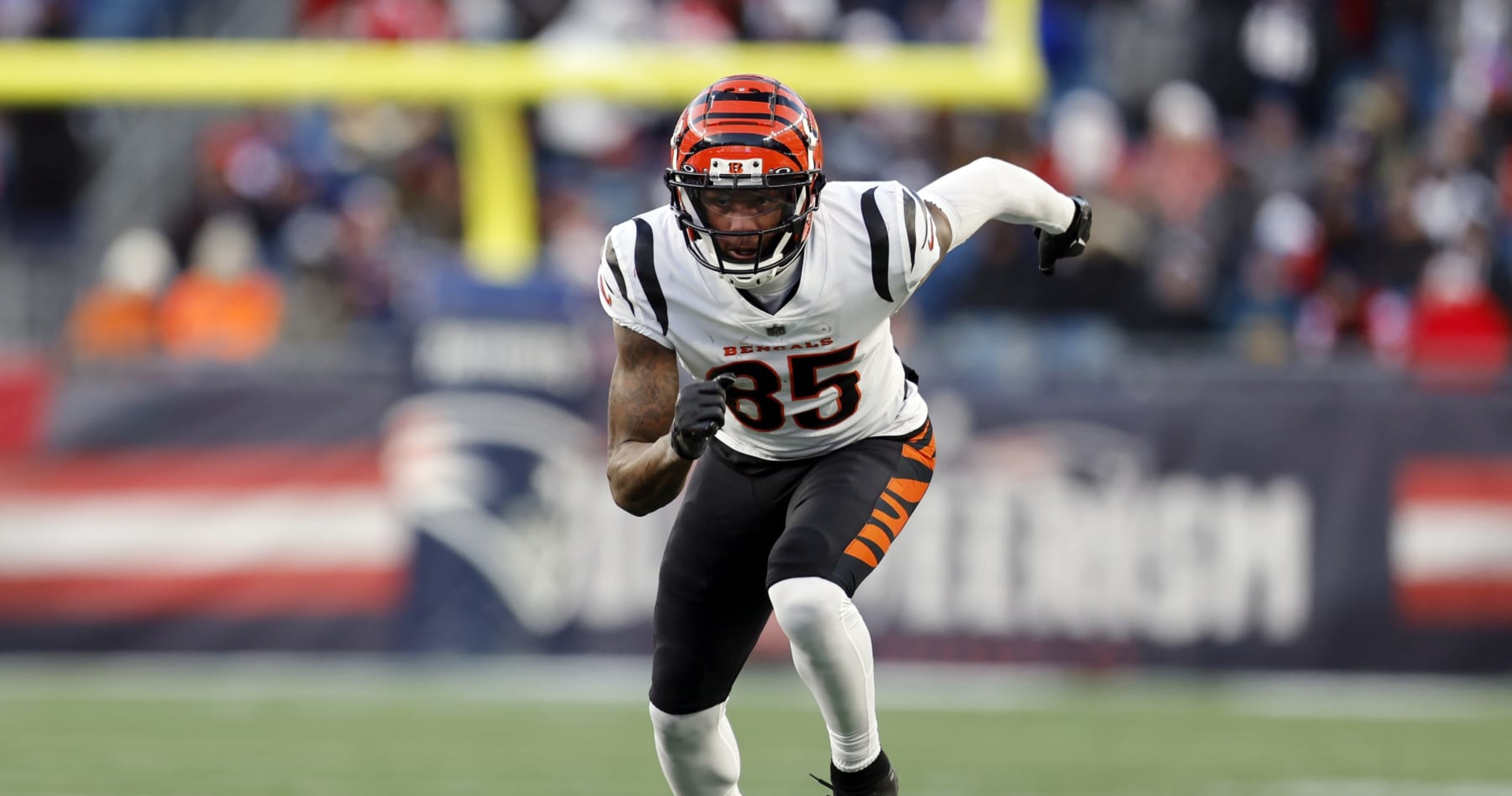 Cincinnati Bengals Tee Higgins On Limitations In Practice
During an 11-on-11 drill, Higgins was involved in a collision that left many worried. He lingered on the ground before getting up and being limited for the rest of practice.
"Just precautionary things. Just out there talking to coach Troy (Walters) and going back and forth. Being able to take some team reps off, just do individual and stuff like that. But actually getting back in there, being in there with the guys feels good."
While nothing was inherently wrong, the team and Higgins are not risking it. While every rep is valuable, Higgins is a veteran now that does not need as many to get up to speed.
Keeping The Injury Bug Away
With Burrow already sidelined, the last thing this team needs is another injury to a high-profile player. There is nothing more frustrating than a season that is derailed by injuries. The Bengals have Super Bowl aspirations and at this point, would like to get through training camp. Higgins especially would like to stay healthy as a big season could mean a big payday for him.
The Cincinnati Bengals and Tee Higgins are ready to make another run at the Super Bowl. The AFC is tough but this team has shown they can hang with the heavyweights of the AFC.